Ed Hardy Celebrates Tattoo Culture and Graphics With New Line
Including a new collection of one-of-a-kind pieces called "By Appointment Only."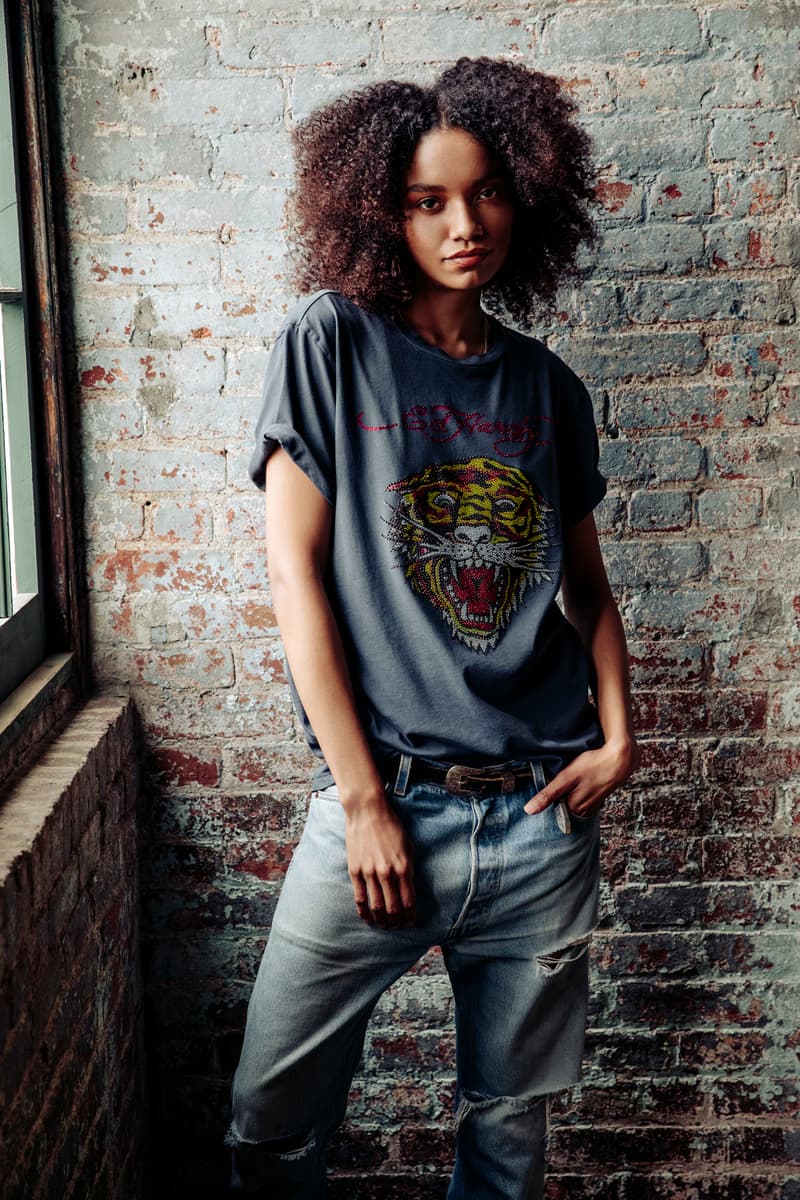 1 of 9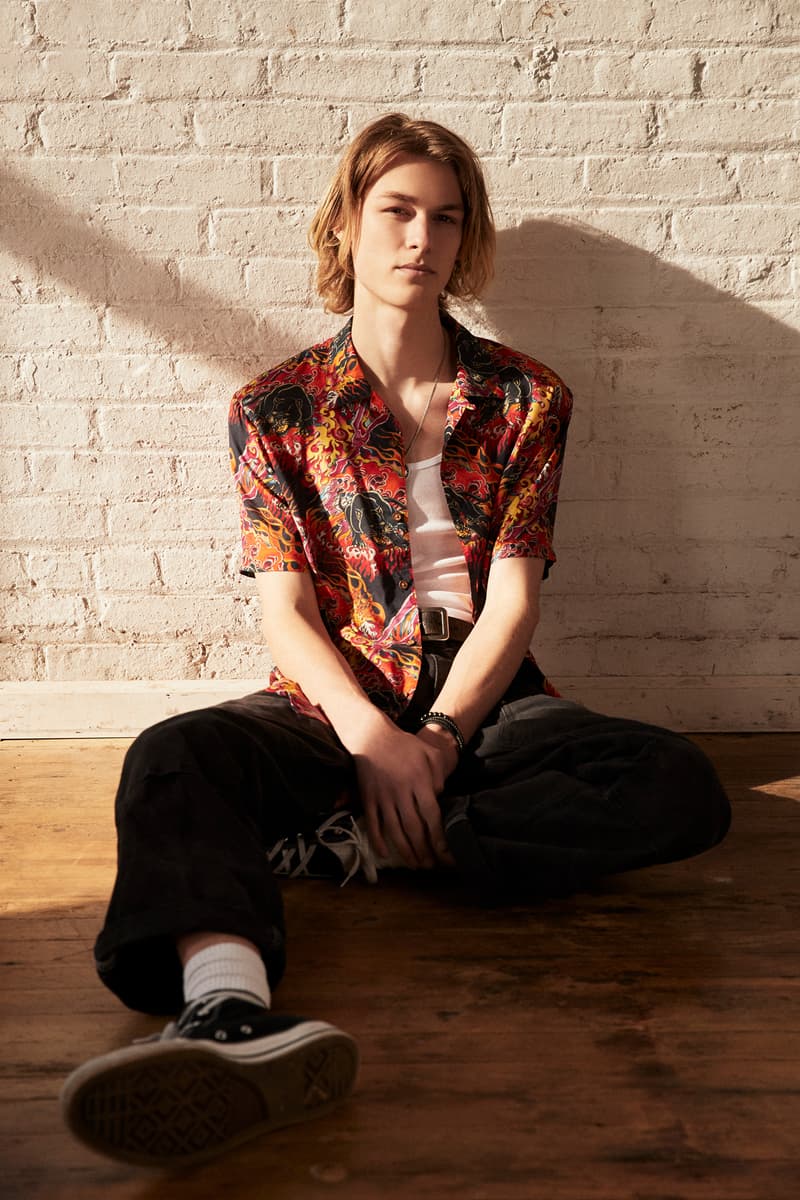 2 of 9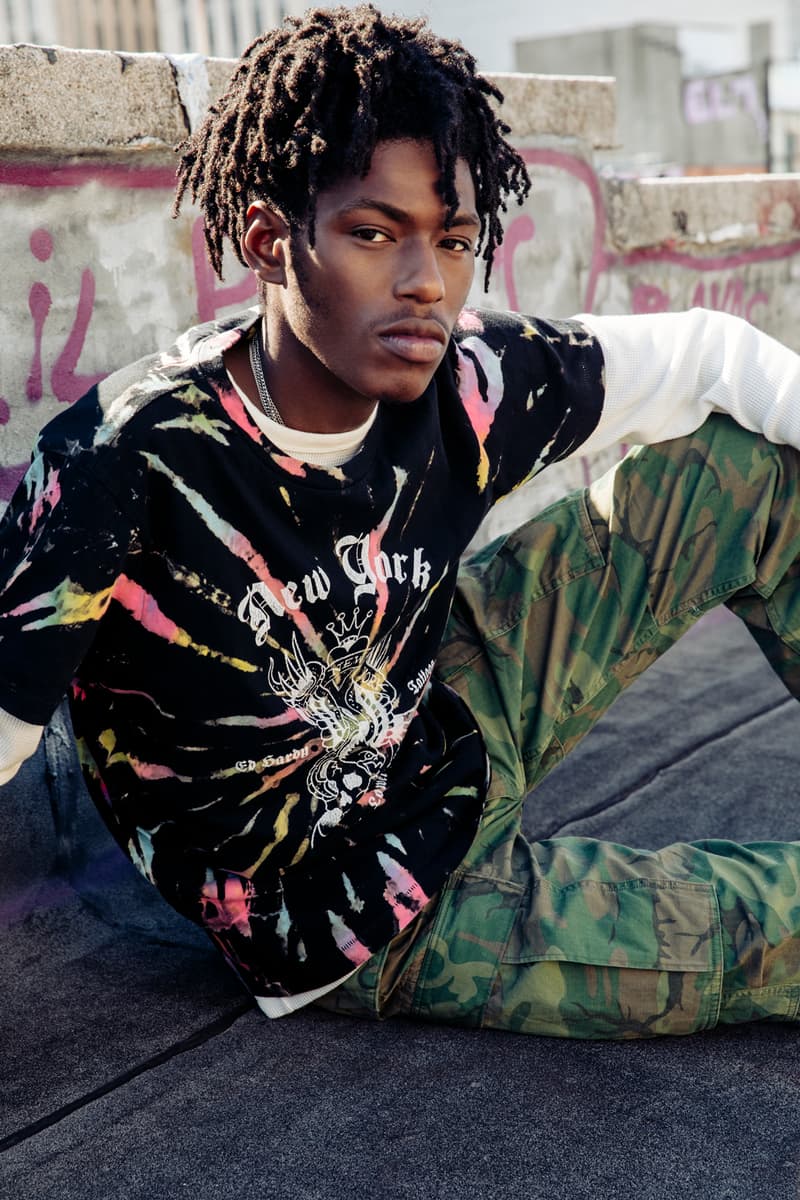 3 of 9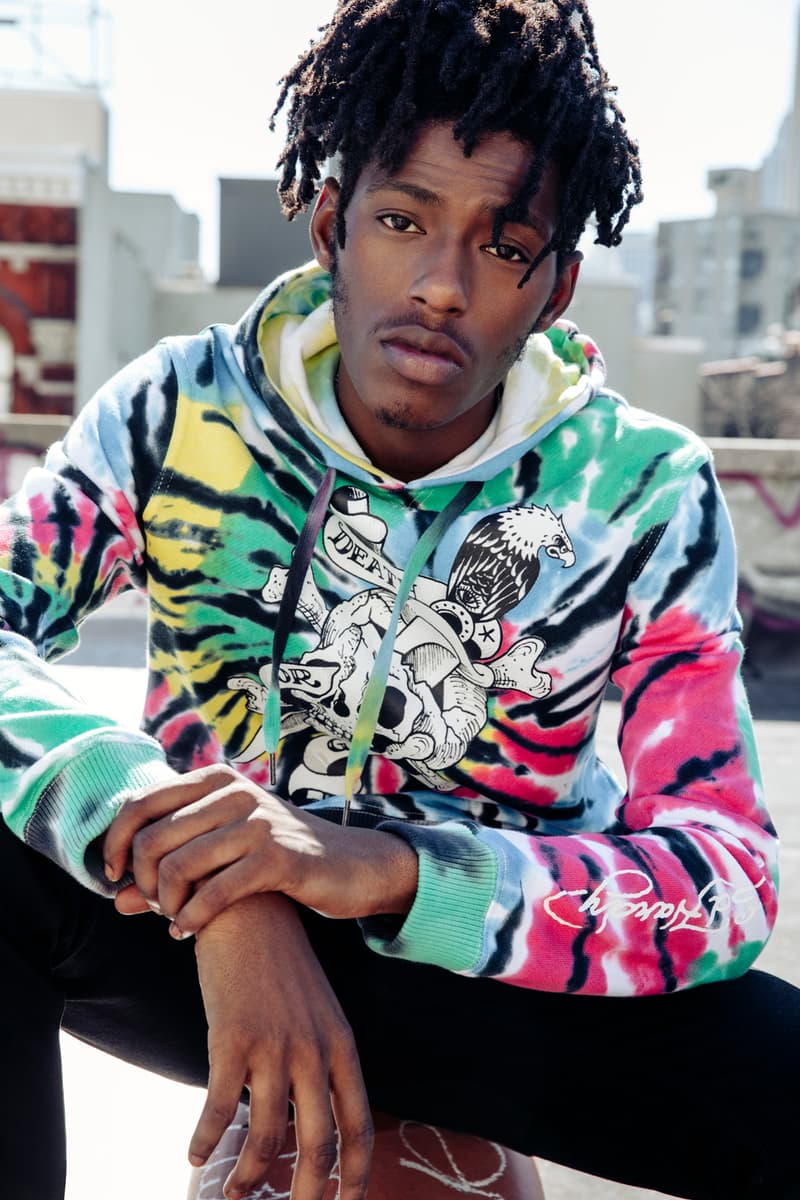 4 of 9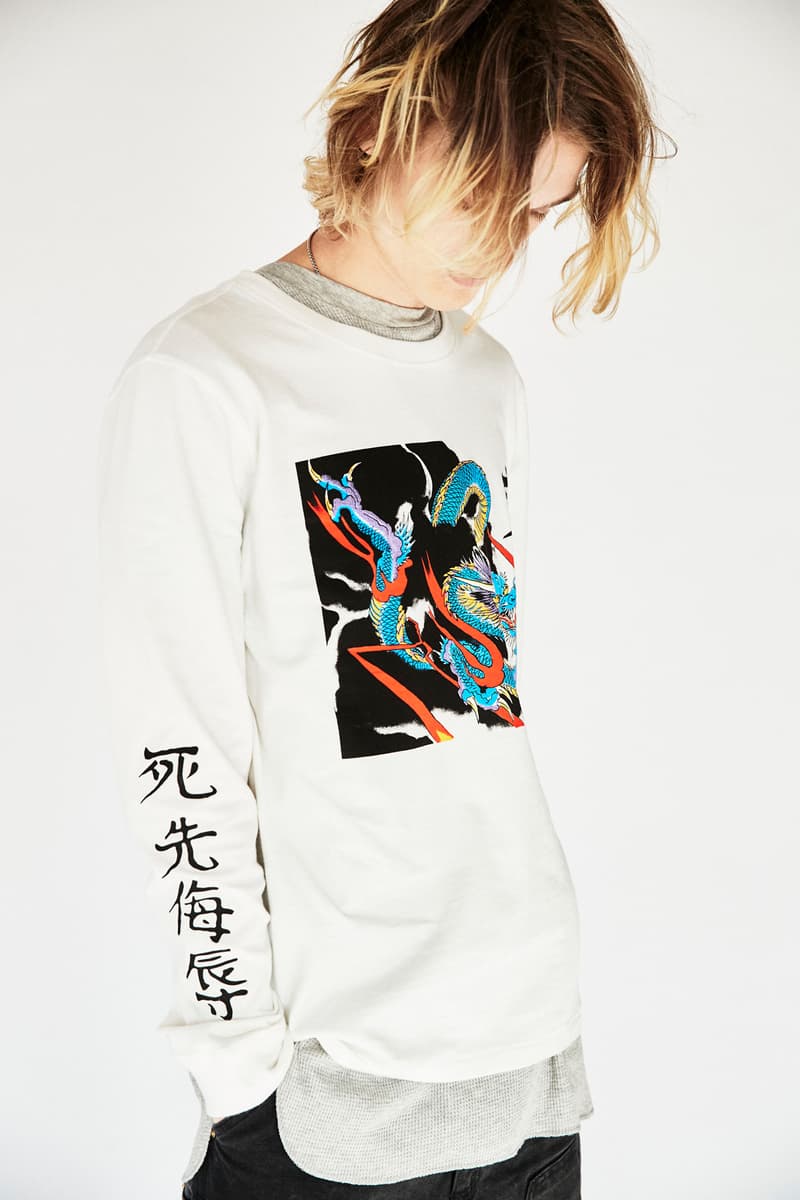 5 of 9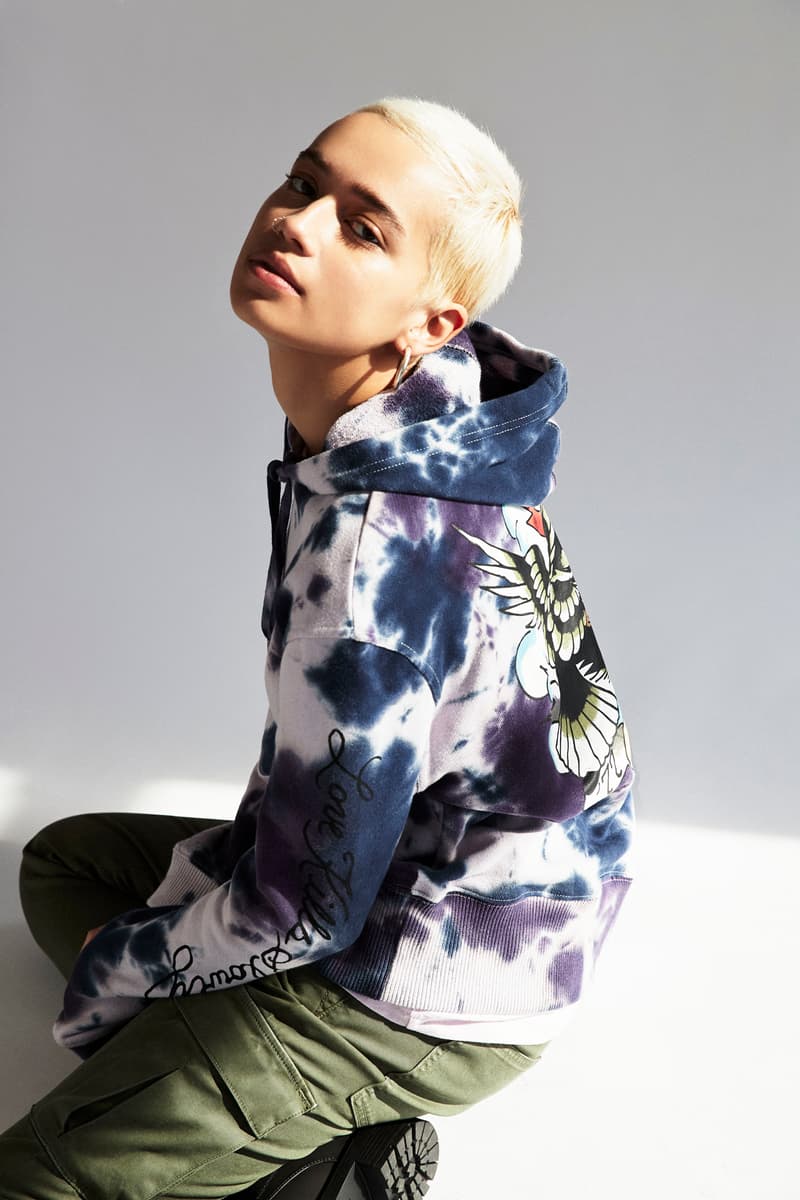 6 of 9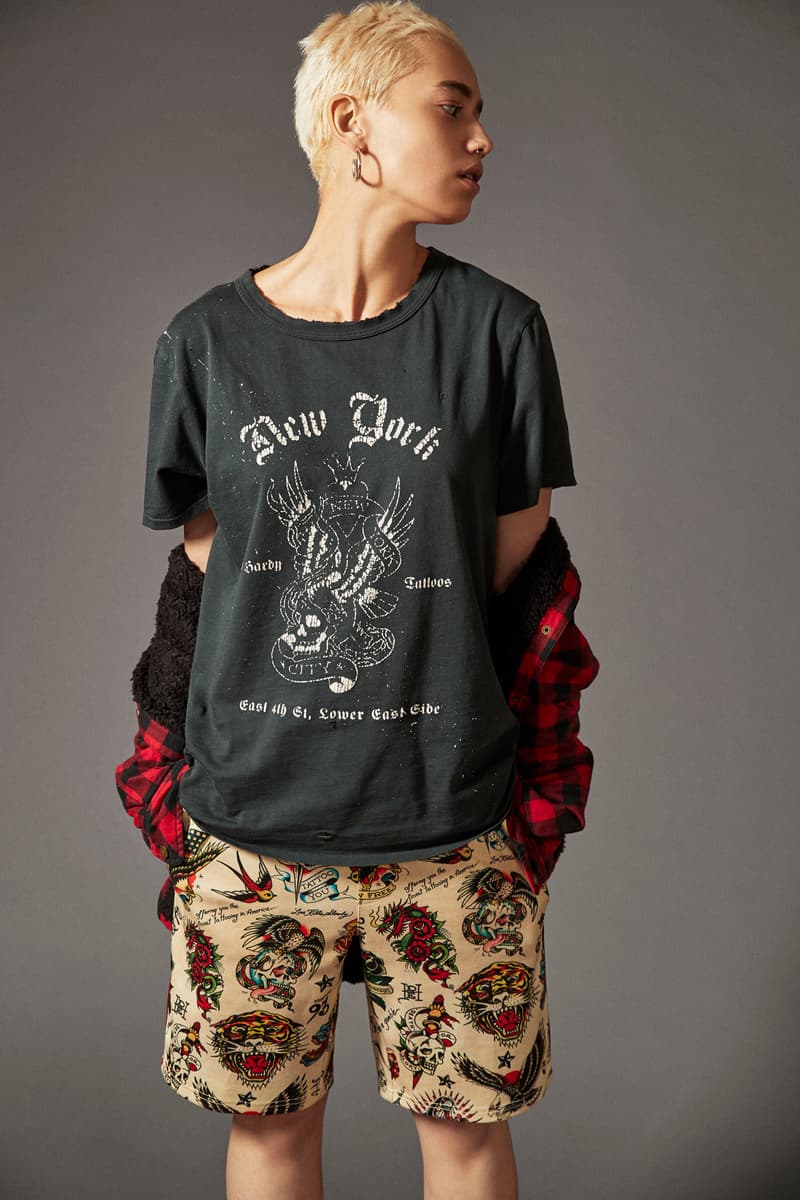 7 of 9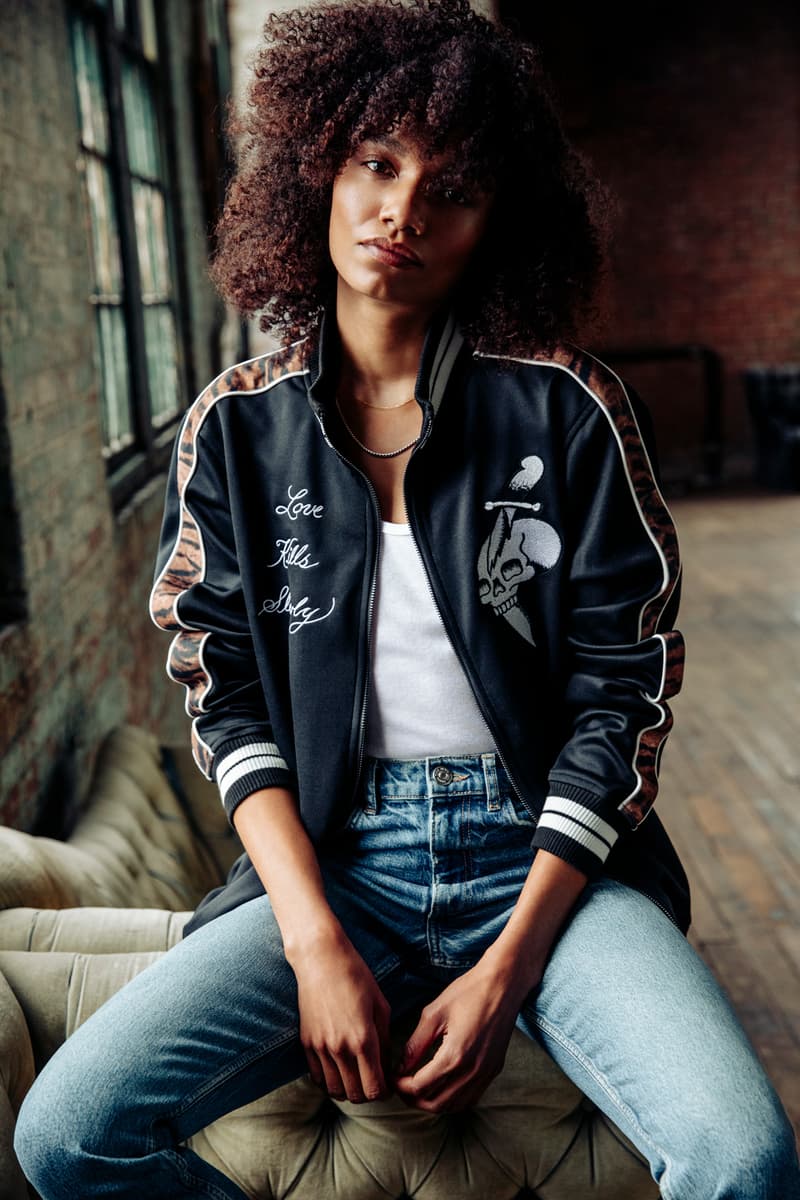 8 of 9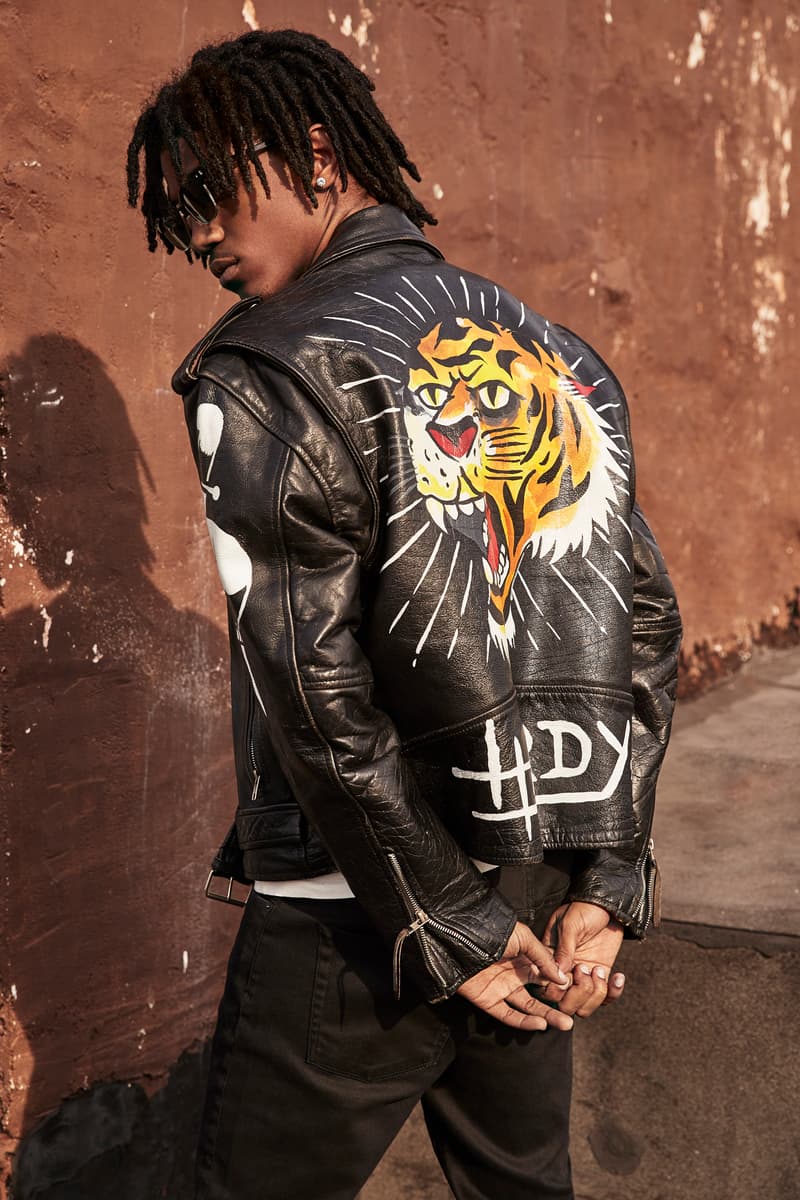 9 of 9
Before Ed Hardy brought his art into the realm of fashion, he was known as a true American artist who helped usher in the modern era of tattoo styling that he forayed into super-heavy graphics on clothing. With his eponymous apparel and accessories brand, Ed Hardy sought to bring his expressive art form into fashion by creating clothing with tattoo-inspired graphics, meaningful design and embedding it into the brand DNA. Ed Hardy, for years, has stood the test of time aiming to amplify a culture of creativity and unabashed individuality through clothing. Now, the label is looking to solidify its influence by delivering a new collection that hinges on bringing this authentic heritage of the art form into the greater cultural conversation.
With this latest collection the brand celebrates the renowned artist's catalog of tattoo work over the years and his undeniable influence, patching them into an assortment of graphic T-shirts, tracksuits, printed woven shirts, hoodies, leather jackets and embroidered denim jackets. Additionally, another layer to the collection showcases the high end line from Ed Hardy called "By Appointment Only," which offers custom, hand-painted items. This name was inspired by Hardy's own personal experiences of developing the brand over the last fifteen years, including a point in his career during which military men kept showing up intoxicated to his shop and falling asleep all over the place. From that point on, Hardy and his partner decided that maybe it should be "by appointment only." Weaving these anecdotes into his collections is exactly what has made Ed Hardy so singular while at the same time elevating the brand to where it's become part of a global community of passionate people not afraid to tell their own stories. Rounding out this new collection will be categories such as footwear, backpacks, loungewear, swimwear, outerwear, fragrance and liquor.
The Ed Hardy collection is available now to shop on the brand's website.