adidas "BOOST Week" Brings Seven Days of Sneaker Heat
Featuring the NASA "Artemis" pack, "Wild Style" UltraBOOSTs, the NFL "Hometown Hero" pack, Uncaged models, Climacool Ventos and reflective pairs.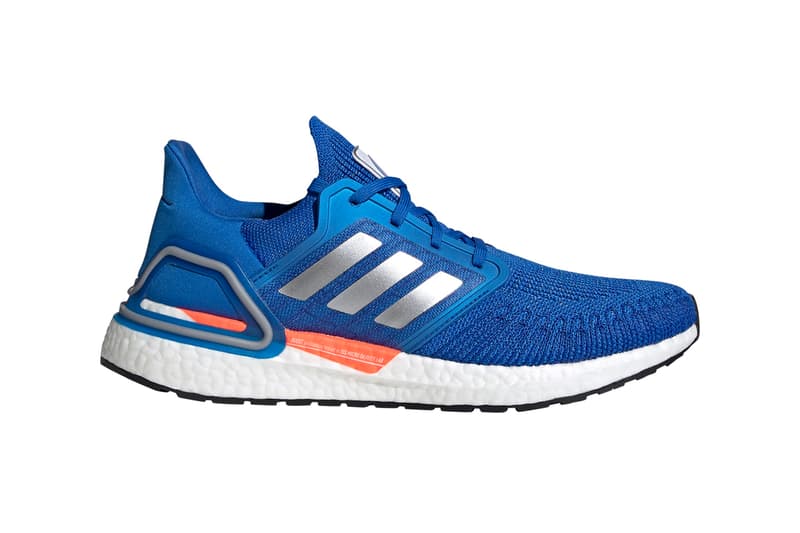 1 of 20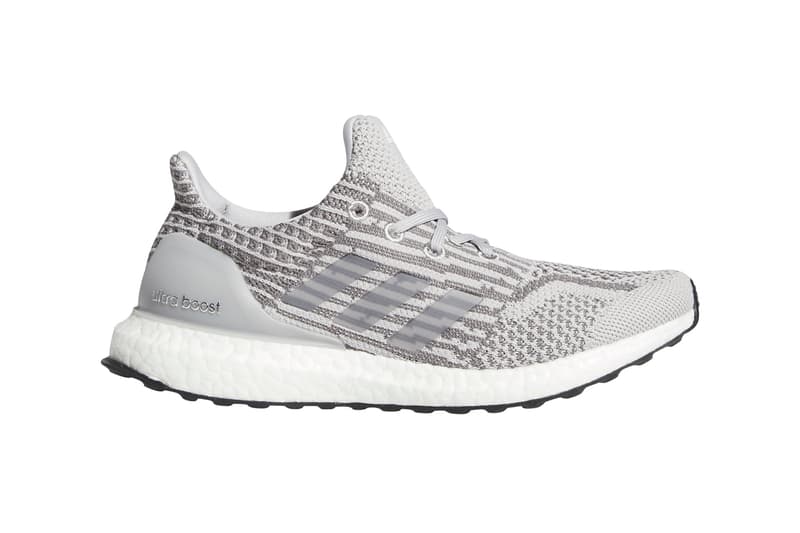 2 of 20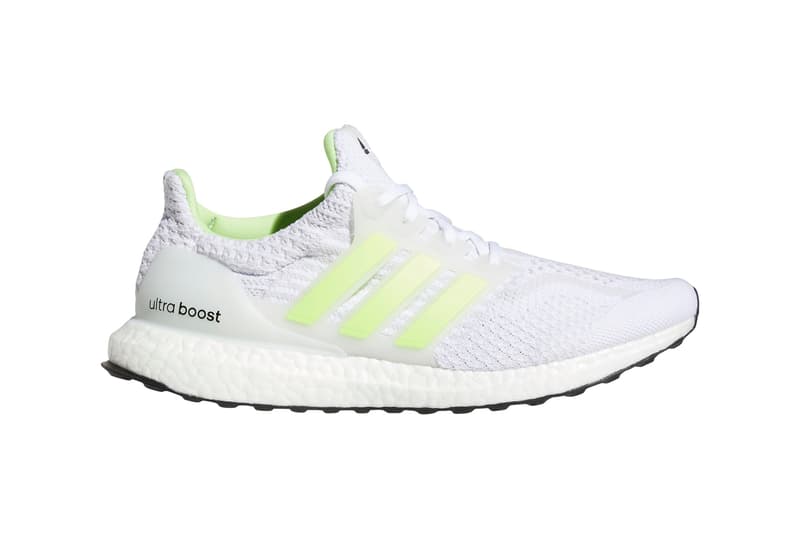 3 of 20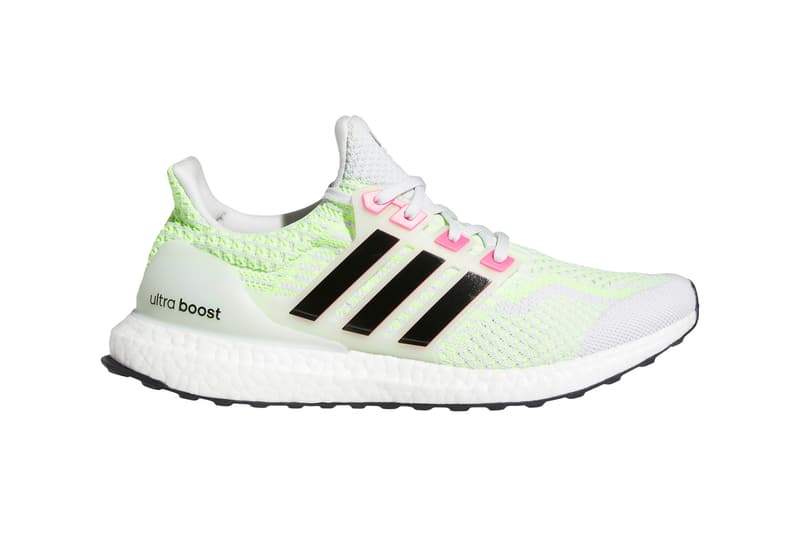 4 of 20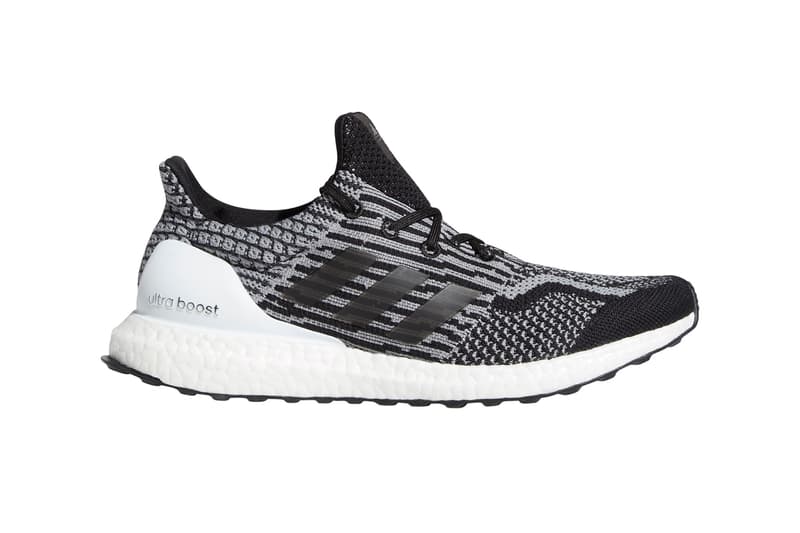 5 of 20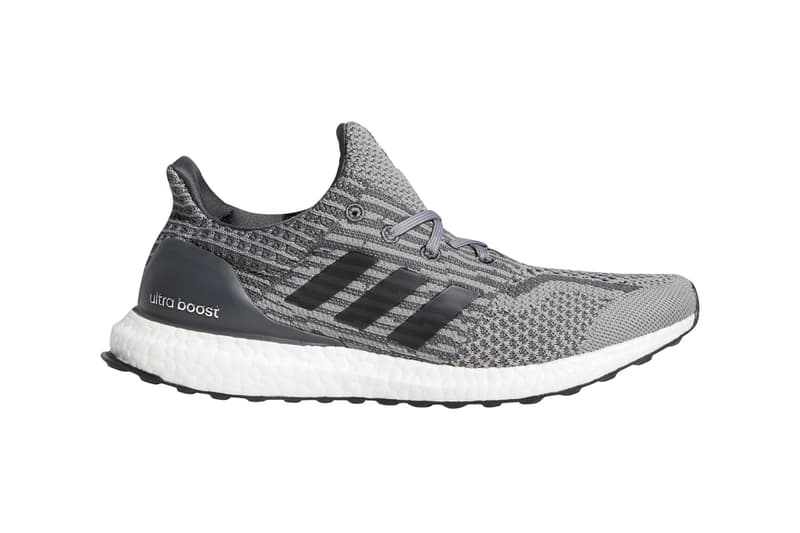 6 of 20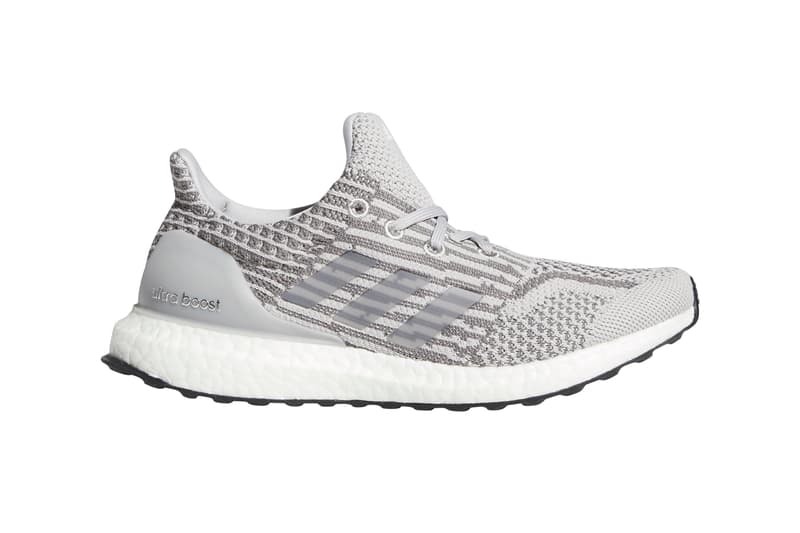 7 of 20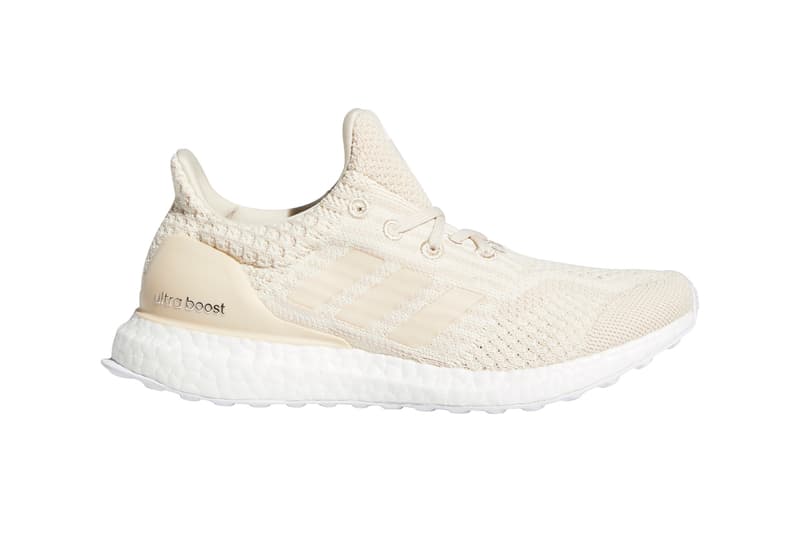 8 of 20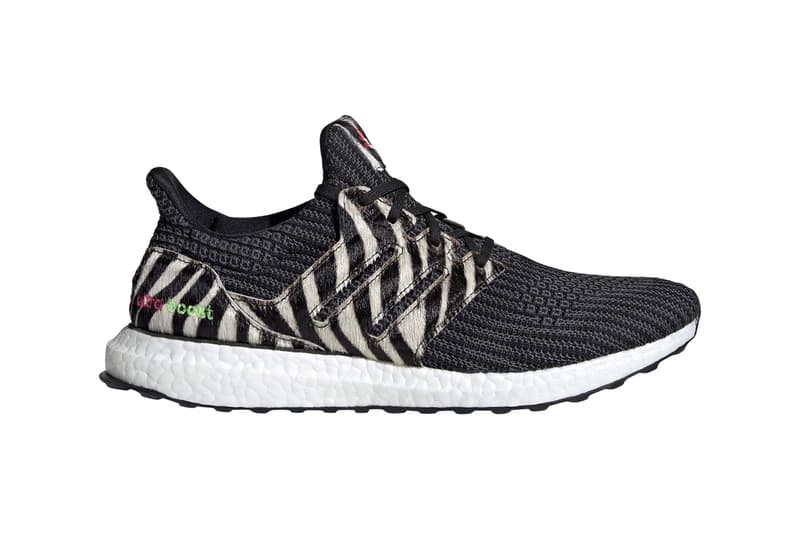 9 of 20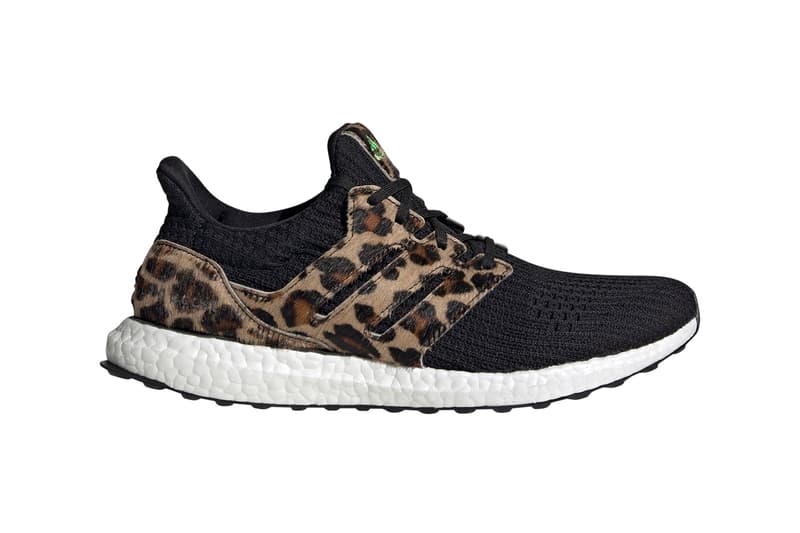 10 of 20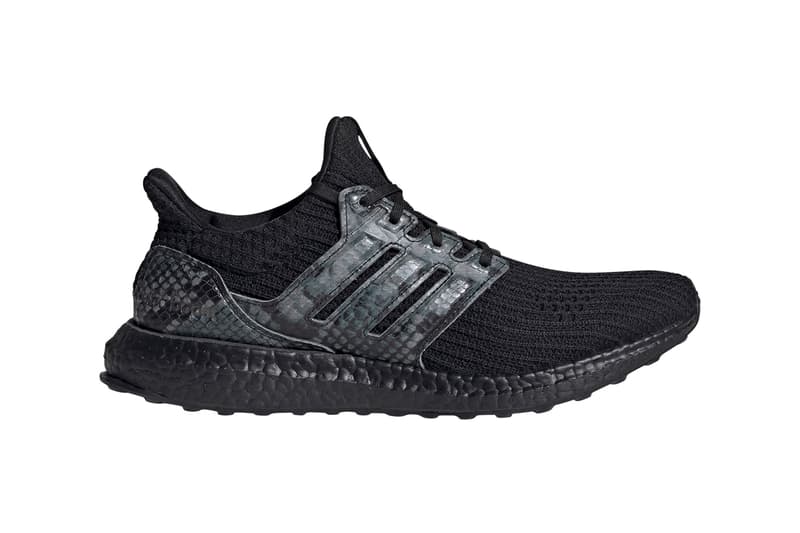 11 of 20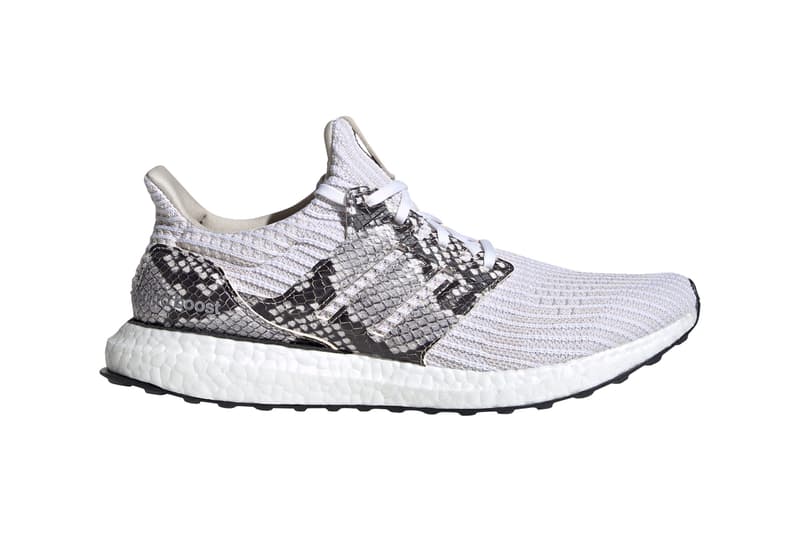 12 of 20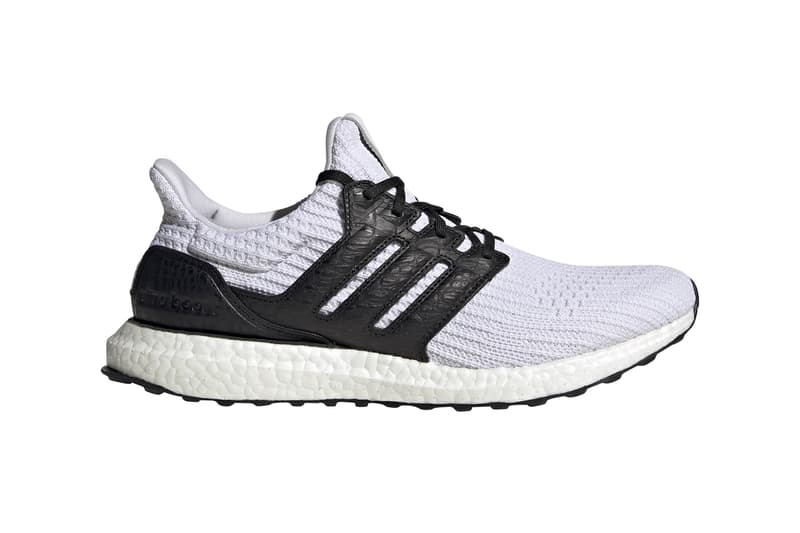 13 of 20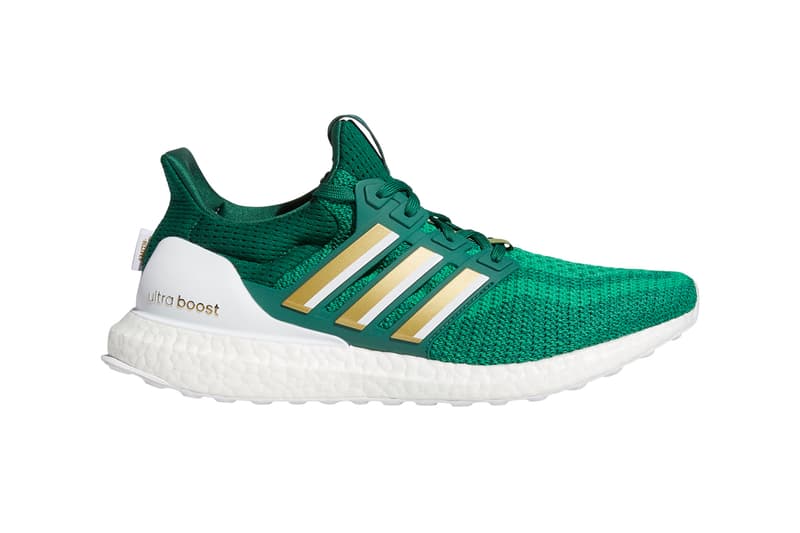 14 of 20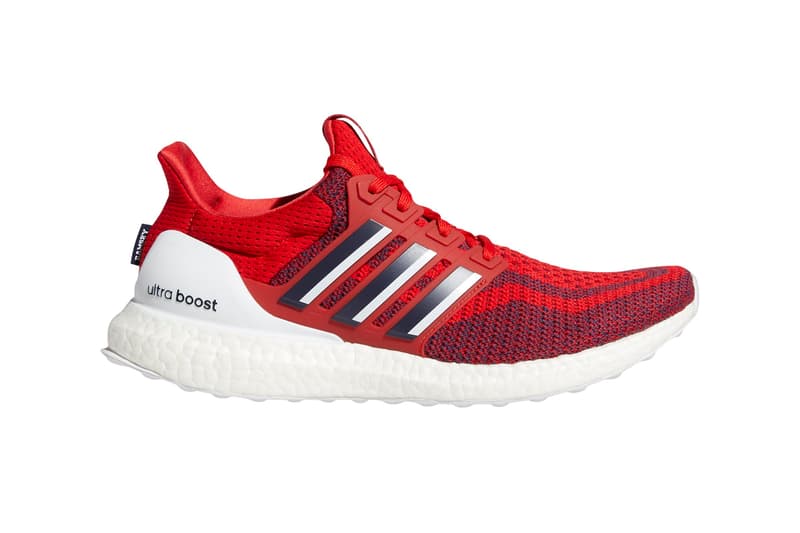 15 of 20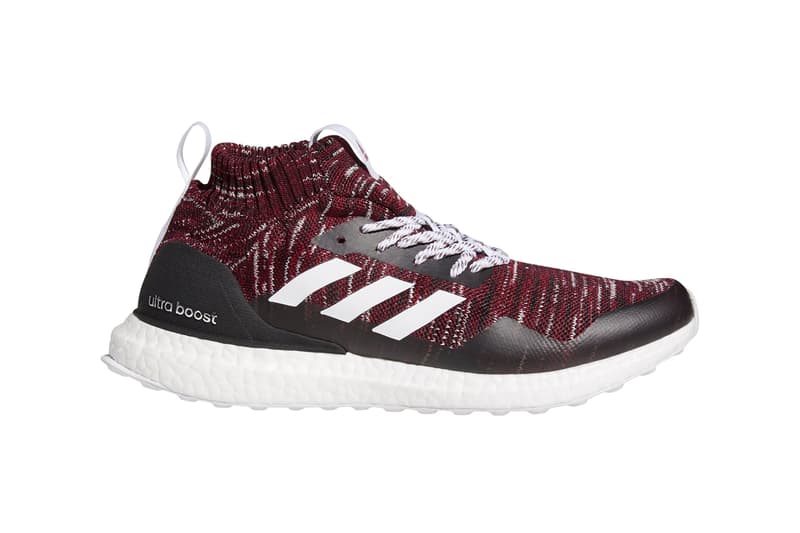 16 of 20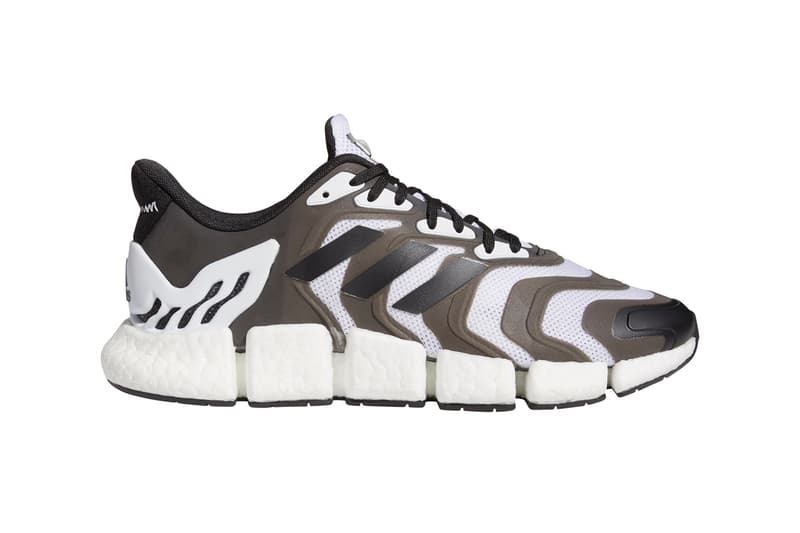 17 of 20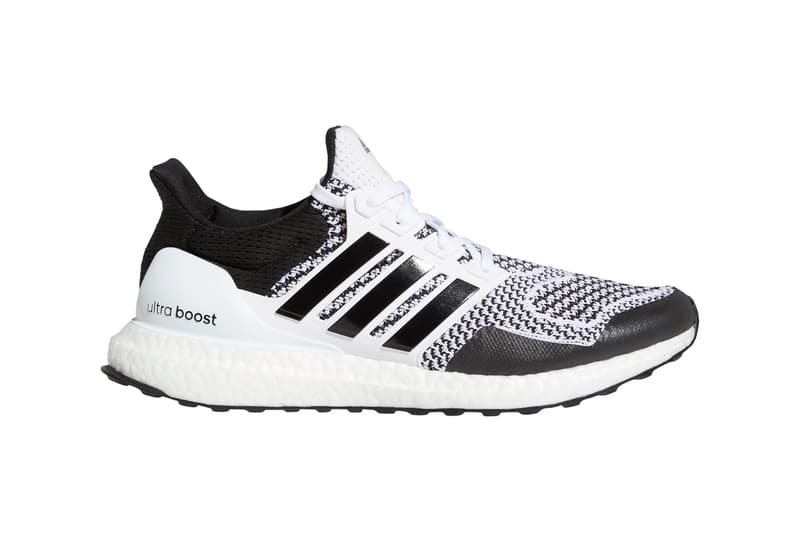 18 of 20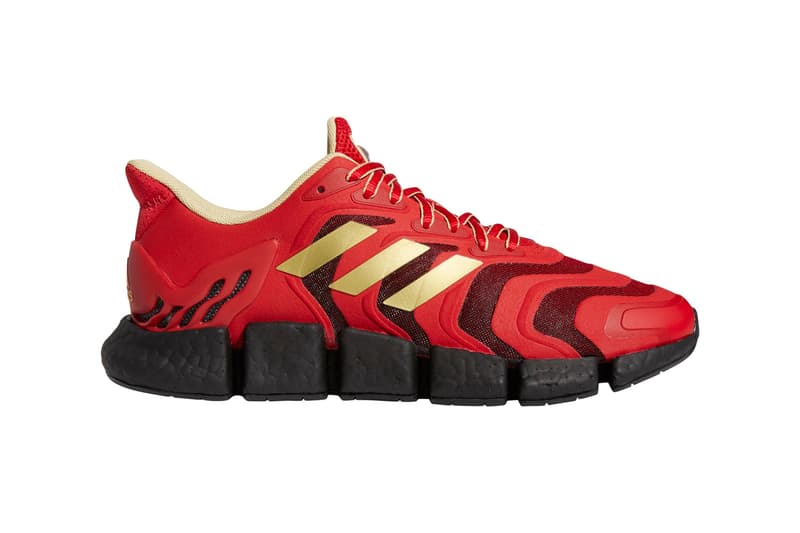 19 of 20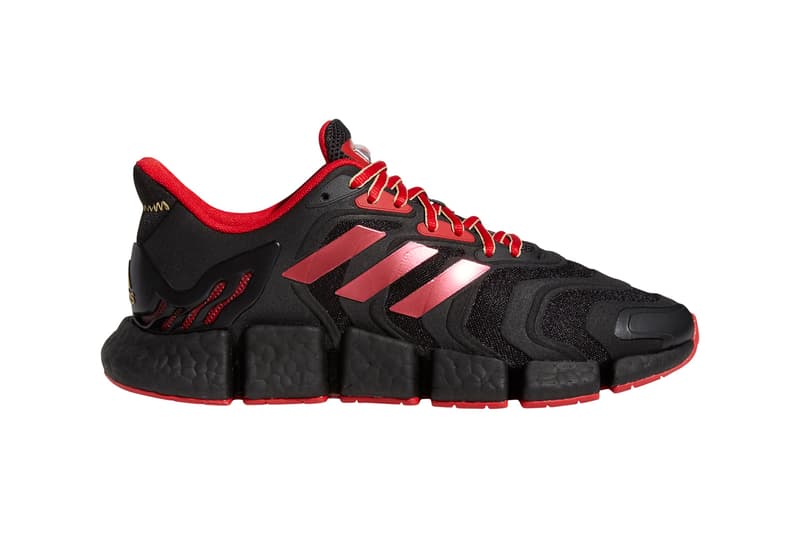 20 of 20
adidas began celebrating its UltraBOOST franchise back in 2016 with "BOOST Day," and seeing now that the Three Striped brand has a vastly expansive collection of BOOST-equipped shoes, the sportswear giant has announced the inaugural "BOOST Week" starting later this month.
"BOOST Week" will see seven days of limited-edition releases, with each offering their own specific style or silhouette. The showcase starts on December 6 with the NASA x adidas UltraBOOST "Artemis" collection, which features an UltraBOOST 20 in blue and an uncaged UB delivered in a gray-mix palette.
As the week goes on, releases become more unique. For example, December 7 brings glow-in-the-dark UltraBOOST 1.0 sneakers, while on the 8th we get a five-piece "Wild Style" pack. In this, adidas has given the UltraBOOST five makeovers inspired by the animal kingdom, reworking the Three Stripe-encompassing cage with faux Zebra fur, faux Leopard fur, and three kinds of faux reptile scale skins.
Elsewhere, adidas presents the NFL "Hometown Hero" collection on the 9th that comprises two UltraBOOSTs and two UltraBOOST Mids, while on the 10th we see a shift to four UltraBOOST Uncaged models. As the week tails off, adidas revives the Climacool Vento on the 11th with two red, gold, and black-colored pairs, and to round out "BOOST Week," we're treated to a reflective pack comprising another Climacool Vento and a final black-and-white Primeknit UltraBOOST 1.0.
adidas' seven-day showcase will kick off on December 6 on the adidas website. Take a look at the "BOOST Week" campaign and shoes above.
In other news, the adidas x Prada LUNA ROSSA 21 is almost here.