PARTYNEXTDOOR Reveals He Has "One More Album Left" Before Big Move
What's next for the OVO Sound artist?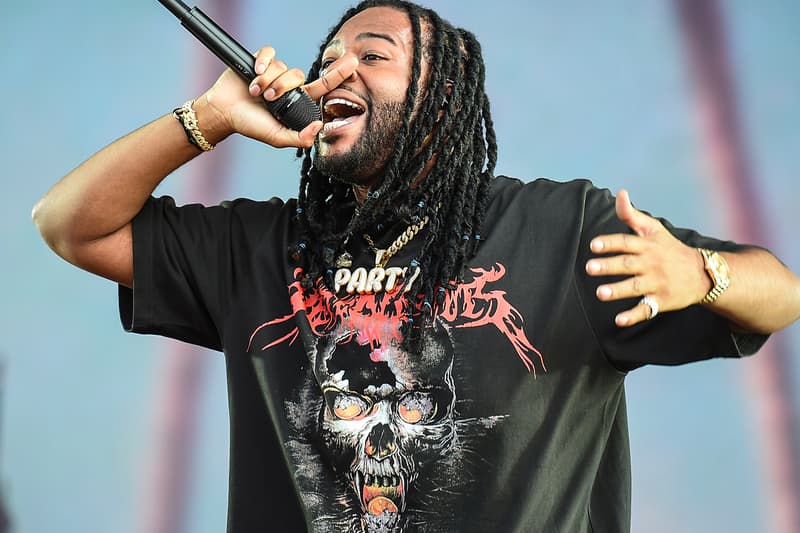 PARTYNEXTDOOR is looking to do something big after his next release.
The Canadian artist revealed in a now-deleted tweet that he only has "1 more album left then ima tell y'all what it's like." Many fans speculated that PND is departing OVO Sound once he fulfills his contract, however, he has never voiced any frustration in regards to Drake nor the record label.
Sources also point out that PND might be feeling disheartened after he was snubbed at the 2020 BET Awards. "When did black entertainment television get so complex and forget Partynextdoor is the rnb artist of our generation?" he wrote on social media, also deleting the tweet afterwards. "Is it because I don't wanna be friends? Is it because i put value in the art instead of people? Is it because it's not the popular opinion? I am BET I am Complex."
PND dropped his third studio album PARTYMOBILE in March 2020 and followed it up with the PARTYPACK EP in October. The former opened at No. 8 on the Billboard 200 and marked his second effort on the top 10.
Elsewhere in music, OutKast and A Tribe Called Quest are set to battle it out on VERZUZ.