Support No-Shave November With McDonald's McRib
Free sandwiches for the first 10,000 sweepstakes participants.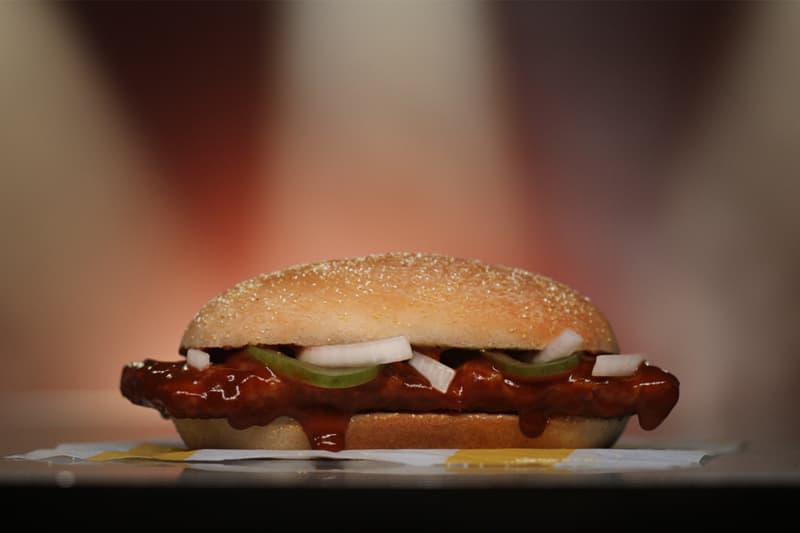 Right on the heels of No-Shave November, McDonald's is now giving you a reason to get rid of those quarantine beards — and it's for a good cause too.
Working with the non-profit No-Shave November itself, the popular fast food chain is now offering the first 10,000 clean-shaven people a free McRib. Rest assured, those without beards to begin with can also participate. All you have to do is snap a photo of your shaven or "baby-smooth" face and post it on either your public Twitter or public Instagram profiles using the hashtag #Shave4McRibSweepstakes ad tag @mcdonalds. If you're lucky enough to be within the first 10,000 entries, you'll be rewarded with a saucy McRib just like that.
In addition to the new sweepstakes, McDonald's is also offering you a chance to contribute towards the cause against cancer. Every McRib sale on December 2 will help support the restaurant's donation to No-Shave November's cancer initiatives.
Elsewhere in food, Kanro Puré is bringing back its classic lemon flavor for Pikachu gummies.