Kid Cudi To Launch His Very Own Production and Music Management Company
"They ain't ready. Hold on to ya butts!"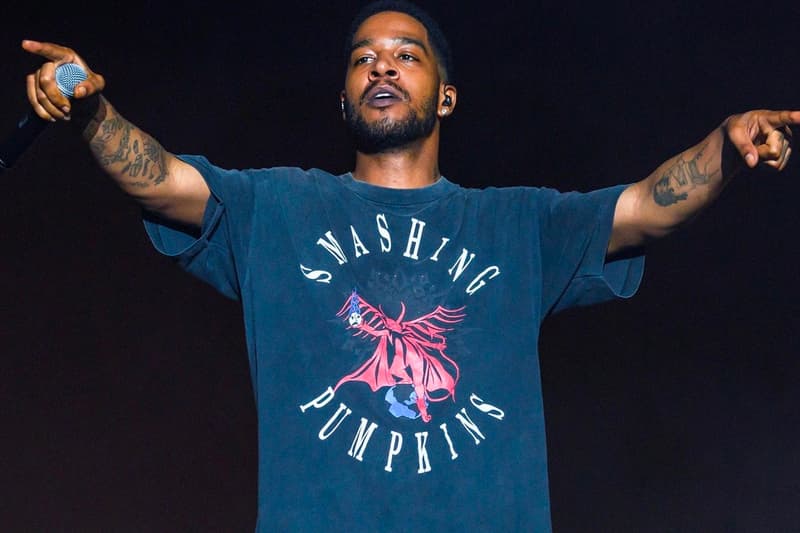 Kid Cudi will be launching his very own production and music management company.
His label will be called Mad Solar and will be partnering with another entertainment company called Bron Studios. Mad Solar is already working on a production: the upcoming Netflix animation Entergalactic which Cudi co-created. But beyond co-creating it, Mr. Solo Dolo will also be starring in the show, executive producing it and writing it. The series is also going to be based on Cudi's music. "They ain't ready. Hold on to ya butts!" wrote Cudi on Twitter. "Beyond excited to be launching my production company Mad Solar and partnering with Bron, whose creative vision and storytelling has transformed the industry."
In case you missed it, check out Kid Cudi and adidas' collaborative Bill & Teds' Artillery His.
They aint ready. Hold on to ya butts! https://t.co/R6cN6C537H

— The Chosen One (@KidCudi) November 18, 2020
. @KidCudi previews "Do What I Want" for Rashida Jones, a new song from his upcoming album 'Entergalactic' which is dropping alongside a Netflix series of the same name from Kenya Barris next summer ? pic.twitter.com/t5nQGdToNy

— Complex Pop Culture (@ComplexPop) April 17, 2020