Zero Motorcycles and Deus Ex Machina Create Fully Customized SR/S
The all-electric bike was hand-crafted by legendary fabricator Michael "Woolie" Woolaway.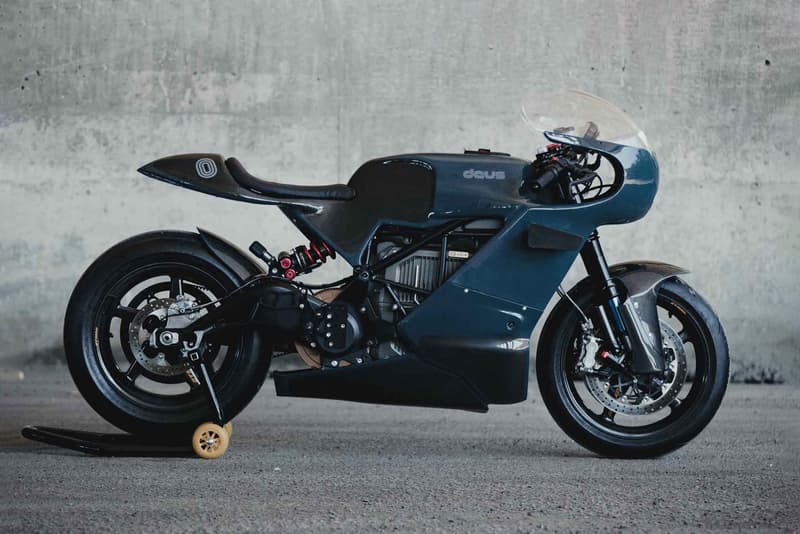 1 of 10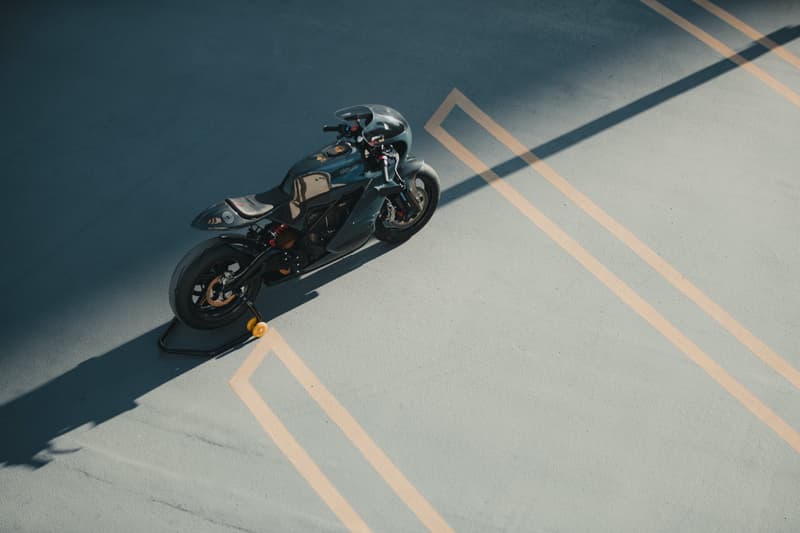 2 of 10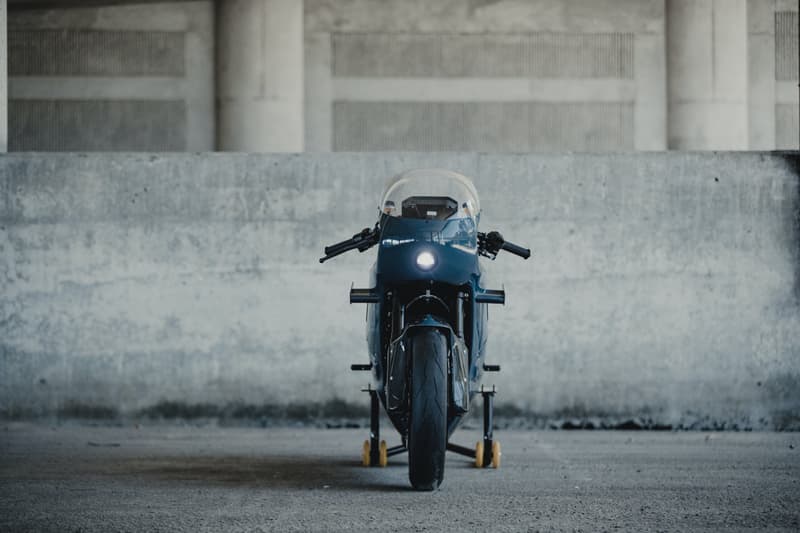 3 of 10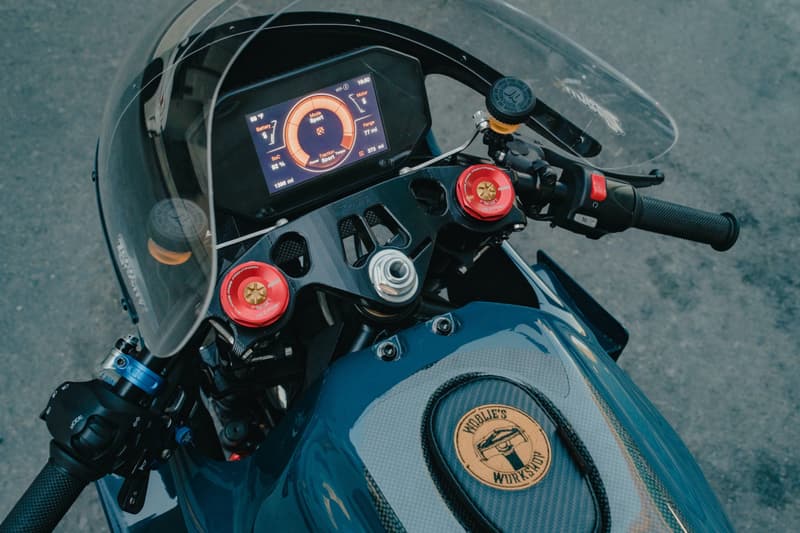 4 of 10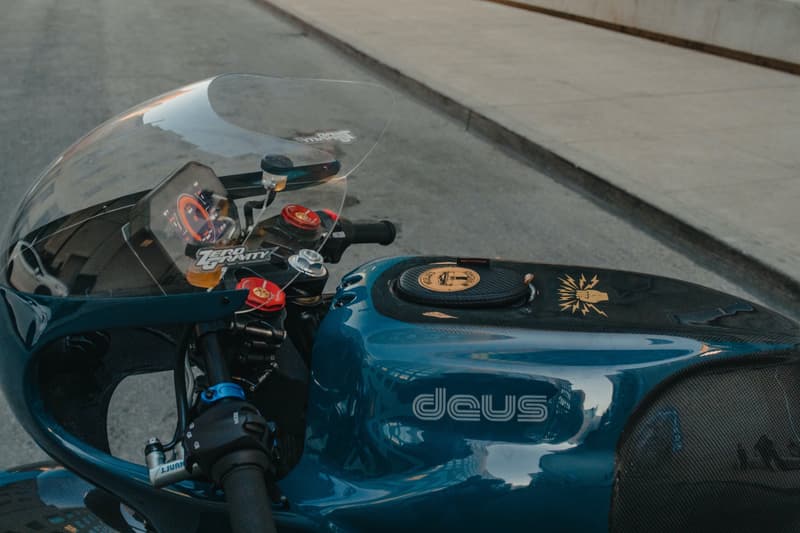 5 of 10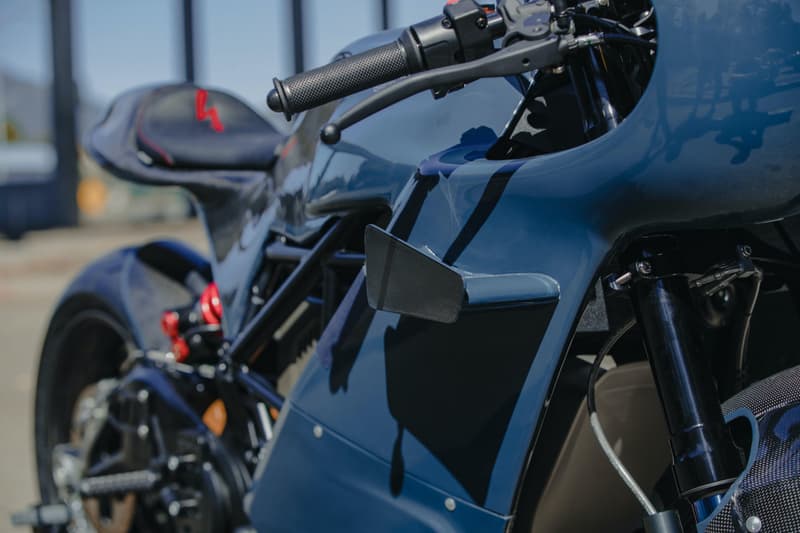 6 of 10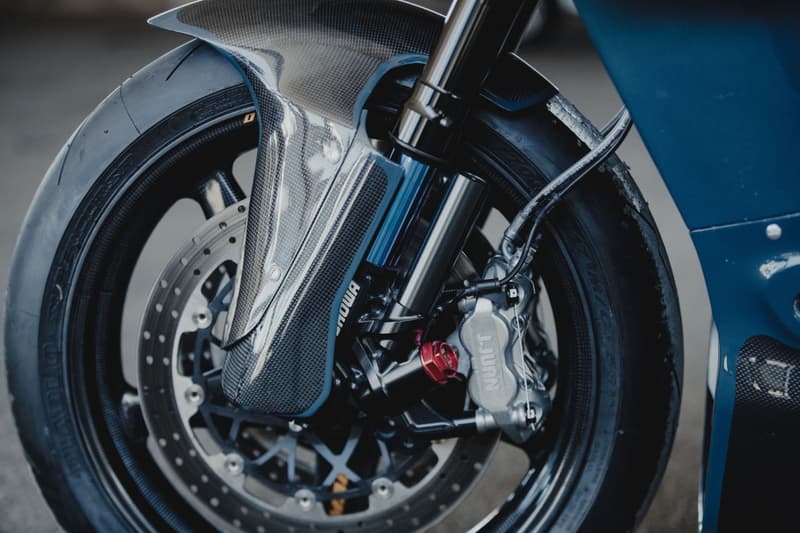 7 of 10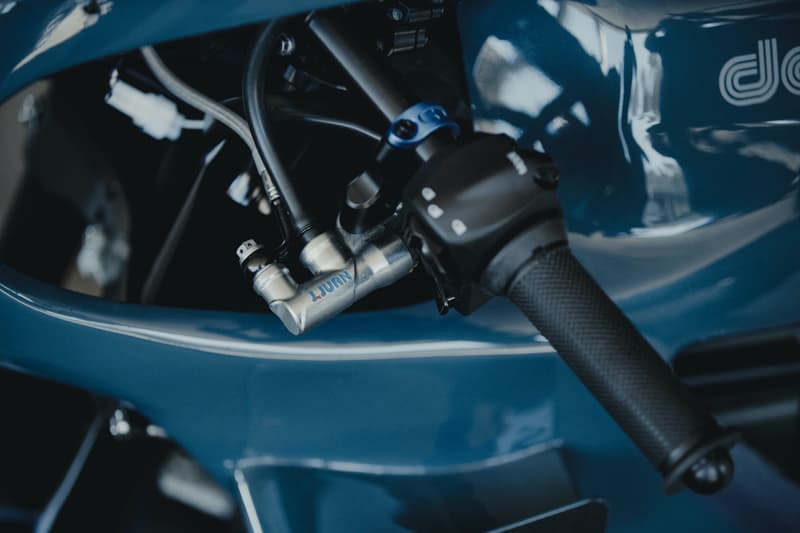 8 of 10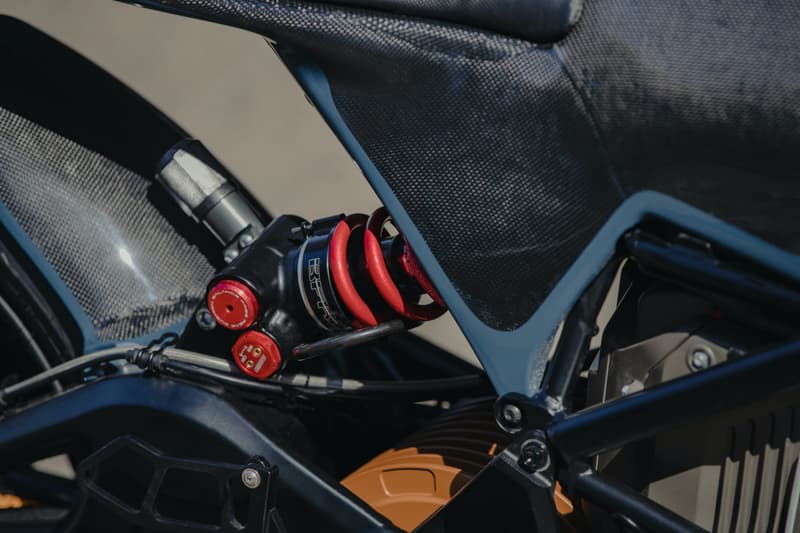 9 of 10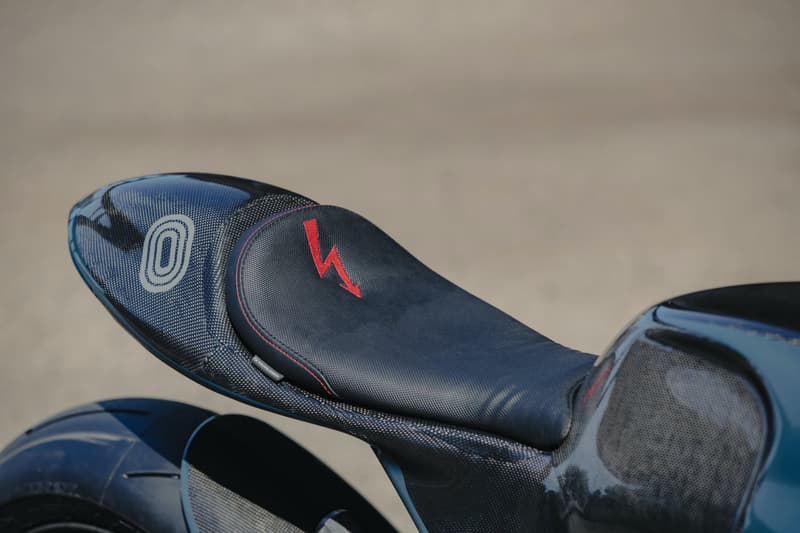 10 of 10
Zero Motorcycles have teamed up with Deus ex Machina to create a fully customized and all-electric Zero Motorcycles SR/S model. The collaboration also marks Deus' first time working on an electric motorcycle through world renowned custom fabricator, Michael "Woolie" Woolaway.
Woolaway talked to Zero Motorcycles about the project. "The Zero bike build is the first electric motorcycle I've ever been involved with on any level — and I have always been intrigued… That bike is the perfect platform to build something with because there's no gas tank really. And there's this trellis frame that's beautiful and everything else comes off and there's nothing there. So in my mind quietly, I was thinking, 'I'd love to do something with that bike because it's a blank sheet of paper.'"
Woolaway wanted to create a racing motorcycle that wasn't one hundred percent legal right out of the box with an aesthetic of a competition bike. Finer details include a custom thumb brake from Spain and a paint scheme that highlights the mostly carbon construction with clear-coated panels.
"It's the first time I've ever been able to just sit down and organically shape something," Woolaway said. "You're thinking about function and seating position and weight distribution, distance to the pegs… I've never been able to just organically create a shape for a motorcycle like this ever. And it was a great experience and I hope everybody likes it." You can read the full interview over at Zero's official website for more insights.
Earlier this year, UMC joined Zero Motorcycles to create a bike straight out of Blade Runner. In more automotive updates, Cyberpunk 2077 created a one-off Quadra custom Mustang ahead of the video game's launch.