Liven up Your Nintendo Switch With New Pokémon-Themed Controllers
Featuring designs with both Pikachu and Eevee.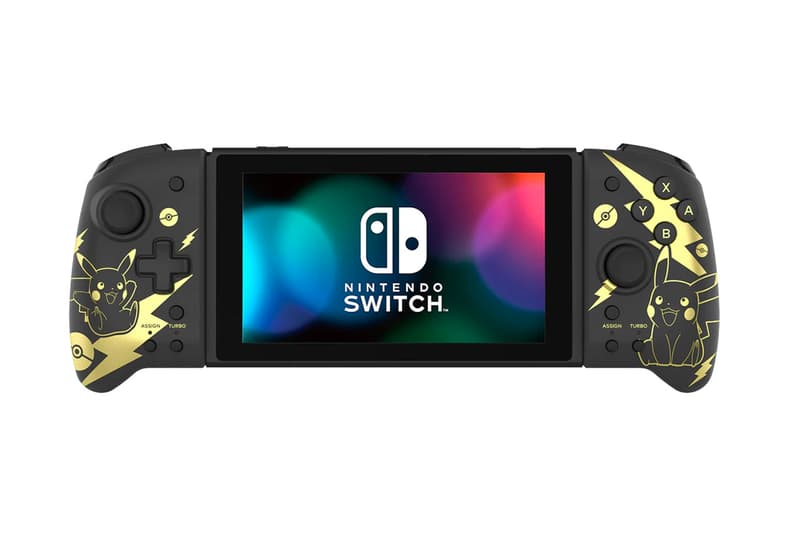 1 of 3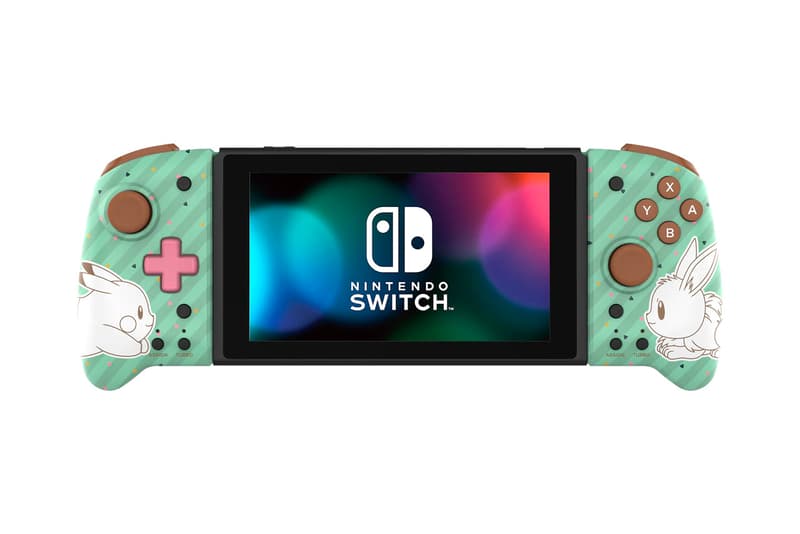 2 of 3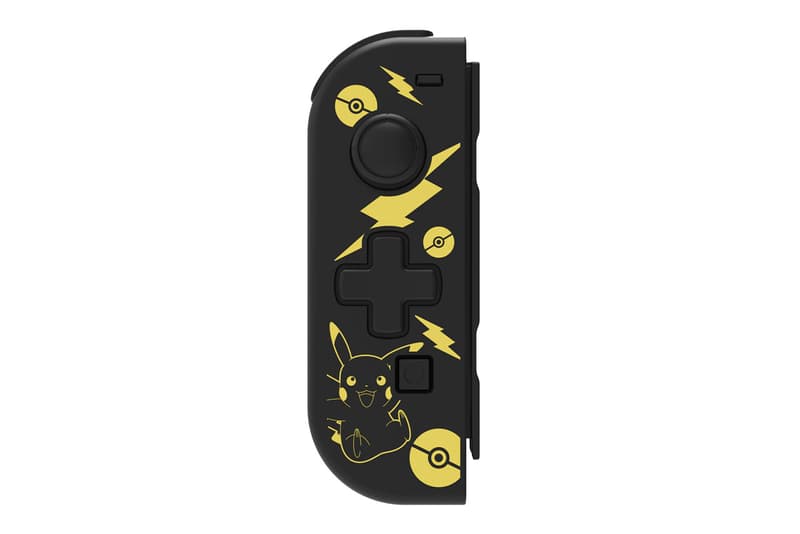 3 of 3
Pokémon fans will have the option of playing Nintendo Switch Pokémon-style: HORI, one of the world's first third party console accessories maker, has pulled the curtain back on controllers decorated with Pikachus, Poké balls and Eevees.
HORI's vibrant iterations of the Split Pad Pro Controllers and D-Pad Controllers are officially licensed by Nintendo. The Split Pad Pro, with a slightly bulkier handle compared to the default Joy-Cons, has been decorated in two styles — one displaying both Pikachu and Eevee and one with just Pikachu. Closely resembling Joy-Cons, the D-Pad controller is made with the same dimensions; the only difference between the two is the D-Pad control that replaces the Joy-Con's four buttons — it also only works on handheld mode. Both controllers come in colorways of black and mint green.
HORI's Pokémon-themed Nintendo Switch controllers are currently available for pre-order on the HORI's website, ranging from $25 – $60 USD.
In case you missed it, check out HORI's Pikachu-style Nintendo Switch accessory collection.