Lomography's New 35mm Panoramic Camera Allows for Liquid Lens
For a splash of color and washed-out tones.
1 of 17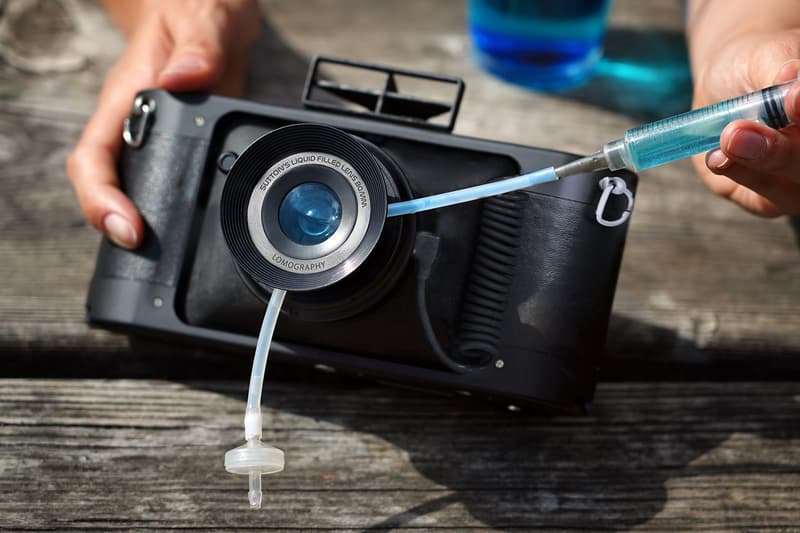 2 of 17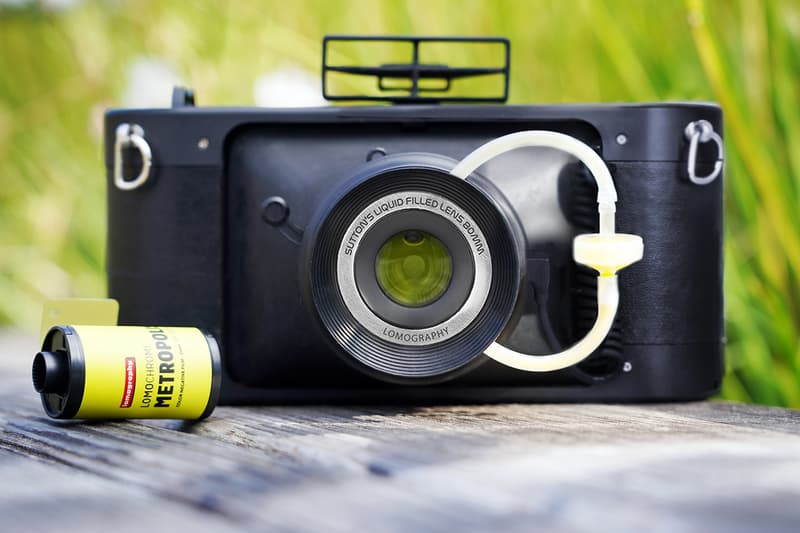 3 of 17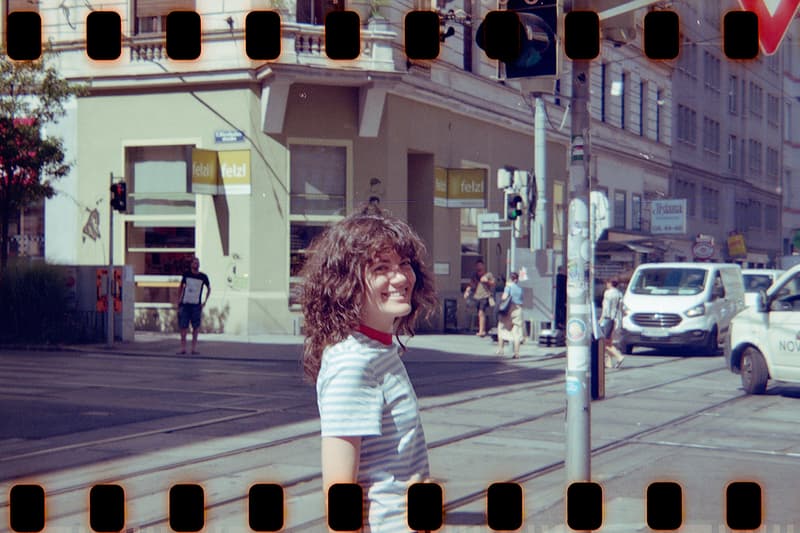 4 of 17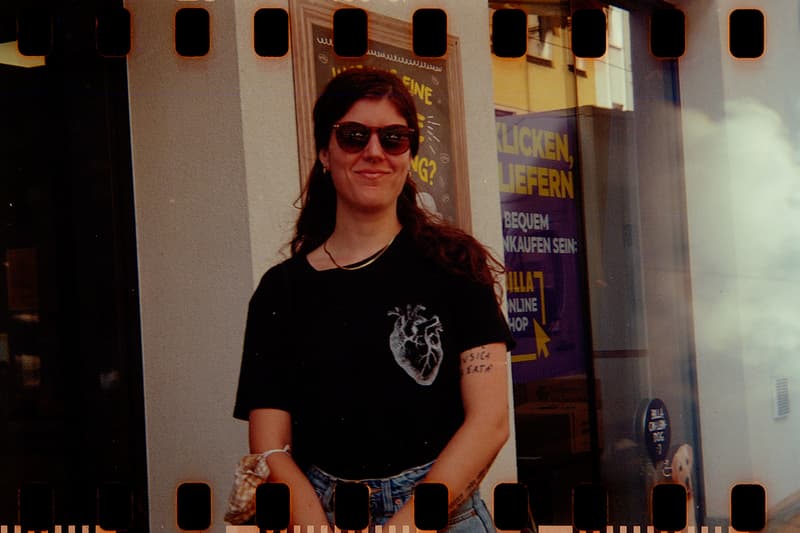 5 of 17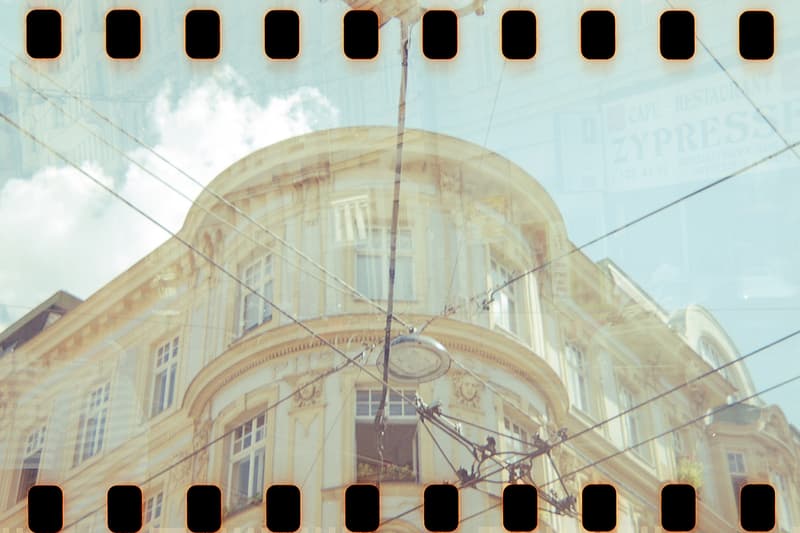 6 of 17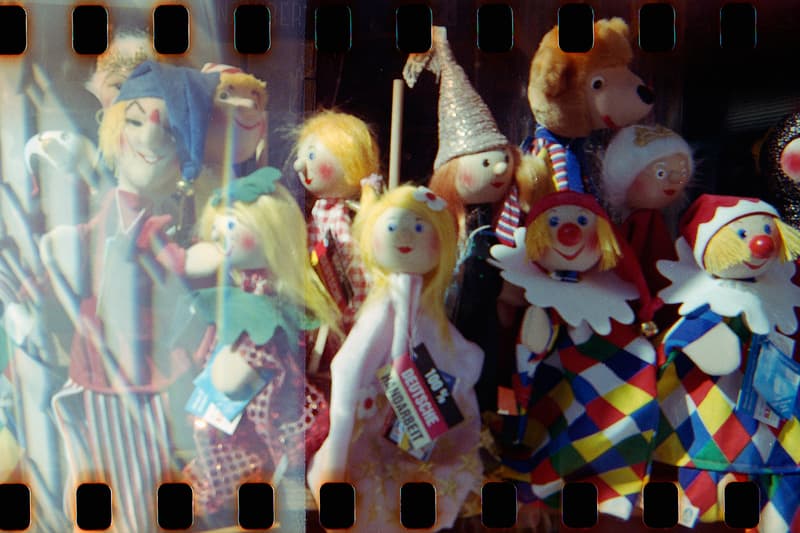 7 of 17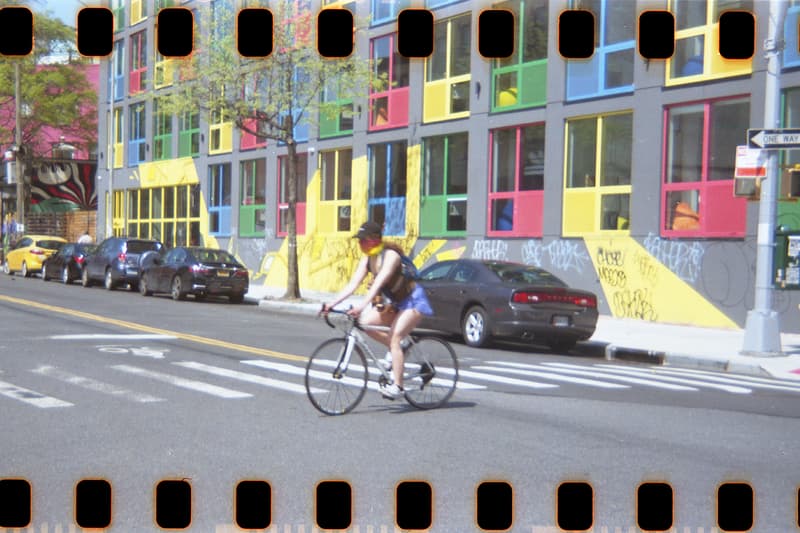 8 of 17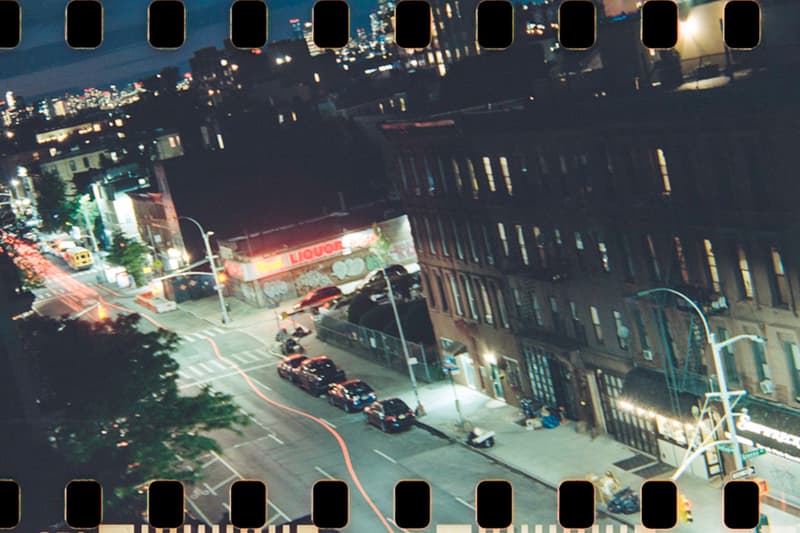 9 of 17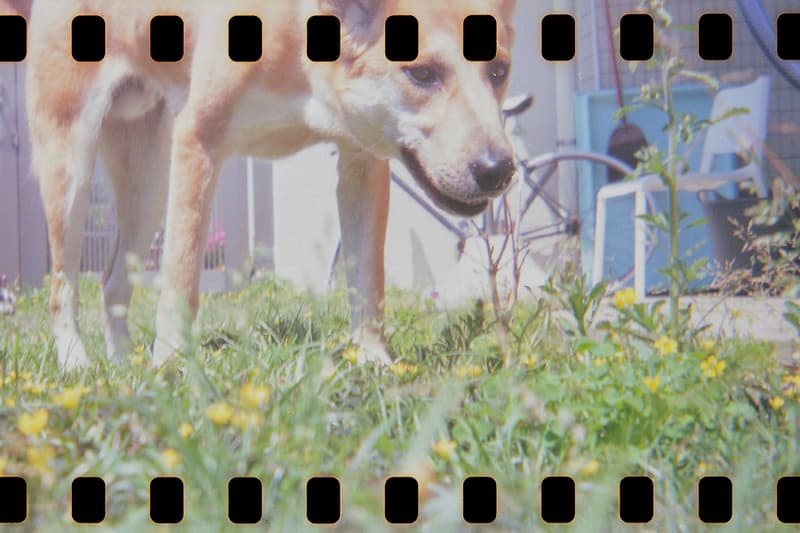 10 of 17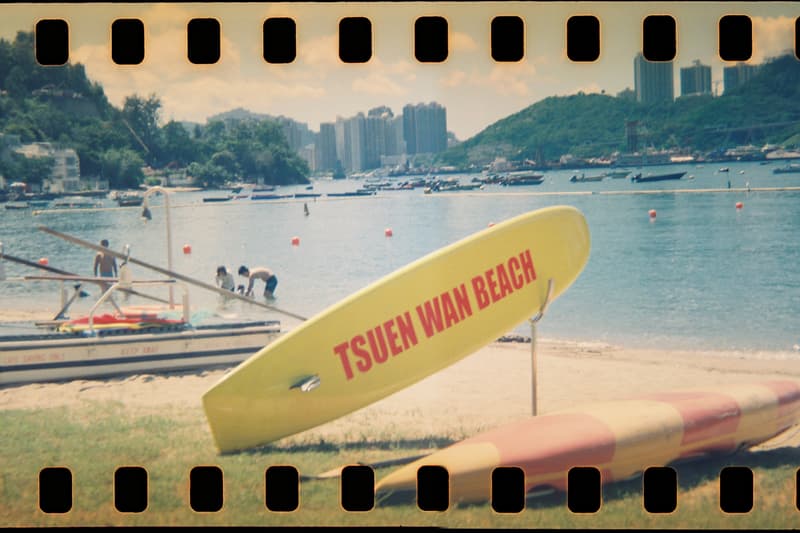 11 of 17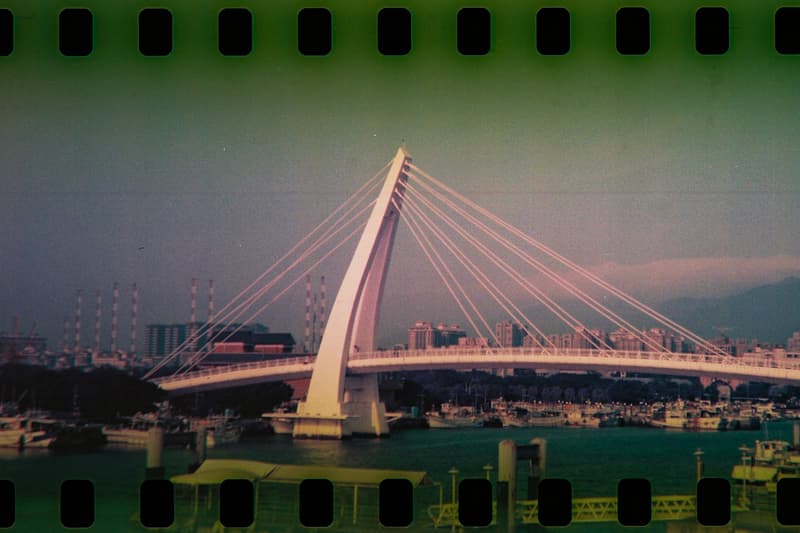 12 of 17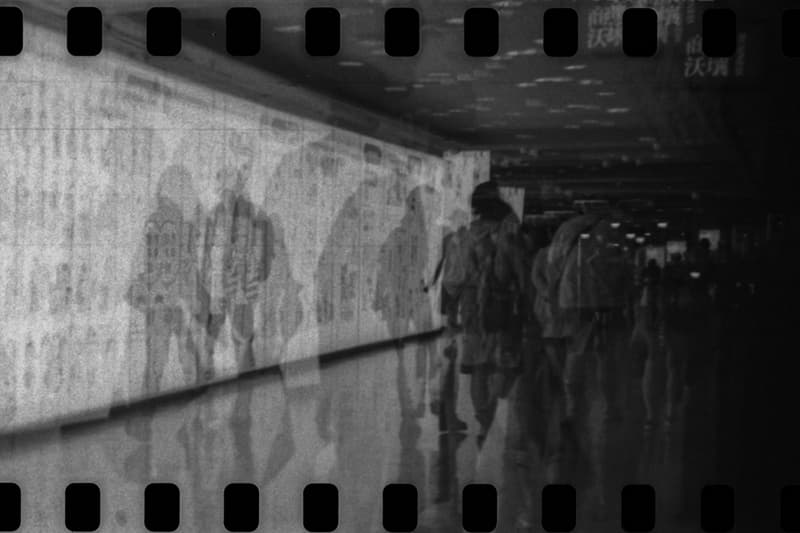 13 of 17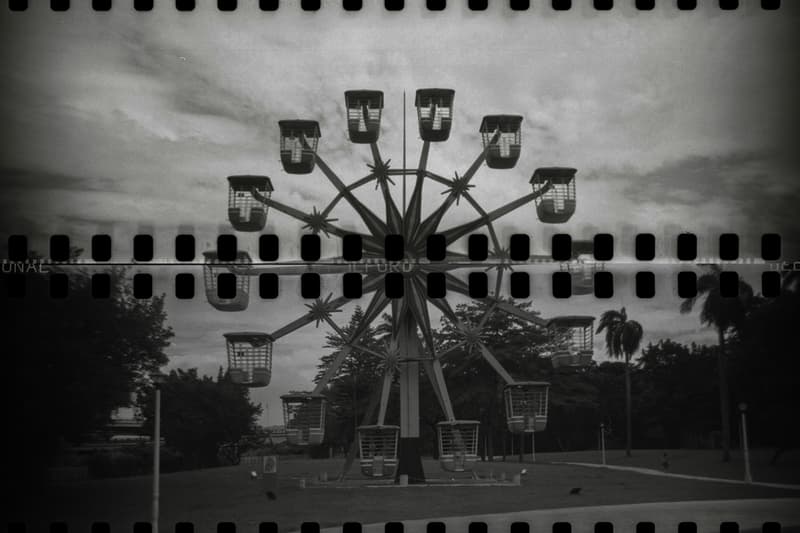 14 of 17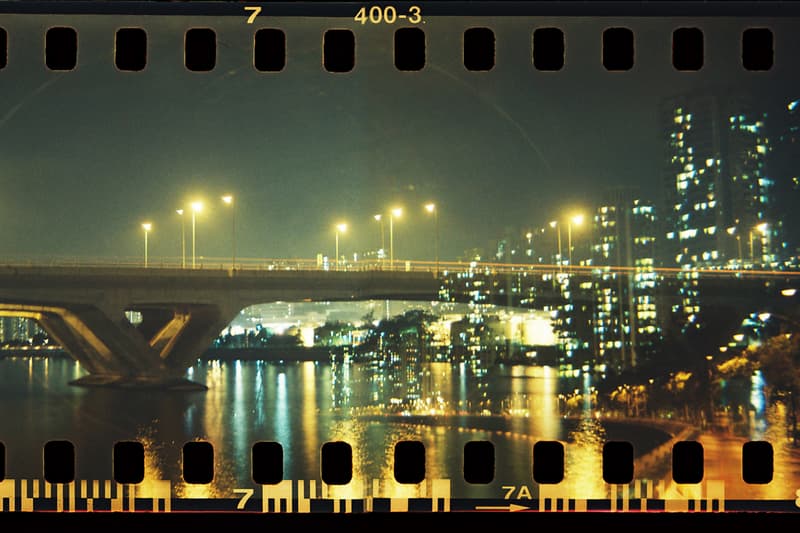 15 of 17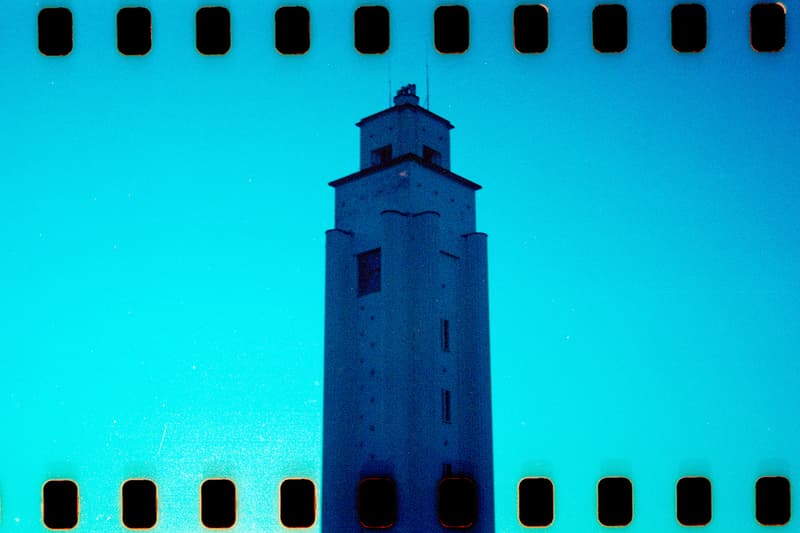 16 of 17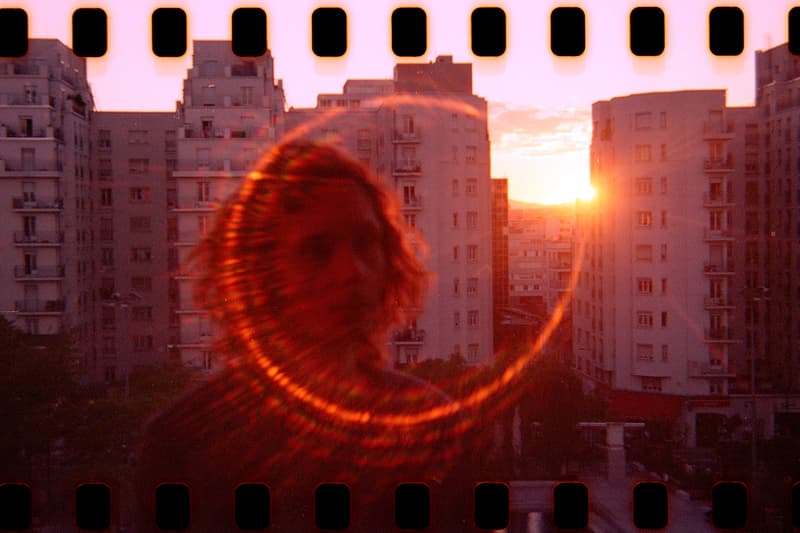 17 of 17
Lomography has pulled back the curtains on its latest product: HydroChrome Sutton's Panoramic Belair Camera, a new 35mm that lets you inject liquid into the lens for some colorful effects.
As its name suggests, the new camera takes sweeping panoramic shots. Lomography notes that users will be able to experiment with liquids to produce "vintage aesthetics, washed-out tones and radiant blurs." The new camera comes with a "Liquid Guide" that helps users better understand what adding liquids does for their shots. The camera maker has recommended the use of smooth, water-soluble liquids for the best effects, like food coloring or watercolor paint, or even something as simple as water. Furthermore, the camera features a lens with f/11 aperture but can be adjusted to f/16, f/22, f/32 and f/168 by using pinhole aperture plates. It's worth noting that this isn't the first liquid-filled lens that Lomography has developed; last year, the company put out a cardboard camera called LomoMod No. 1, which used 120 film.
Lomography's HydroChrome Sutton's Panoramic Belair Camera is expected to land at the end of November on the camera maker's website for $79 USD.
In case you missed it, check out Saint Laurent Rive Droite and Lomography's collaborative 35mm cameras.
Ready for a colorful experiment? The new #HydroChrome Sutton's Panoramic Belair Camera combines some of Lomography's best-loved features into one camera: a liquid-filled lens, panoramic format, and exposed sprocket holes! ?

Take a closer look here: https://t.co/hPsnZhXdUs pic.twitter.com/RDTpDjQMbK

— Lomography (@lomography) October 21, 2020