adidas Launches All-New ZX Series Model Within Its Innovative 2K Series
Oddly satisfying design and technology.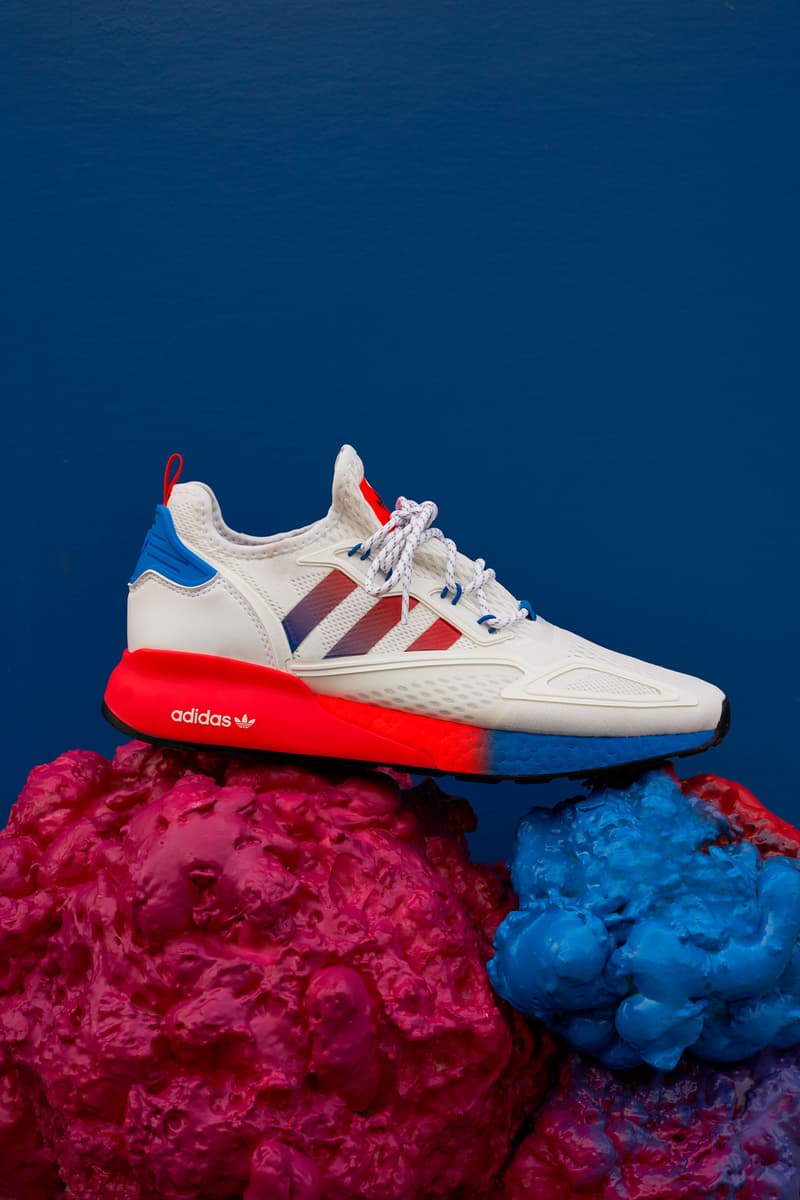 1 of 10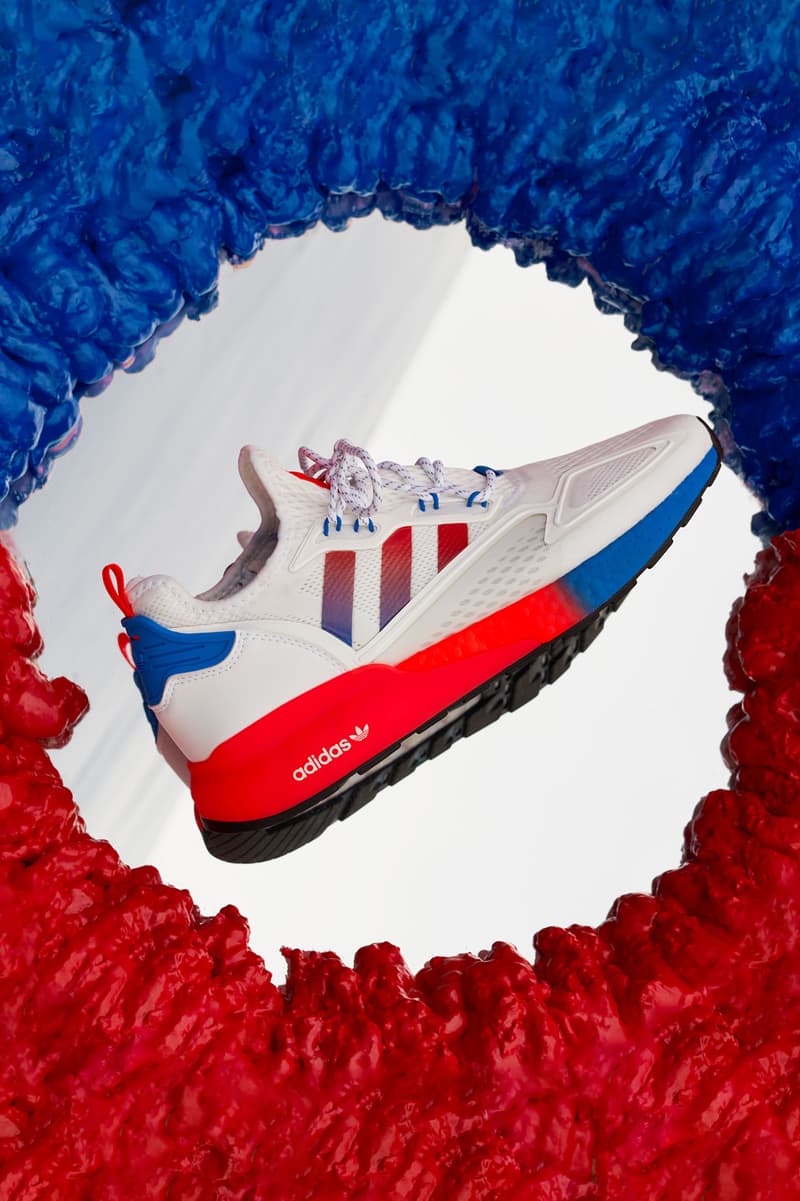 2 of 10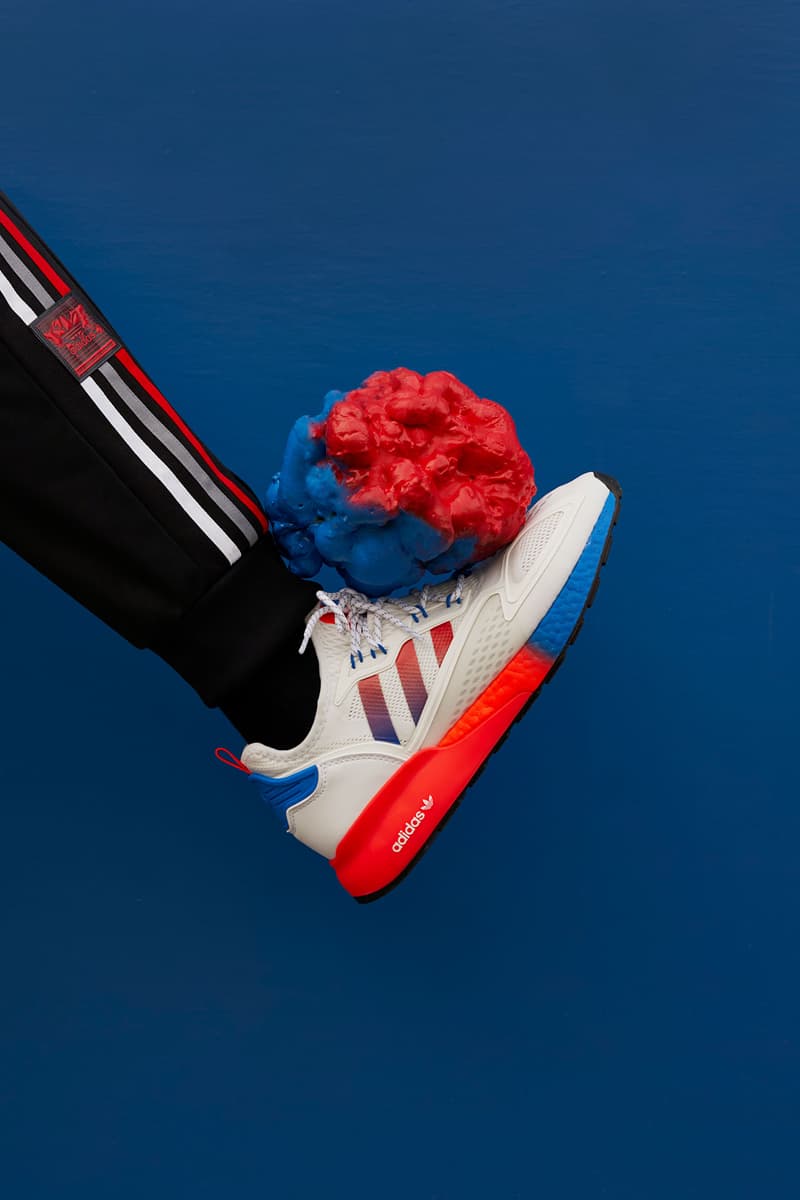 3 of 10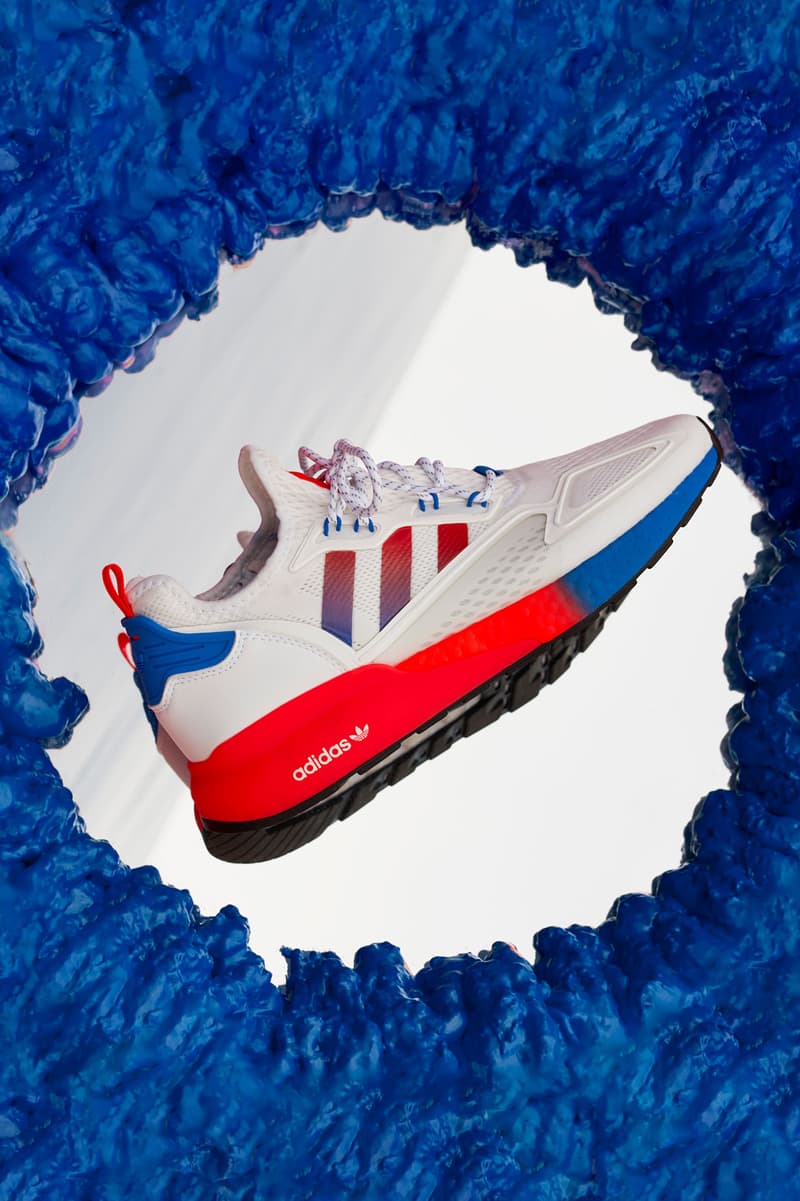 4 of 10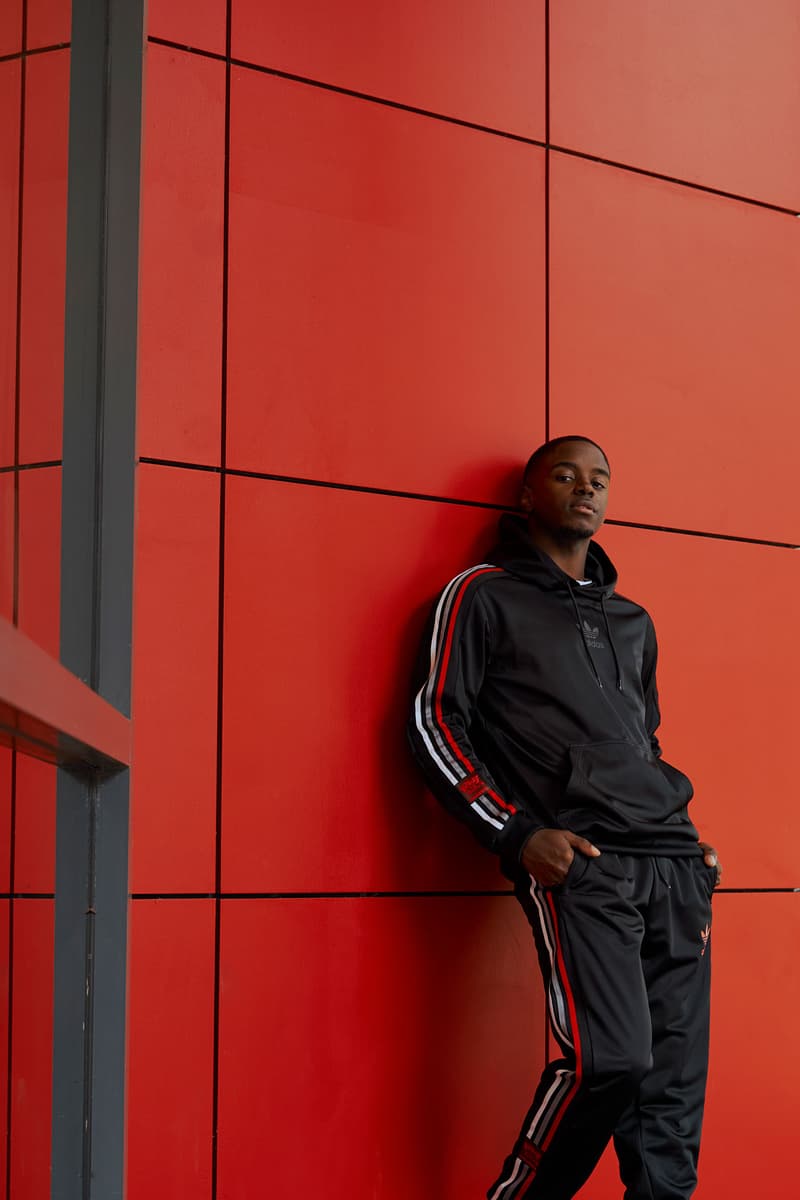 5 of 10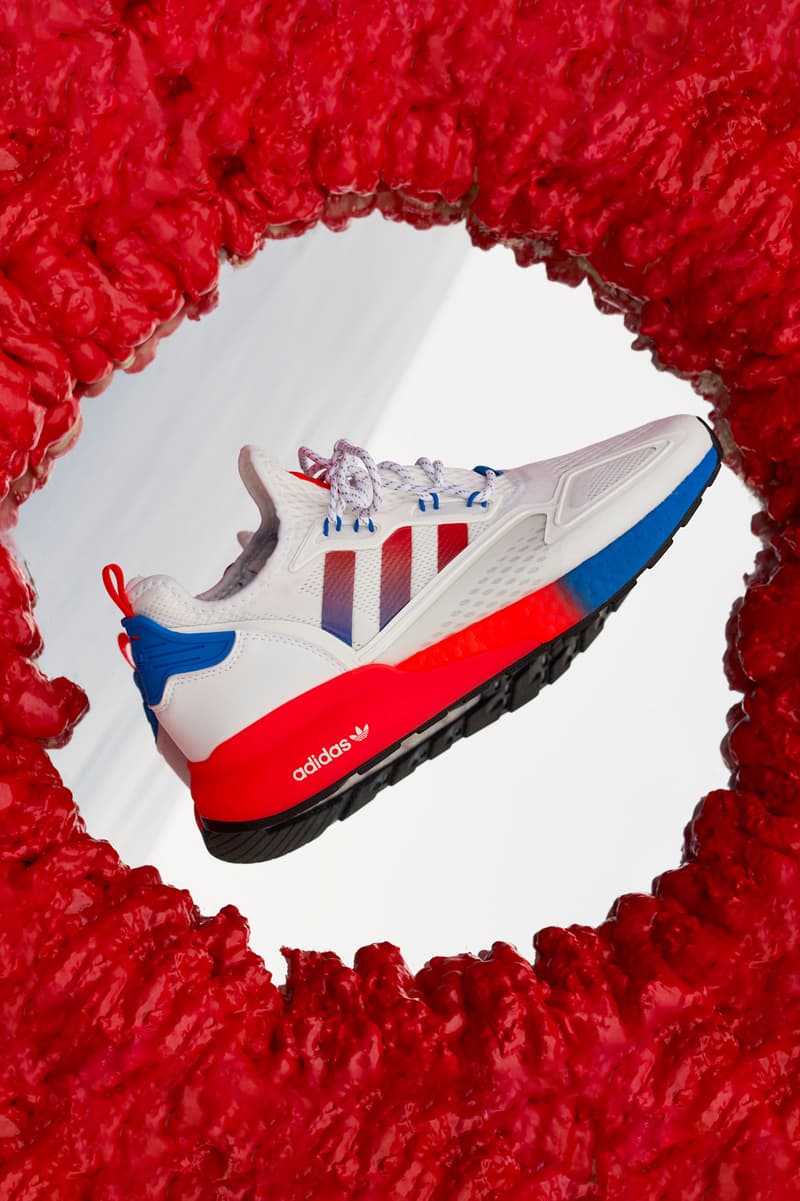 6 of 10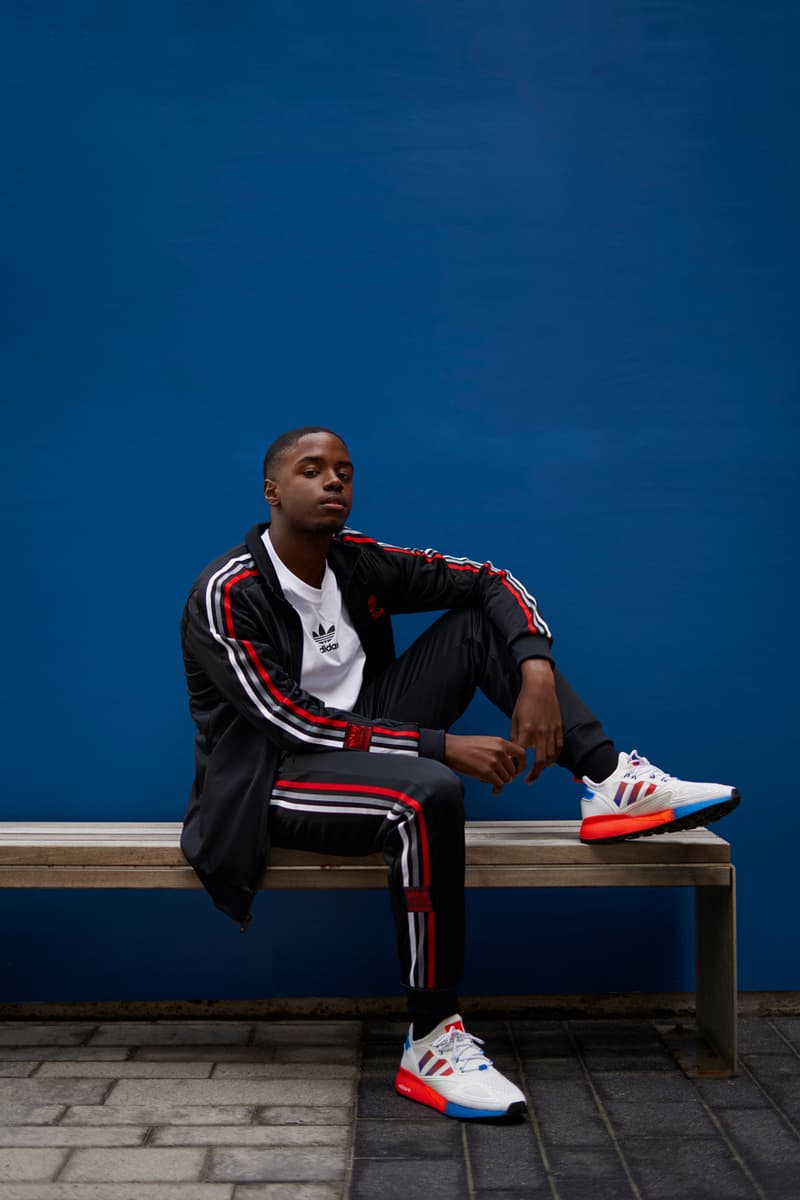 7 of 10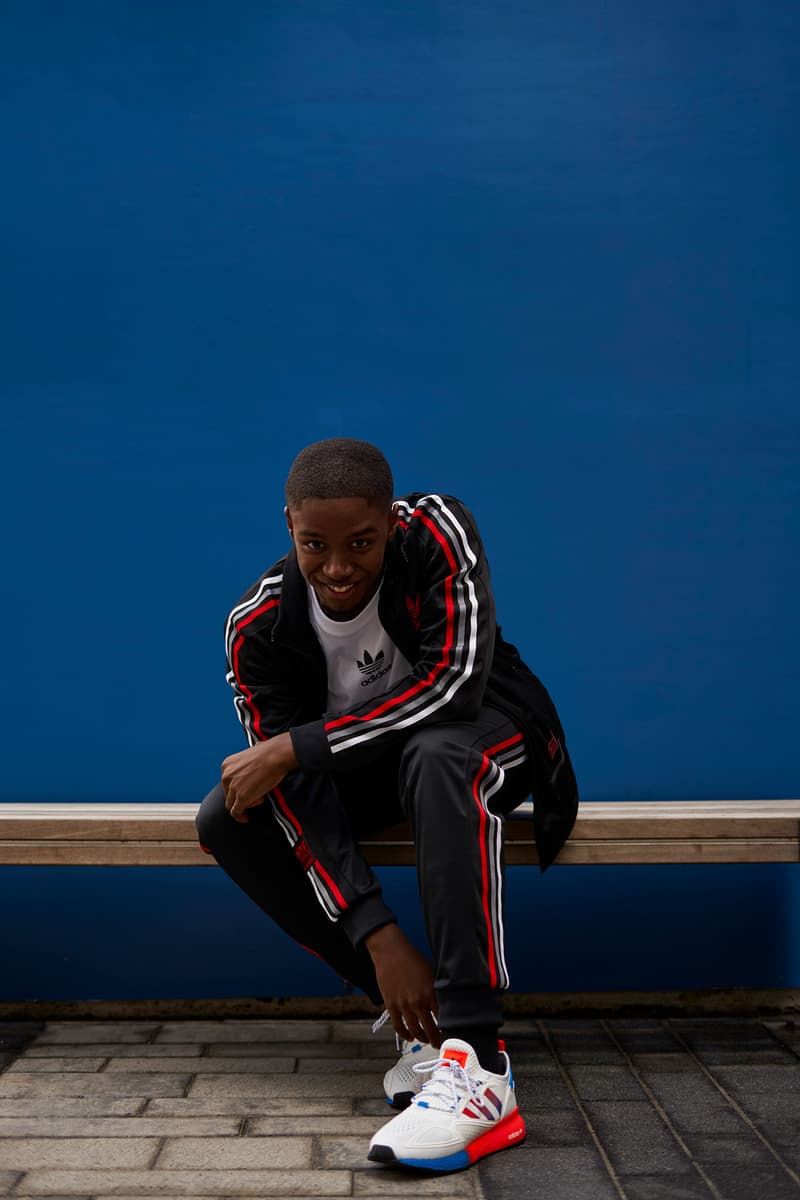 8 of 10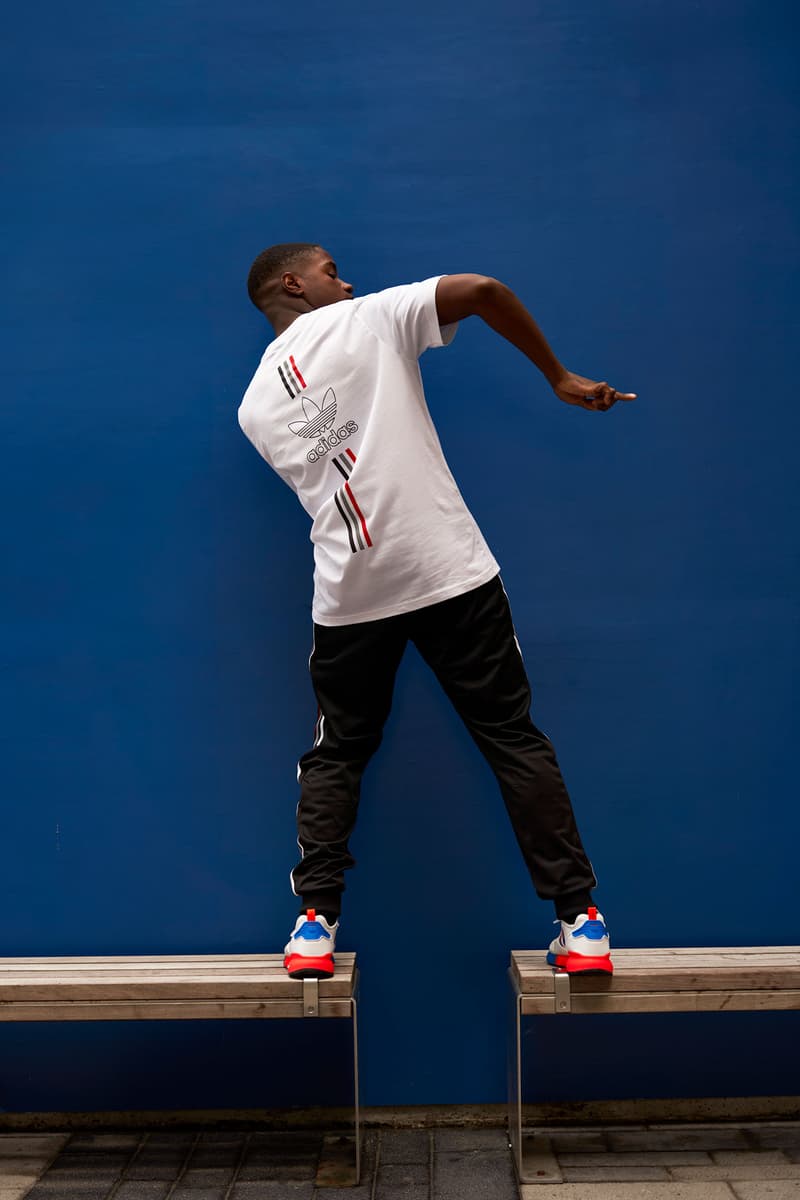 9 of 10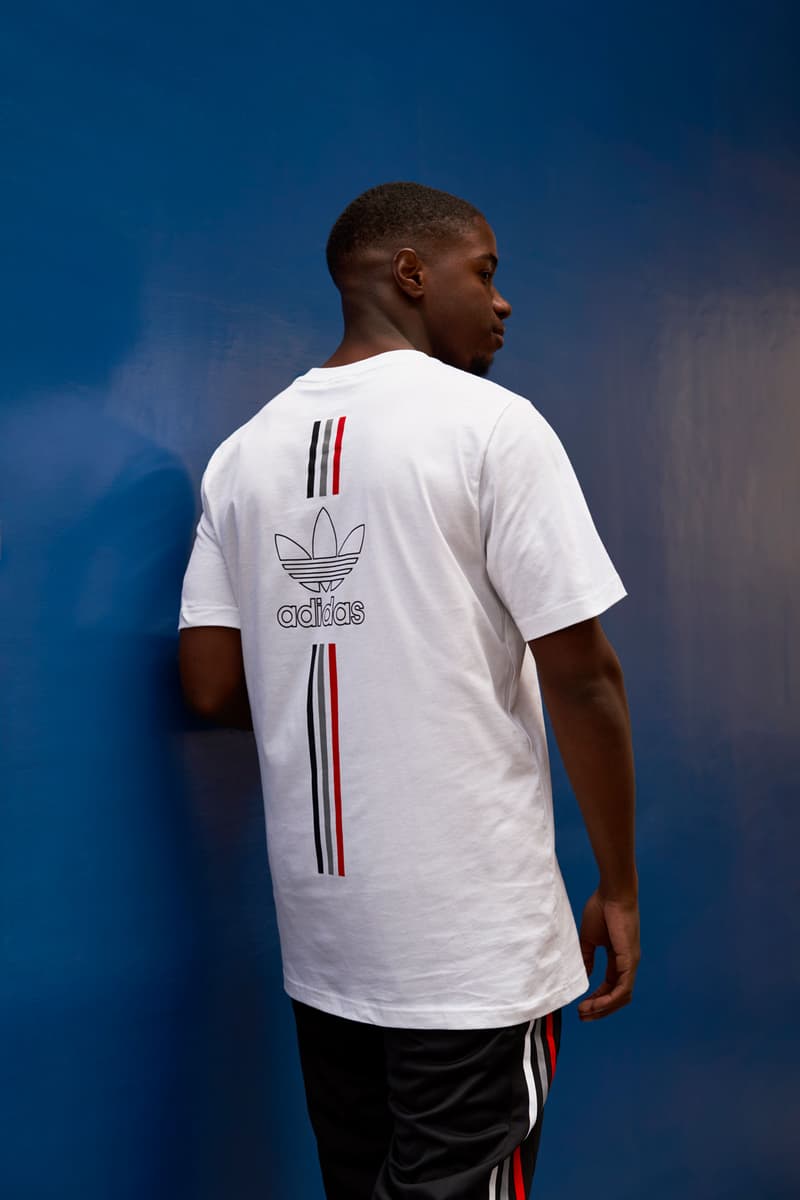 10 of 10
Originally launched in 1984, the adidas Originals ZX series has been a staple of cutting edge performance design in the adidas catalogue. Reimagining the future of the collection through a selection of updated silhouettes, adidas has delivered an all-new ZX sneaker. Seen in its 'Oddly Satisfying' campaign, the ZX 2K BOOST mode has received an updated, high-vis colorway and is available now at Foot Locker.
Created with satisfaction over logic, the ZX 2K BOOST fuses elements of the brand's long-held signature BOOST technology, paying tribute to the past and the future of the Three Stripes by merging a reduced and modernized take on the ZX 710s retro upper, creating a new expression that needs to be felt to be understood. Known for it's squish effects, this new ZX 2K shoe features wrapped BOOST tech along the full-length midsole with an eye-popping ombre color palette. The men's shoe comes through sporting a gleaming white mesh upper and transitions the contrasting stripes from blue to "Solar Red" color, accompanied by a matching gradient sole.
The campaign concept of the ZX 2K models will be brought to life by the Zxience Network, which will host a takeover of the adidas Originals YouTube Channel to spotlight a diverse mix of creators and content from across the world. From live action and animation to experiments and tutorials, the network will host an 'oddly satisfying,' soothing, 12 hour long stream of content on YouTube. Each Stream of ConZXiousness episode is animated, bringing audiences further into the otherworldly personality of the latest adidas kicks.
As a part of it, adidas has tapped four distinguished creators to present Stream of ConZXiousness: Gaming superstar Ninja will talk 'flexibility;' designer and vintage clothing maven Sean Wotherspoon will explore color gradients; actress Mette Towley will dive deep into comfort; and actor Ranveer Singh will investigate squishiness. Under four themes – Product Tests, Get Baked with ZX, A Portrait of Satisfaction, and How It's Made With ZXience – these creators will generate playful visuals that morph, squish and transform the ZX with the goal of satisfying your senses.
Check out the ZXience Network on adidas' YouTube channel and head to Foot Locker's website to purchase the adidas ZX 2K BOOST.