'Flashdance' Is Getting a TV Series Reboot On Paramount+
Tapping original producer Lynda Obst.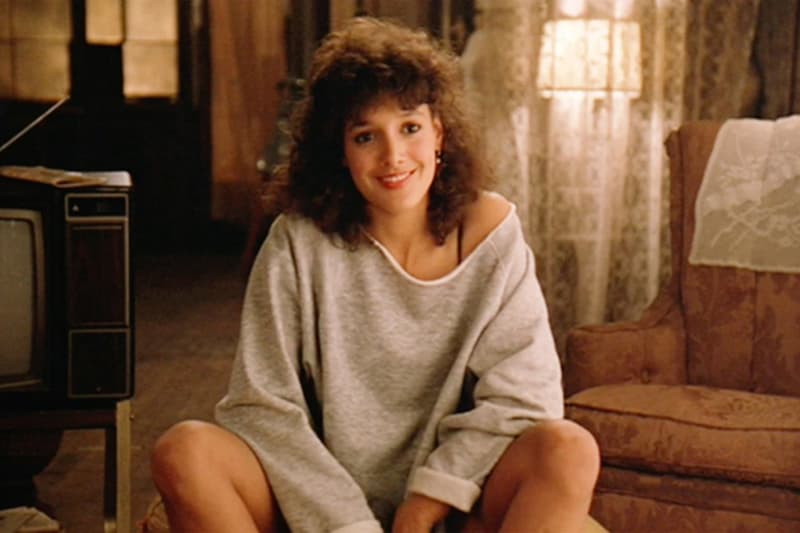 Almost four decades after its original release, the 1983 cult classic Flashdance is finally getting a television series reboot over on CBS All Access, which will soon be renamed to Paramount+.
Returning to produce the reboot will be Flashdance's original associate producer Lynda Obst, now working alongside Angela Robinson as co-executive producers. Good Girls Revolt's Tracy McMillan will be penning the script.
For those unfamiliar, the '80s film rocketed Jennifer Beals to stardom, casting her as the main character who was a steel mill worker and young sensual dancer, but dreamt of becoming a professional ballerina. Despite opening to negative reviews, the title went on to gross more than $200 million USD globally while becoming the third highest-grossing film in the U.S. that year.
As for the reboot, The Hollywood Reporter says that its plot will follow a young Black woman "with ballet dreams and a strip club reality" who ultimately has to confront issues around "romance, money, art, friendship and how to love herself."
Elsewhere in entertainment, check out the fresh trailer for Steven Spielberg's reboot of Animaniacs.