Sony Interactive Entertainment's President & CEO Confirms Six "Key" PS5 Features
Expected to release during the 2020 holiday season.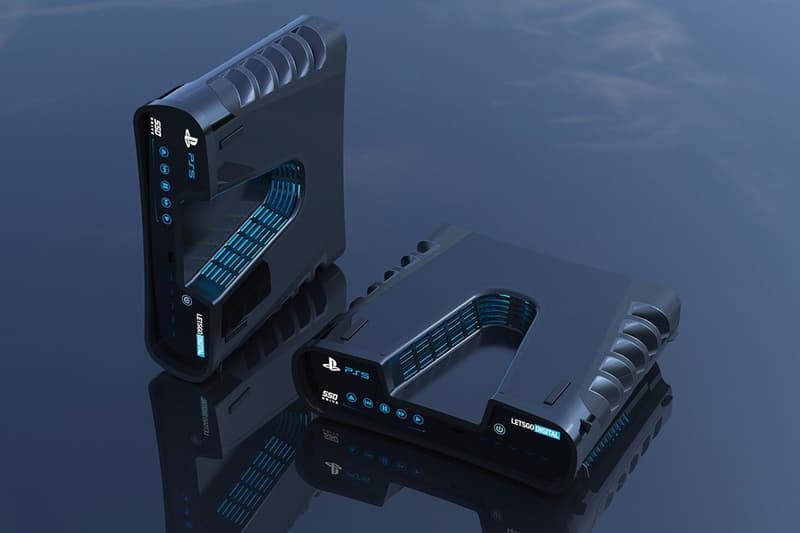 At CES 2020, Sony Interactive Entertainment's President and CEO, Jim Ryan, took to the stage to confirm six "key" features we can expect on the PlayStation 5.
Helping build anticipation for the next-gen console, Ryan decided to focus on the biggest and most unique elements that highlight the progression from the PS4. The Sony Interactive Entertainment head noted that the PS5 will feature "future-proof technology" like a high-speed SSD, 3D audio, ultra HD Blu-ray, hardware-based ray tracing and a new DualShock controller that features haptic feedback and adaptive triggers. Rounding up the reveal by saying, "With that foundation, PlayStation 5 will inspire developers to create expansive worlds with new gameplay experiences that are more immersive than ever before in how they look, sound, and feel."
The Sony PlayStation 5 is expected to release sometime during the 2020 holiday season.
"Our promise to the 100 million-strong PlayStation community is to offer the biggest and best in content. And to deliver unique experiences to gamers with unprecedented speed. There's much more to share about PlayStation 5 in the months ahead, and we look forward to revealing more details, including the content that will showcase the platform and the future of gaming. Community is the bedrock of how we grow our company and it's why our brand is so beloved. It's that promise that the PlayStation brand was built on 25 years ago, and we will continue our mission to bring that to players all around the world."
For more gaming news, Pokémon Mystery Dungeon: Red Rescue Team & Blue Rescue Team is set to receive a Nintendo Switch remake.