DC Comic 'Ex Machina' Gets Film Adaptation: 'The Great Machine'
To be produced by original author Brian K. Vaughan.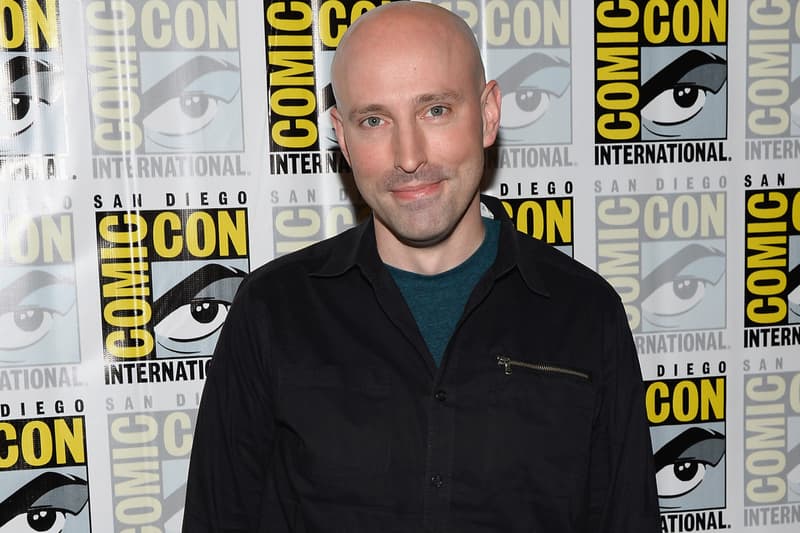 Back in 2014, Alex Garland's Ex Machina hit the big screens, starring Oscar Isaac as one of the film's lead actors. It's just been announced that Isaac will be returning for a role in an Ex Machina adaptation, not a sequel or a remake of the 2014 movie, but an entirely unrelated story of a different award-winning comic of the same name. To avoid confusion, production company Legendary Entertainment has decided on the new title of The Great Machine.
The original comic was written by Brian K. Vaughn and follows the story of Mitchell Hundred, a vigilante who has the ability to communicate with machines; he ends up retiring in the wake of 9/11 and gets elected as New York City's mayor. The adapted film will take place during Hundred's mayoral term. According to sources, Isaac will be co-producing with Vaughn, alongside his manager Jason Spire, while Anna Waterhouse and Joe Shrapnel, the same writers of The Aftermath, will be penning the script.
The film appears to still be in its early stages, so no official release dates have been revealed.
In case you missed it, David Lynch has shared a new short film on Netflix titled WHAT DID JACK DO?