Brandan "BMike" Odums Presents Powerful Work on Inclusion & Identity in Art
For his first solo exhibition in a museum setting.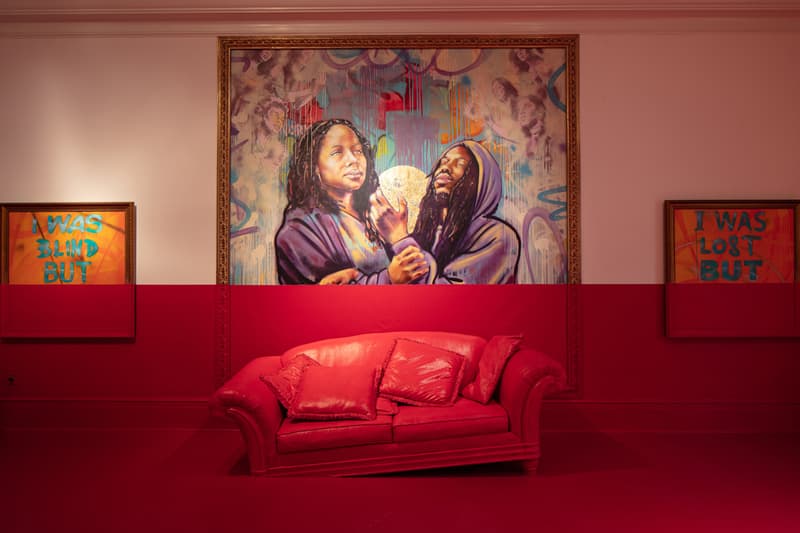 1 of 10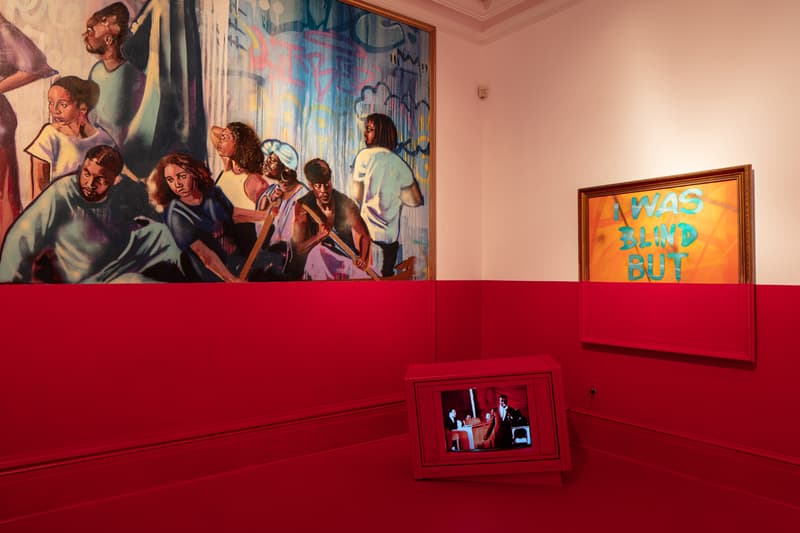 2 of 10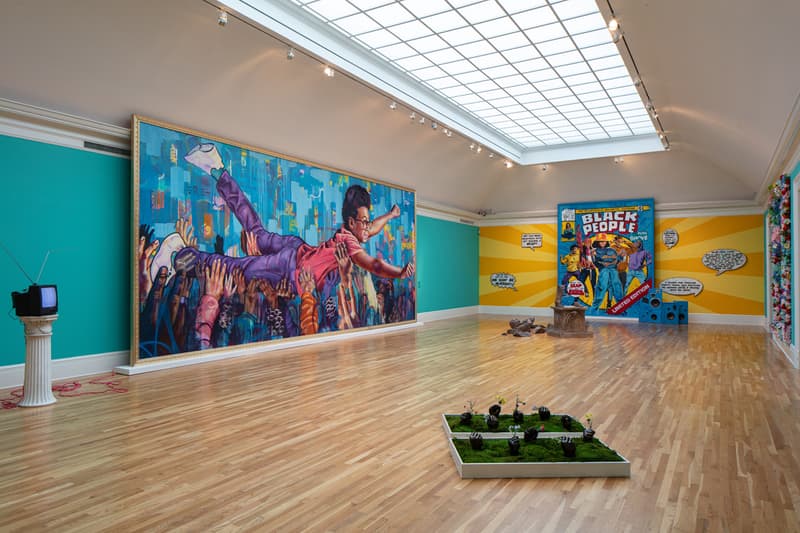 3 of 10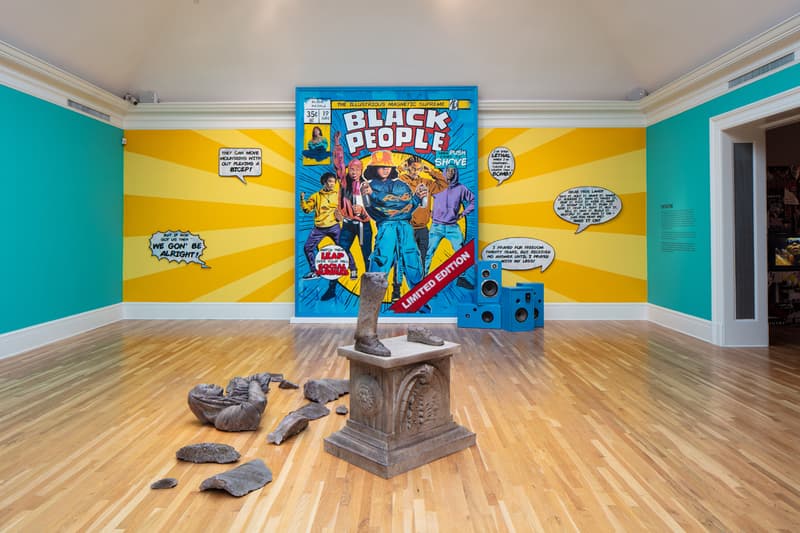 4 of 10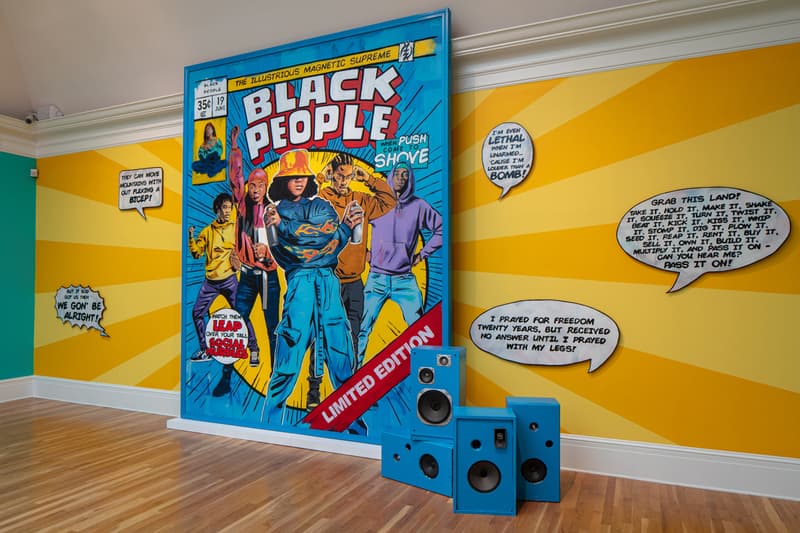 5 of 10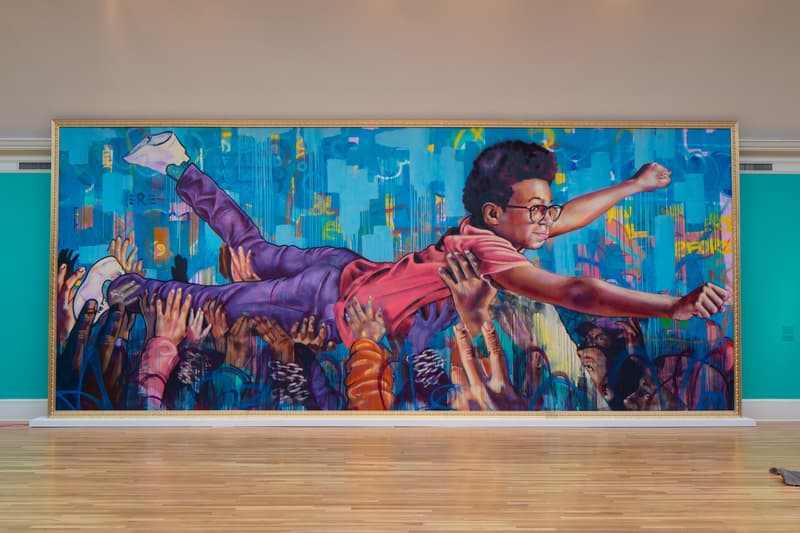 6 of 10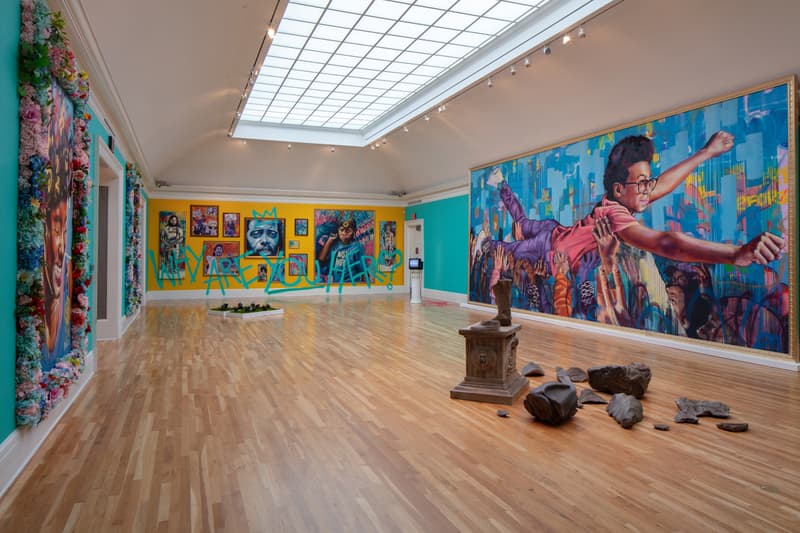 7 of 10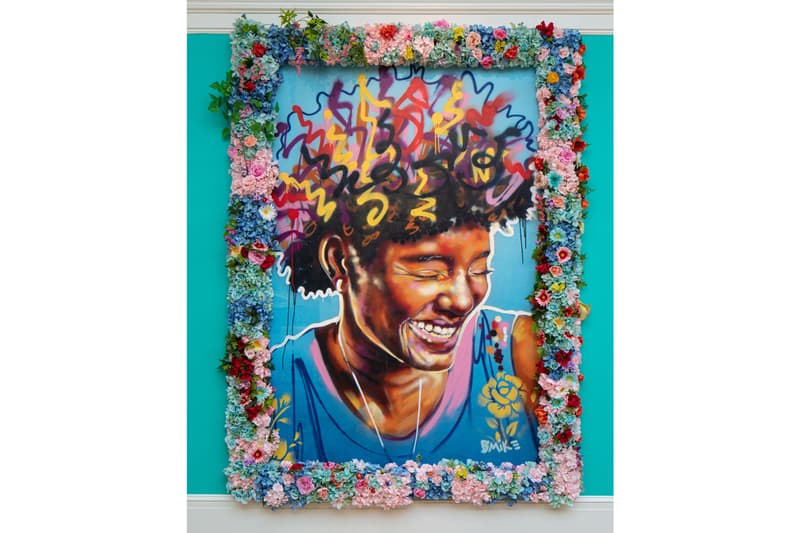 8 of 10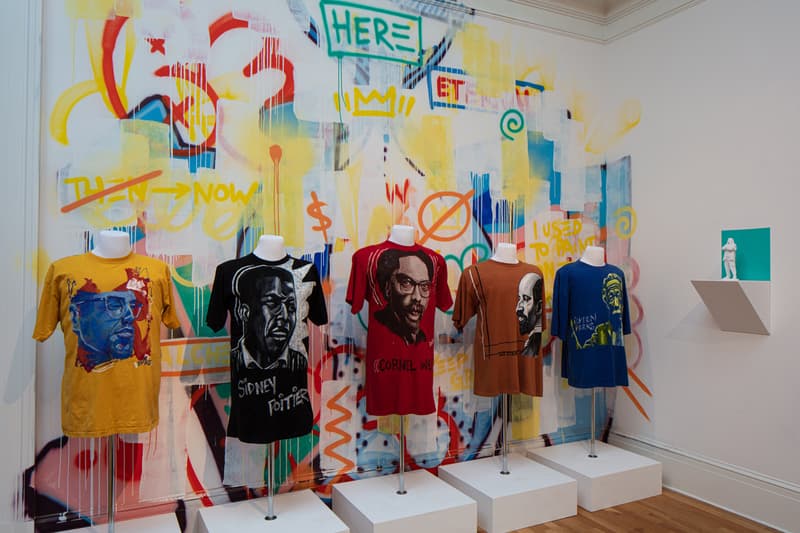 9 of 10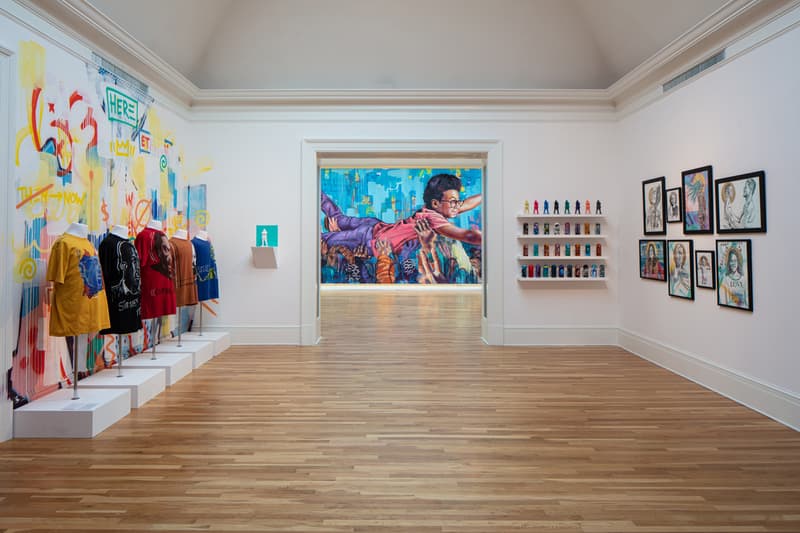 10 of 10
New Orleans-based visual artist Brandan "BMike" Odums is holding an exhibition, entitled "NOT Supposed 2-Be Here," at the Newcomb Art Museum in Louisiana. Over the last 15 years, Odum has worked across mediums to shed light on civil rights, racial dynamics and urban blight. For his first solo exhibition in a museum setting, Odum challenges who or what kind of art belongs in a museum by exploring inclusion and identity across notions of art, race, place and accessibility.
"NOT Supposed 2-Be Here" features new site-specific installations alongside the artist's old work, creating a show that is "part retrospective and part futurescape." From colossal paintings and sculptures to mixed media and installations, Odum references the impact of Hurricane Katrina, honors "local legends" from NOATV and pays homage to his early beginnings in film and television at 2-Cent Entertainment. The underlying questioning of identity connects his work, as he continues to wrestle with concepts of Black power, the idea of Blackness and the responsibility of the artist to his community.
Take a look inside "NOT Supposed 2-Be Here" in the gallery above. The exhibition is on view from now until May 23.
For more exhibitions, Barry McGee's "Potato Sack Body" will explore the complexities of urban life and the human condition with paintings, installations and more.
Newcomb Art Museum
Woldenberg Art Center #202
Newcomb Cir, New Orleans
LA 70118