A Boogie Wit Da Hoodie Chronicles His Journey on New Track "Mood Swings"
Teasing his third studio album.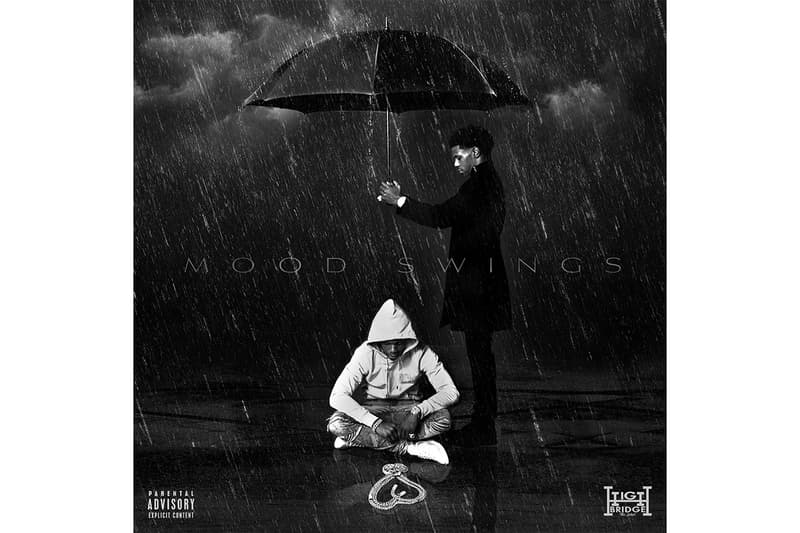 Ahead of the release of his third studio album Artist 2.0, A Boogie Wit Da Hoodie chronicled his journey on his new track, "Mood Swings."
Serving as a preview of the project, "Mood Swings" features a rhythmic intro led by smooth guitar coupled with high-hats and hard-hitting lines from the rapper. Touching on his rise, A Boogie notes everything that has come with his fame. Issues with trust and materialism on the song reveal the highs and lows that have become life for A Boogie.
Listen to A Boogie Wit Da Hoodie's new track "Mood Swings" below.
For more music, Drake's Behind Barz Top Boy compilation soundtrack is a UK rap spotlight.