Veilance Taps Photographer Vincent Fournier for 10-Year Anniversary Campaign
Celebrating space exploration as a way to push boundaries.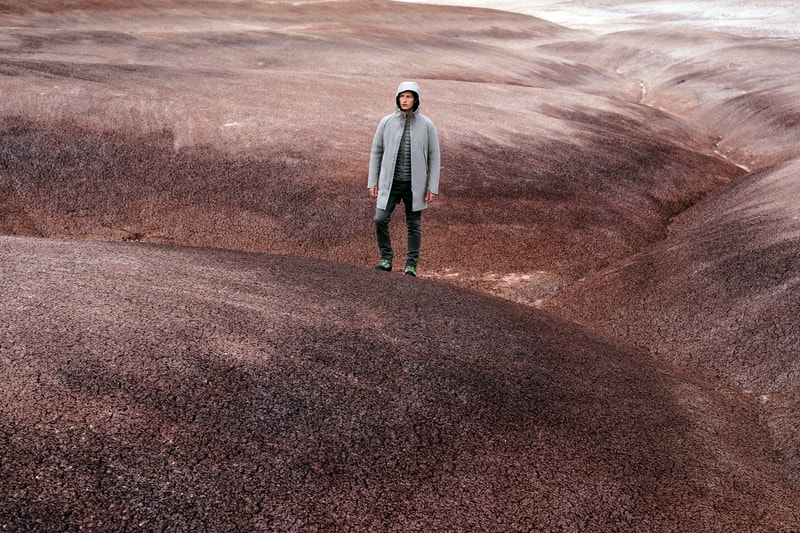 1 of 11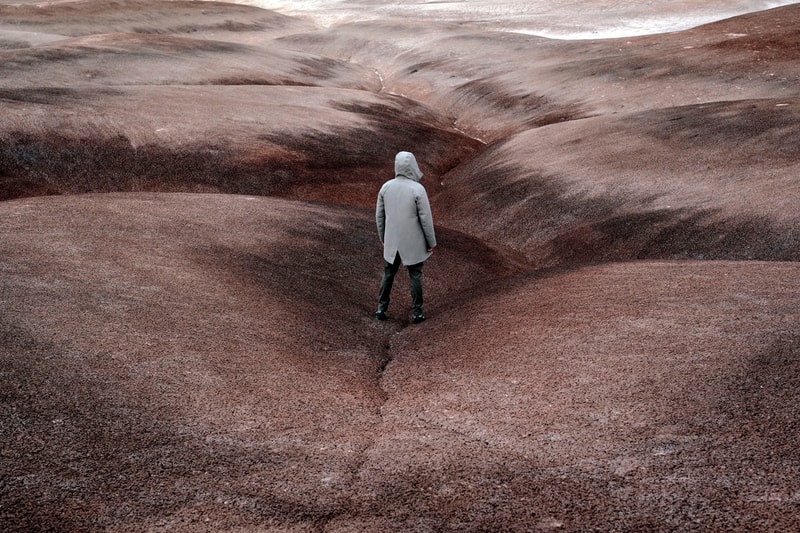 2 of 11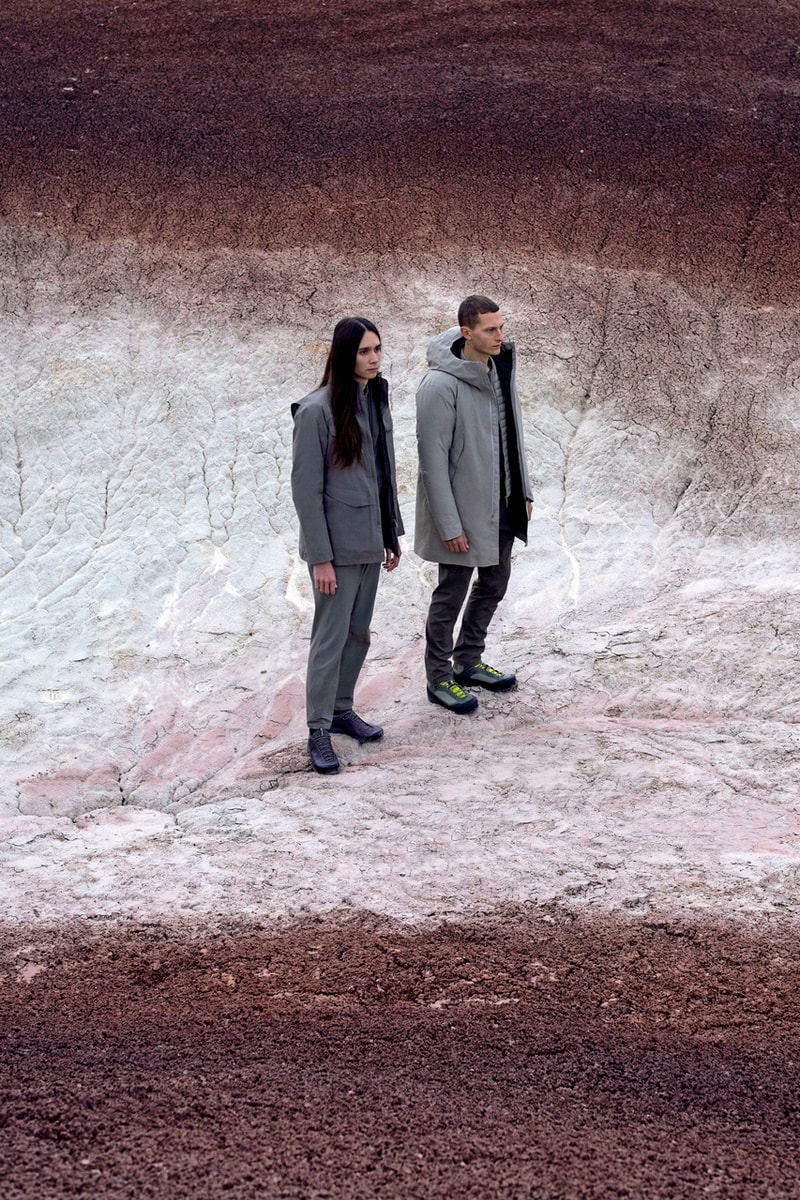 3 of 11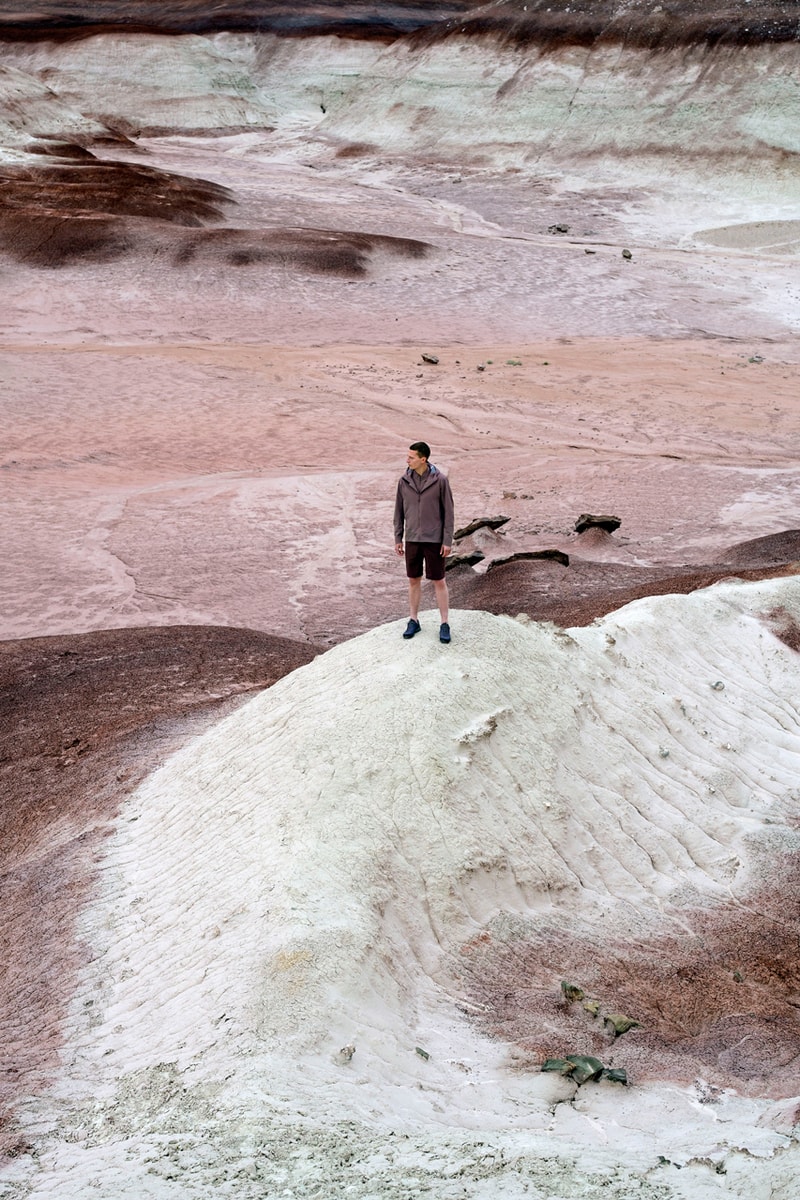 4 of 11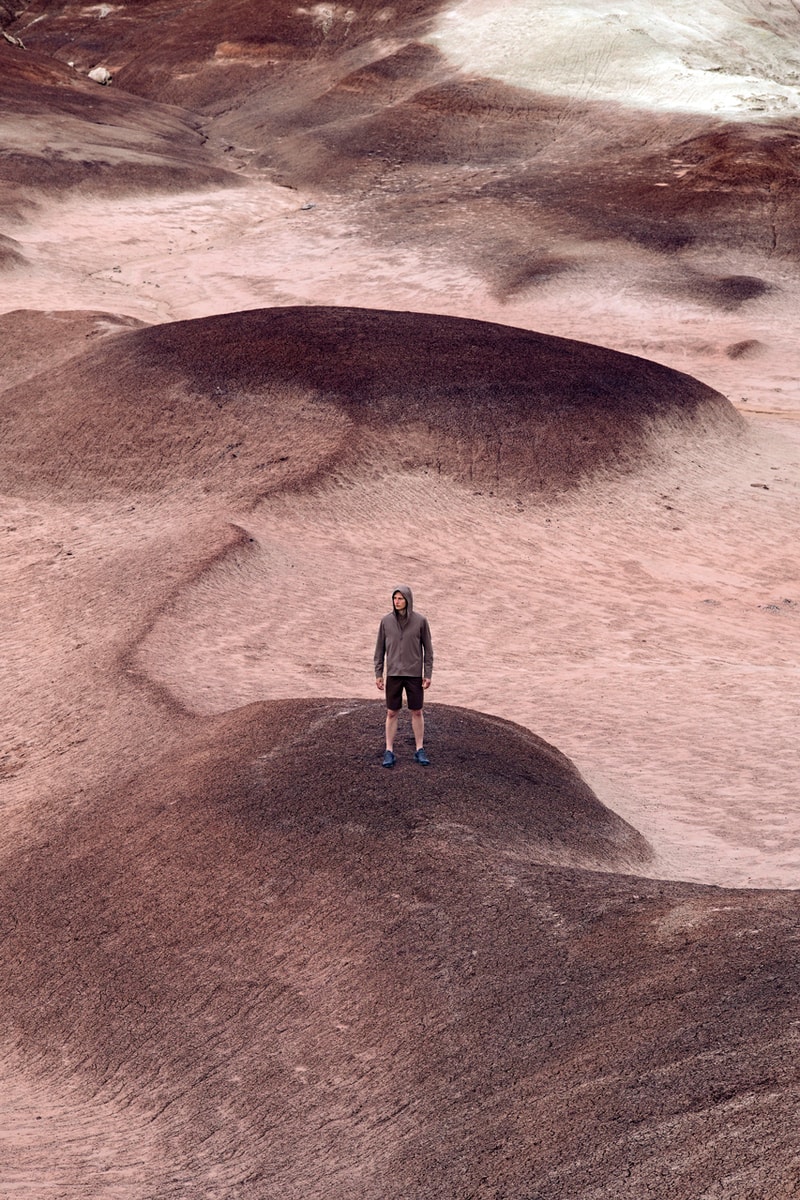 5 of 11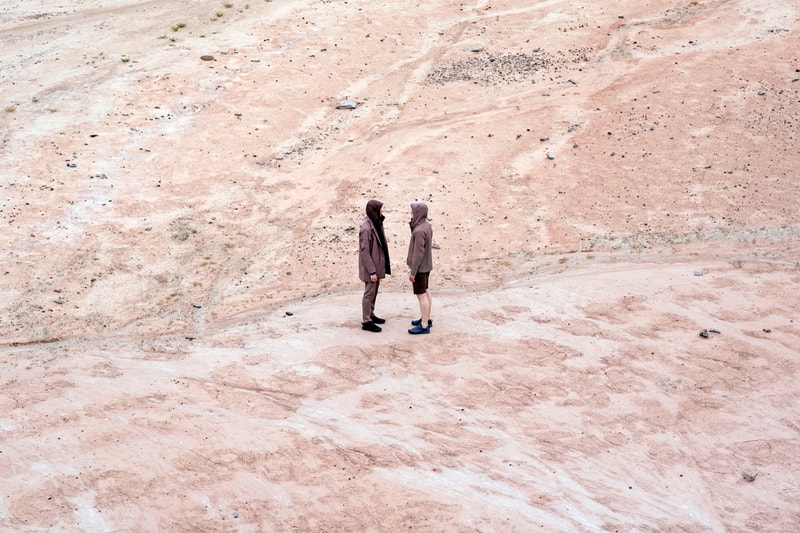 6 of 11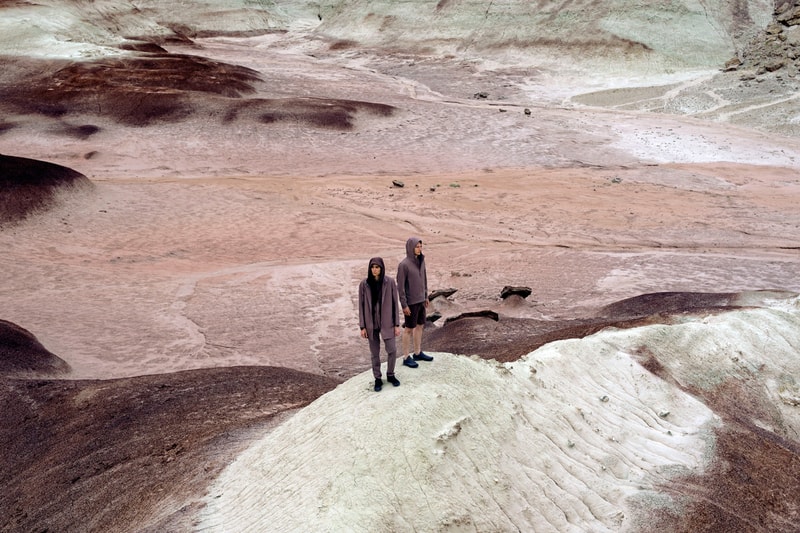 7 of 11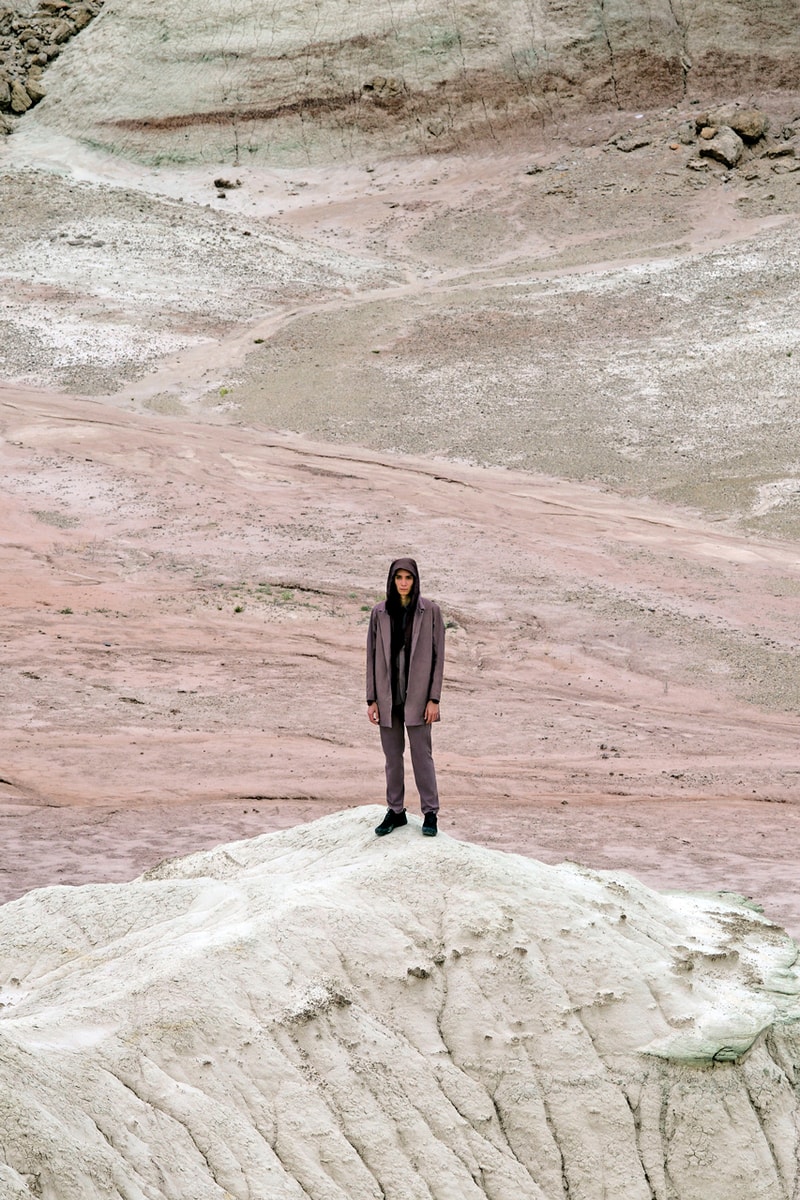 8 of 11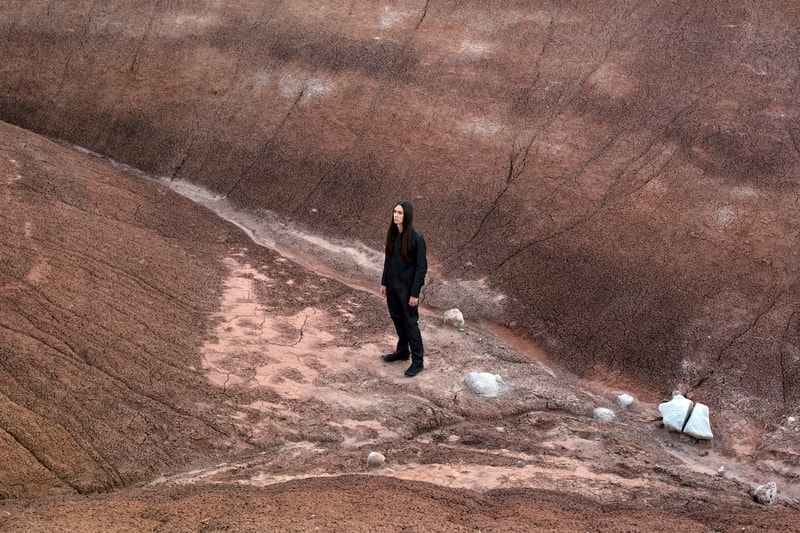 9 of 11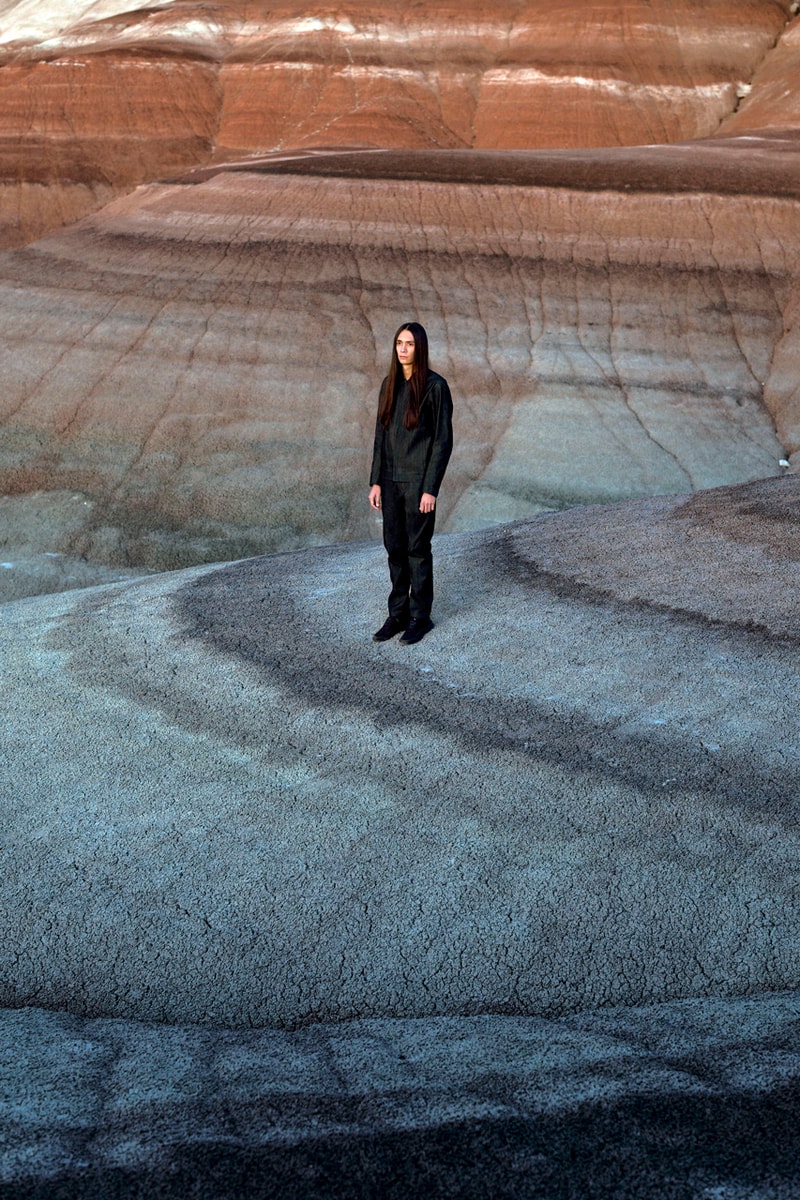 10 of 11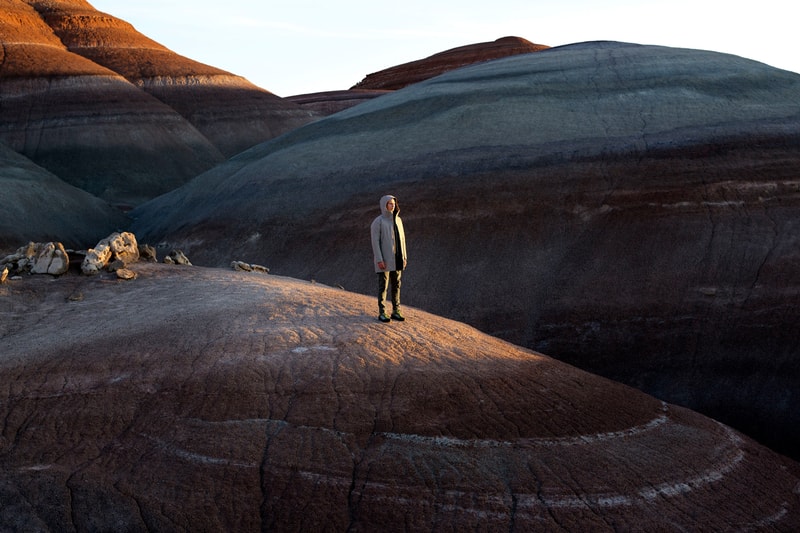 11 of 11
Fine art photographer Vincent Fournier joins Vancouver-based luxury performance label Veilance for its 10-year anniversary campaign. After Veilance used Fournier's SPACE PROJECT photo series as inspiration for the color palette of its Spring/Summer 2019 collection, the two have decided to work together.
Taka Kasuga, Creative Director of Veilance, had been a fan of Fournier's work for a long time, inspired by the French artist's space and science fiction themed photography. After a chance encounter in a Parisian gallery, the two joined forces for an anniversary campaign. Fournier photographed on location in Utah and included feature pieces from FW19 and SS20 collections. Veilance and Arc'teryx's partner in apparel, GORE-TEX, designed and created cables for the Apollo 11 moon landing. Kasuga explains that the momentous moment almost perfectly coincides with their 10-year anniversary, so that "looking back on Veilance's first decade with a photographer whose work is so rooted in aerospace history feels very special."
Fournier describes the concept behind the campaign imagery: "Space exploration is humanity's great adventure, a leap into the unknown towards a dark light beyond Earth's protective atmosphere and the gravity that keeps us there." Taka Kasuga adds "our chief objective as a brand is to create garments that empower the wearer with their ability to perform in any climate and environment. This campaign captures what is possible when we push past the limitations set by those who did not have the technological solutions to overcome them." The imagery showcases the vast landscapes of Utah, which seem almost otherworldly. The innovative pieces showcased in the campaign are designed to push the boundaries and adapt to all climates, offering protection as well as freedom.
The Veilance 10-Year Anniversary campaign launches today. Take a look at the campaign images in the gallery above and shop the latest Fall/Winter 2019 looks on Veilance's website.
For more of the Canadian brand, look back at its Spring/Summer 2020 collection shot at the Mars Desert Research Station in Utah.