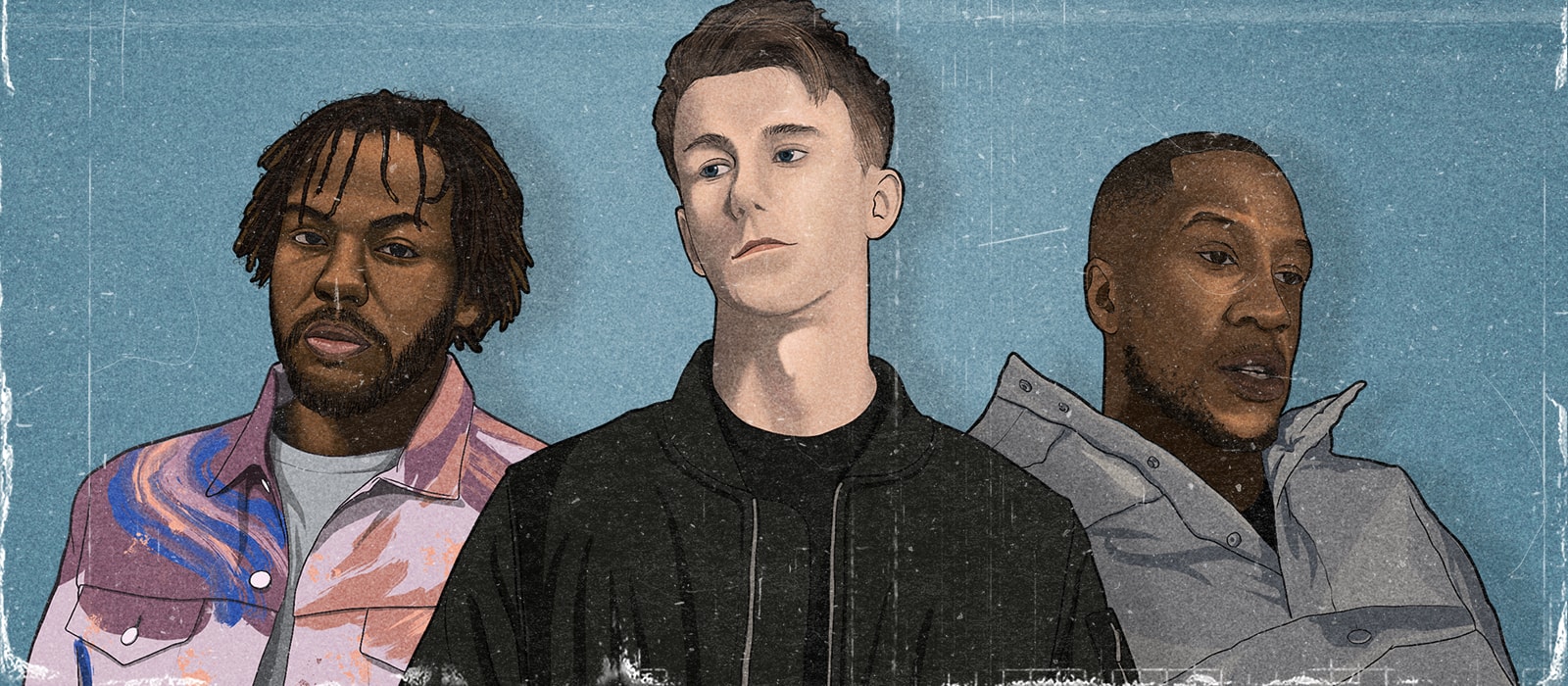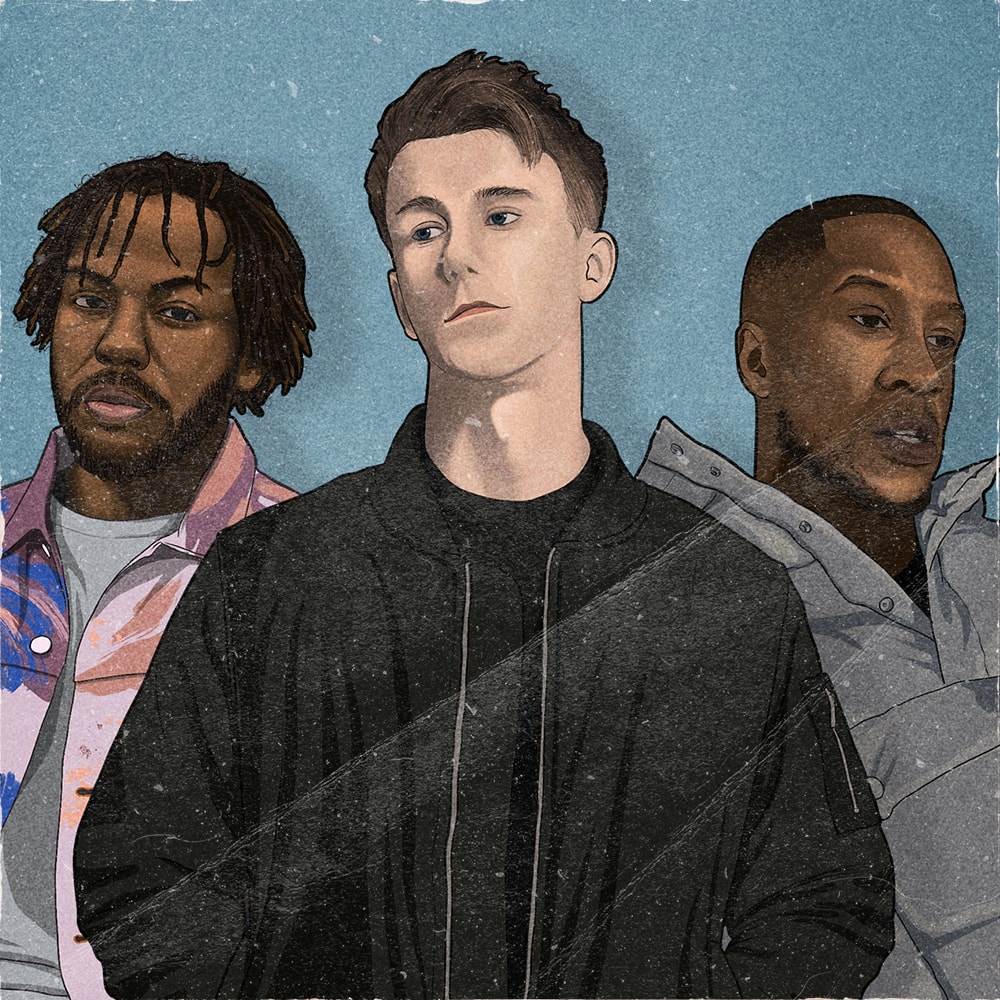 Here's the Latest Rising Stars in UK Music
Be sure to check out the all-new UK Spotify playlist.
The United Kingdom continues to contribute to the production of national and international stars. For example, Manchester rapper Aitch recently sold out his "20" tour, leading to a string of new dates being added to his bill. Alongside this, a plethora of UK acts shone alongside the Wizkid's and Burna Boy's of the world at Afronation. As the music offering continues expanding, bringing with it new talent, HYPEBEAST profiles the emerging newcomers and underground breakthroughs across the market.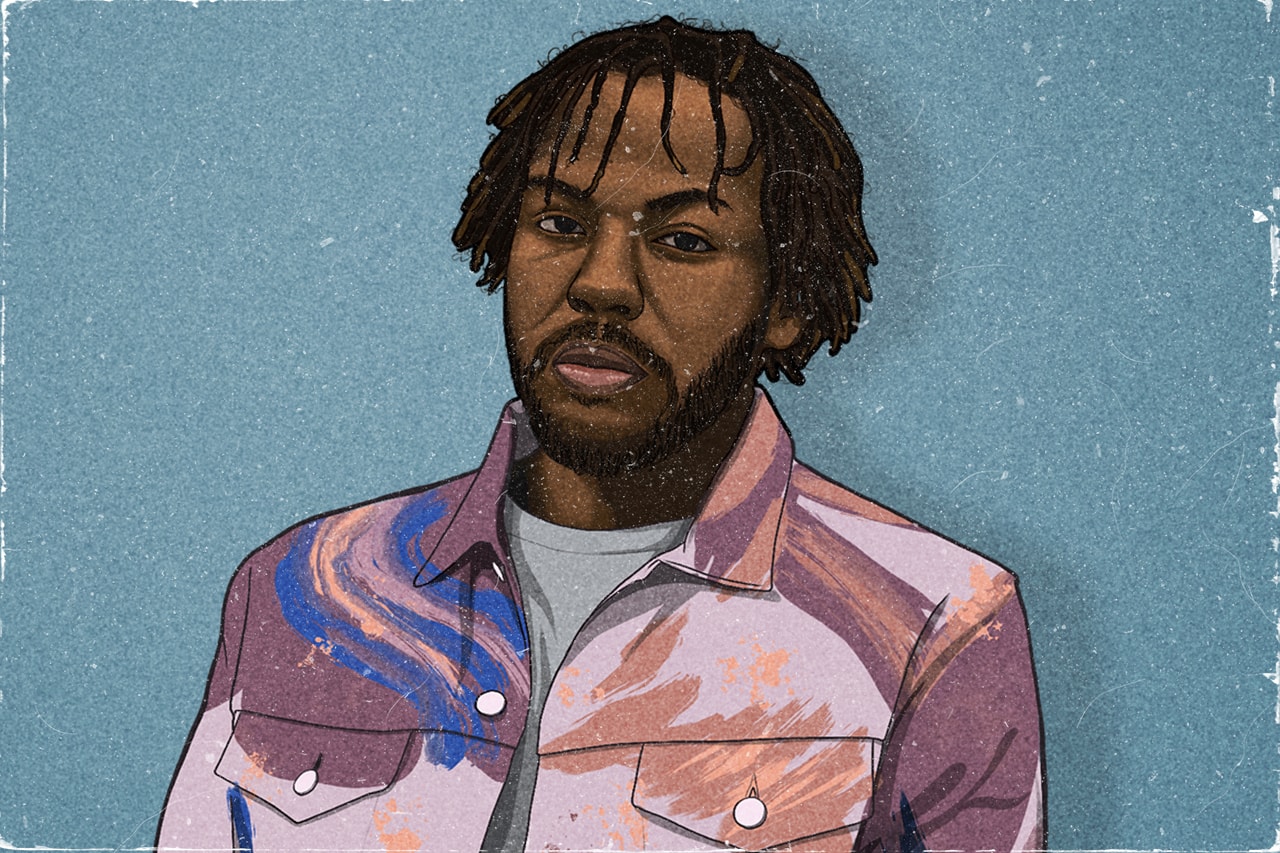 A2 conveys passion and presence as he grows. Operating as a rapper, songwriter, and producer the musical force began perfecting instruments such as the piano as a child. Throughout the '10s, he focused on mastering other areas of song-creation, quickly erecting an industry buzz for himself in tandem. This led to Krept and Konan remaking one of his songs "Flowers x Patron" in 2015.
Following further collaborations with contemporaries such as Etta Bond, the all-rounder debuted his first project Blue which instantly garnered both industry and fan attention. Part of Blue's appeal lies in its instantly distorted and moody feel. Album-cuts such as "Blue Zero" and "Once Bitten" display A2's minimal yet diverse soundscapes alongside an ability to experiment with flow seamlessly. Earlier this year, the Croydon rapper returned with All Spill, which offers audiences a melodic edge in the production arena.
A true marker of A2's potential comes in his ability to garner a committed consumer-base. This was proven last year when he sold out KOKO. If the act continues to prosper with both his material and in gaining frequent audience engagement, he'll soon be ruling the UK hip-hop space with ease.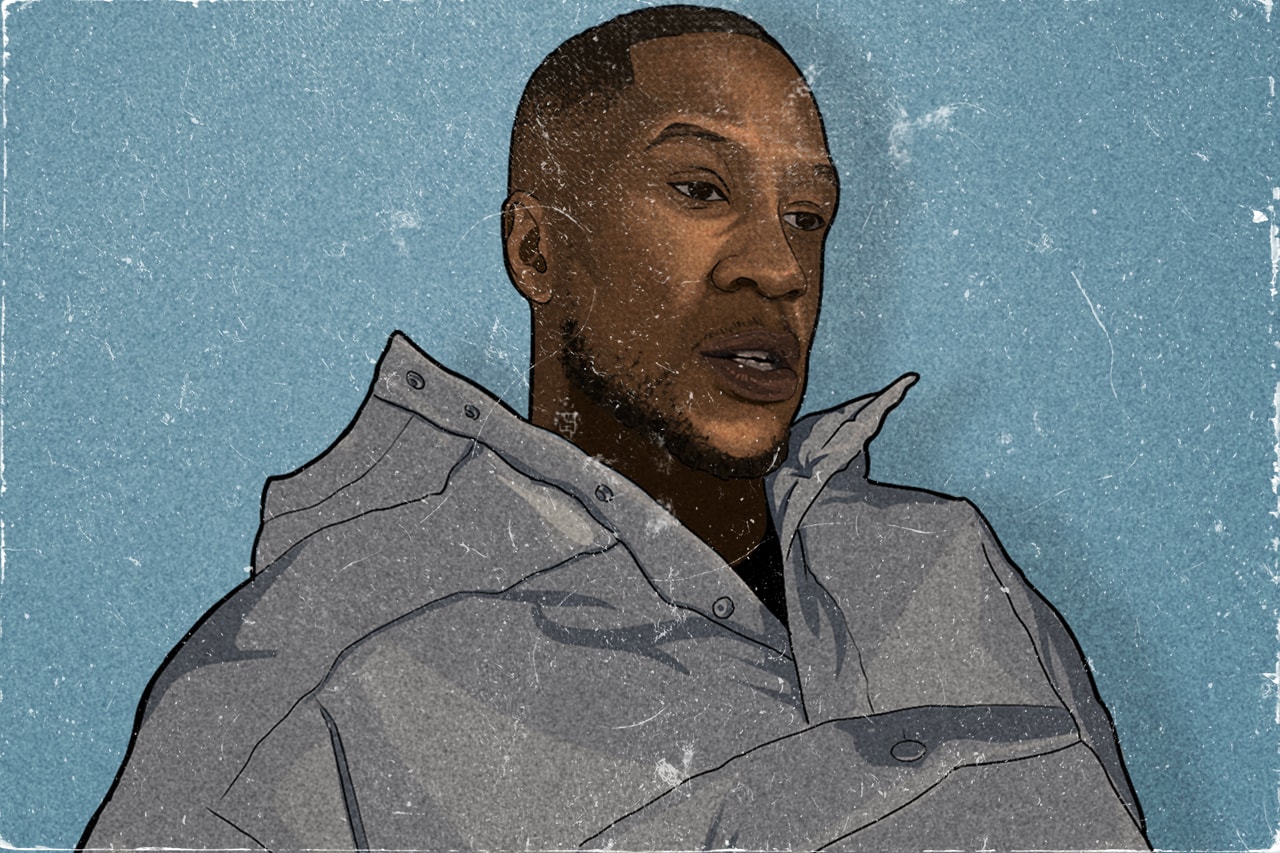 Little is known about singer BenjiFlow.
The North-London act remains ageless (to the mass market), however he used to be a full-time producer until roughly a year ago, when he transitioned to singing and unlocked his "Deep End" debut. Currently at over 50,000 views, the single has managed to gain the attention of the likes of journalist Ivie Ani.
Capitalizing on the songs virality, BenjiFlow took to Boiler Room last December as a part of their "Energy" series, again receiving instant online traction. "Deep End" exists in an alternative R&B space, incorporating sounds akin to Alté and future-sounds into its direction. However, the act formally describes his direction as "a feeling." as opposed to a specific genre.
This year, BenjiFlow unveiled his latest single "Can't Lose" via Virgin EMI, and has since replicated his initial praise, securing performance slots at festivals such as Ends. As this genre-bender continues to grow, it's evident that he'll take both eyes and ears with him if he continues to experiment authentically.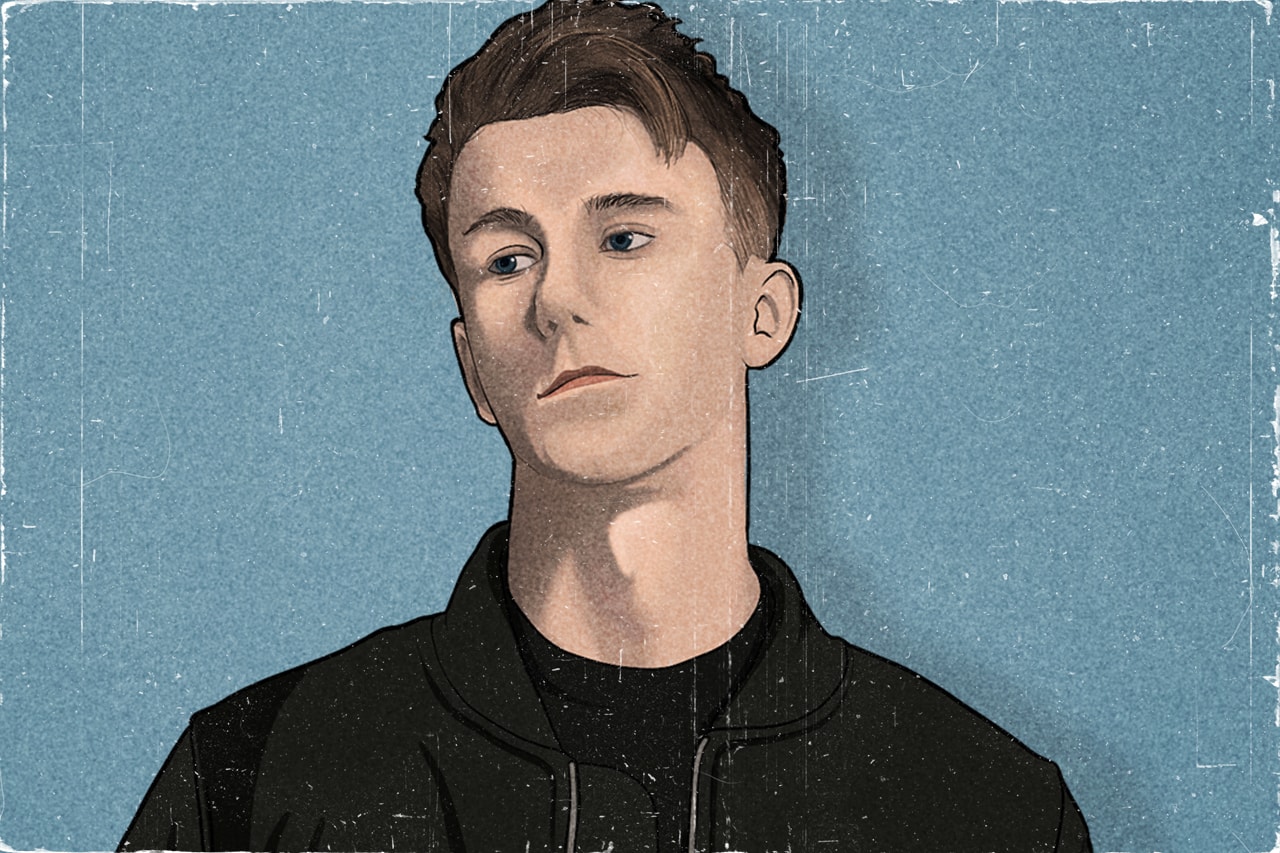 Dedication springs to mind when considering the attributes of British producer and DJ SG Lewis. Existing in a space of synth-pop and electronic, the all-rounder, instantly earned the praise of veteran Pharrell Williams. His debut EP Shivers and its follow up Yours both unveil euphoric and expansive production that instantly soothes and eases the mind. A particular standout on Yours is 'Holding Back' which features Gallant. The springy, funk infused cut instantly compliments Gallant's layered vocals.
More recently, SG Lewis released a string of EP's titled Dusk, Dawn and Dark which explore further instrumentation and broadly feature more uptempo songs. Again, the curator highlights flexibility and diversity of sounds, instantly solidifying his place in the higher echelon of UK producers.
It's more than clear that SG Lewis is a force of nature, and soon, he'll stand toe to toe with the David Guetta's and Diplo's of the world.
On the lookout for more acts to get into? Listen to our UK Rising Playlist below and on Spotify and be sure to check out our UK Music artist hub to see more of our choices.