Garmin's Military-Grade Tactical Timepiece is Essential for Adventurers
Boasting state-of-the-art GPS and altitude tracking.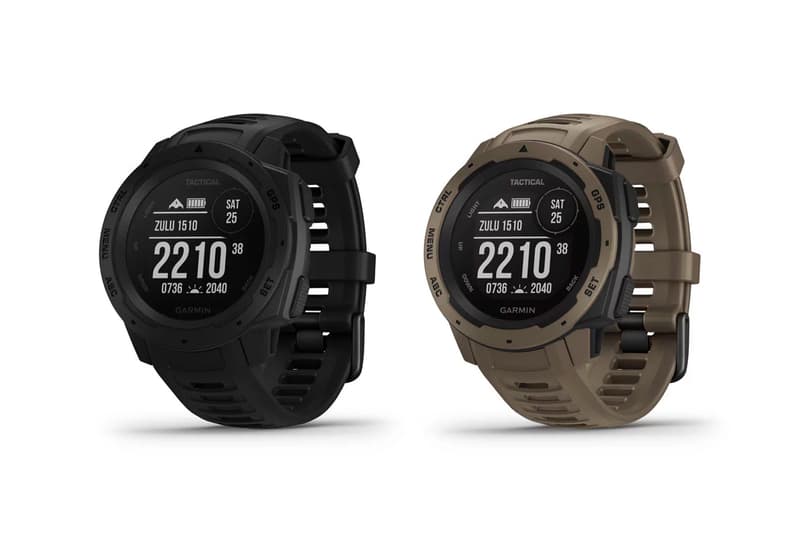 1 of 4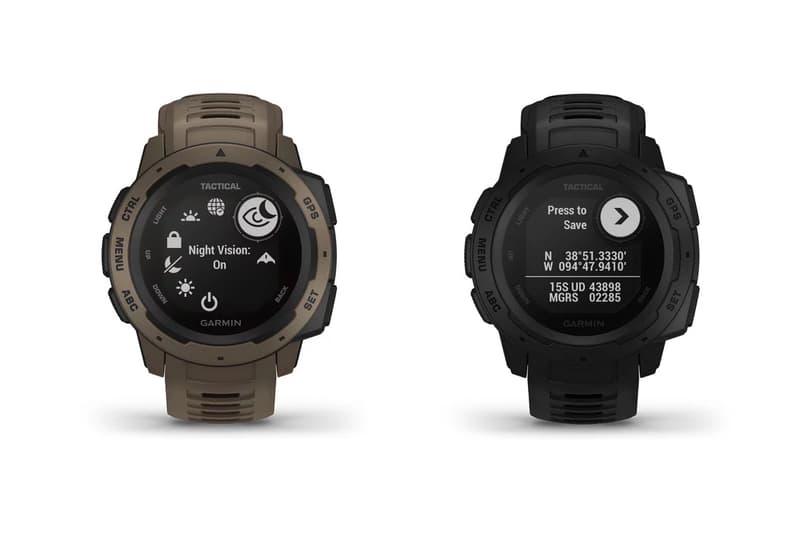 2 of 4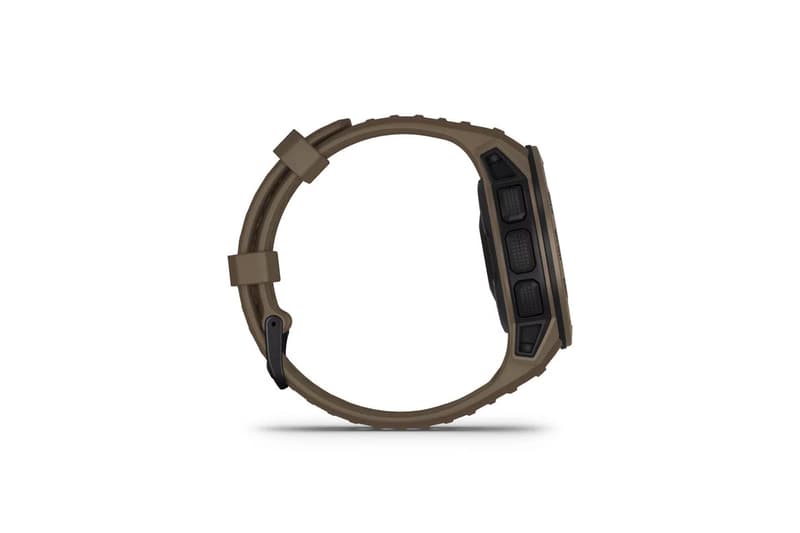 3 of 4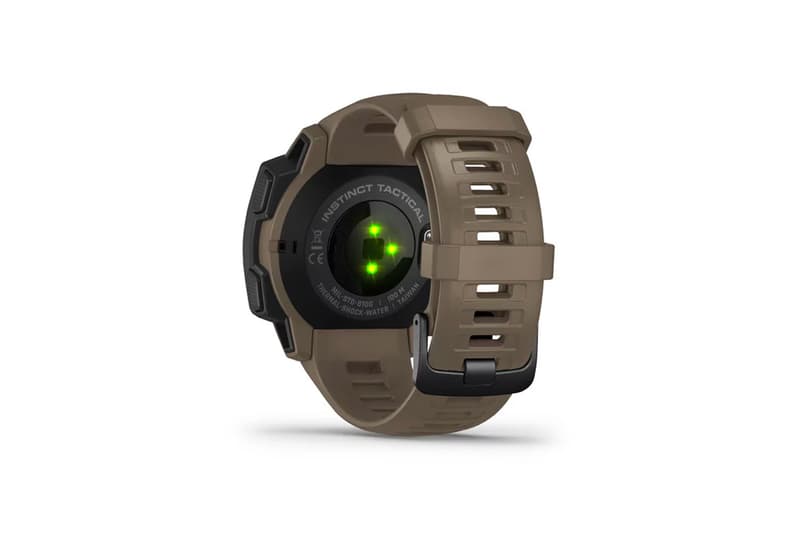 4 of 4
American consumer technology maker Garmin has introduced a Tactical Edition for its classic shock-resistant Instinct line, complete with all the outdoor tech you will ever need, no matter the situation.
Constructed to meet with US military standard, the field-ready watch is not only extremely shock, thermal and water resistant, but it can also monitor your heart rate and stress levels, keeping both the time and your body conditions in check. The watch also comes in black or coyote tan, making it easy to camouflage.
Being tactically-focused, the timepiece boasts an array of mission-ready tech, such as a chemically-strengthened display that can work in tandem with your night vision goggles, a dual-GPS with support from the Military Grid Reference System, and a Jumpmaster option to meet your skydiving needs.
As to its battery life, the Instinct Tactical Edition will give you 14 days when functioning as a smartwatch, 16 hours when the GPS systems are engaged, and 40 hours with Garmin's UltraTrac battery saving mode turned on.
For the adventurers out there, Garmin's Instinct Tactical Edition is now available over at the brand's online store, retailing for $350 USD.
Elsewhere in watches, Apple could be releasing its next Apple Watch in ceramic or titanium options.