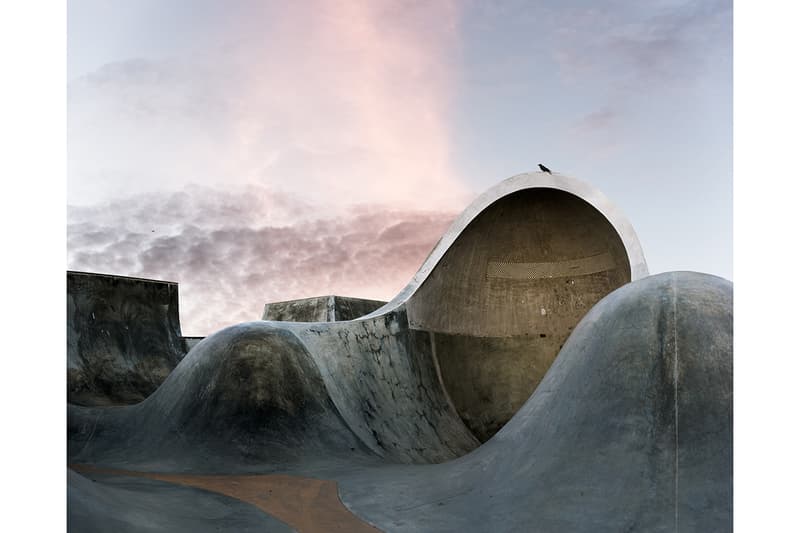 1 of 16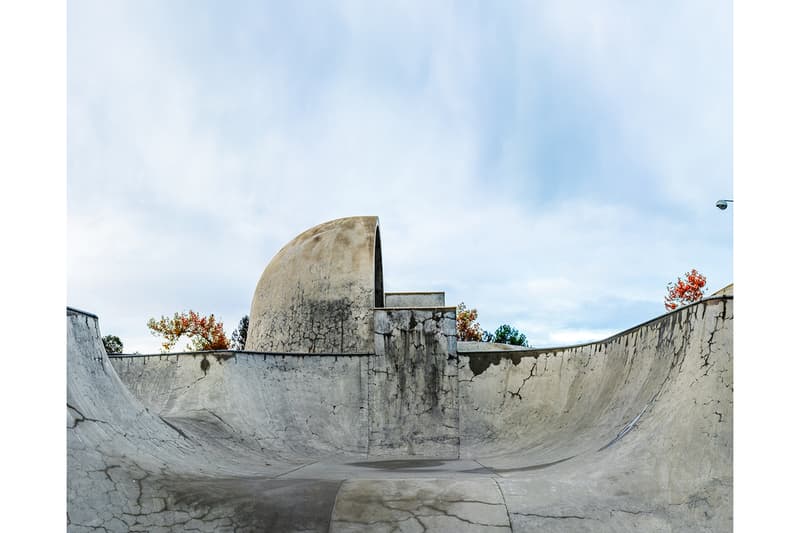 2 of 16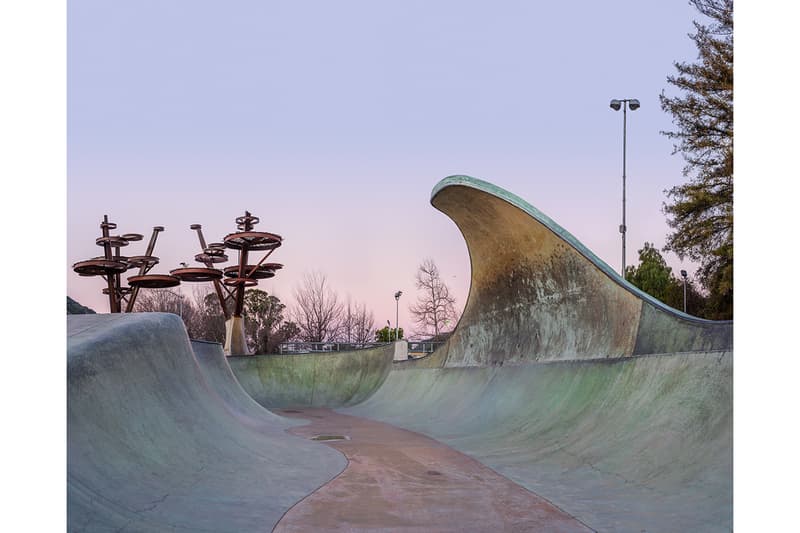 3 of 16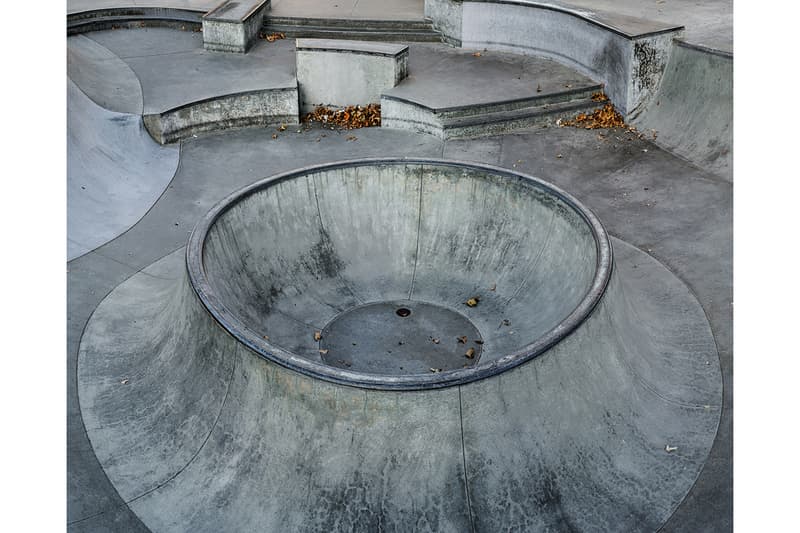 4 of 16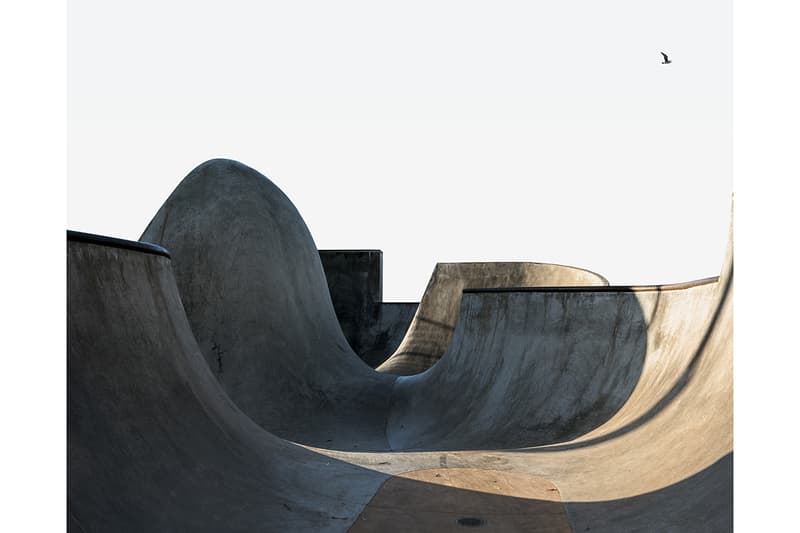 5 of 16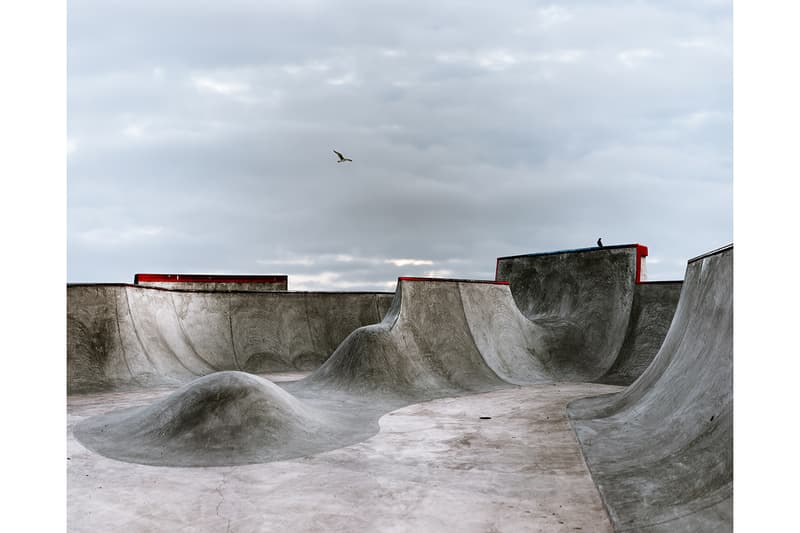 6 of 16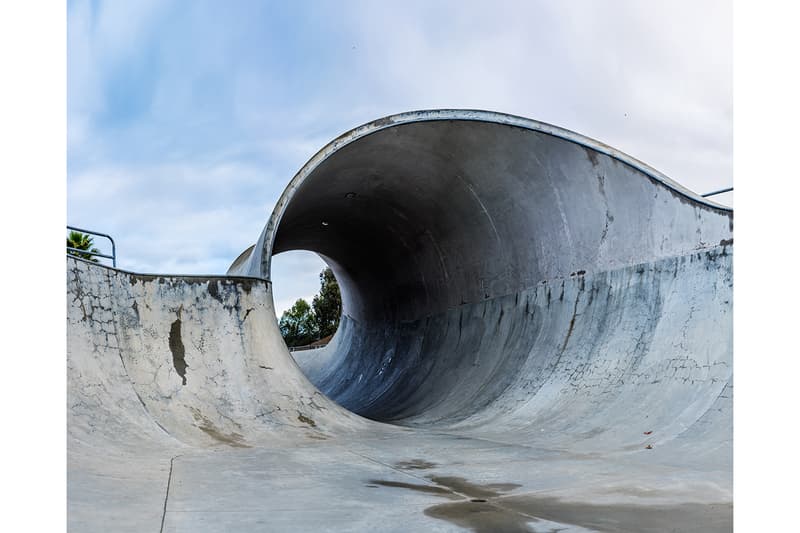 7 of 16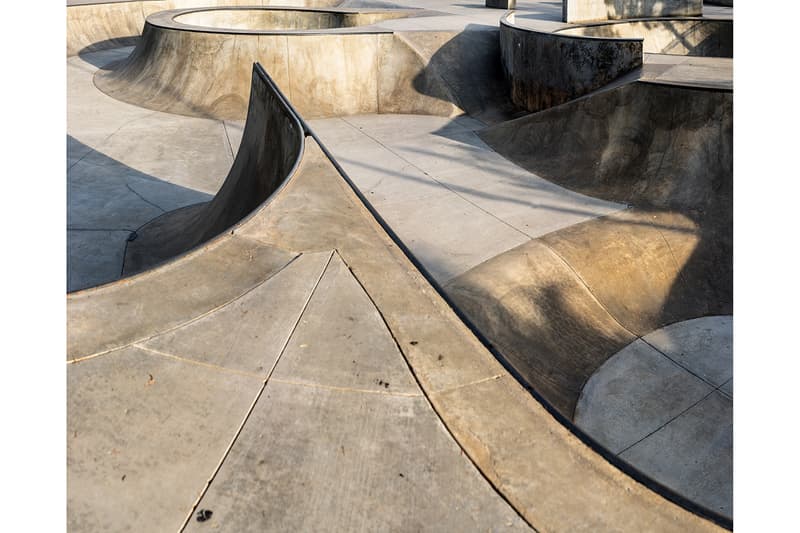 8 of 16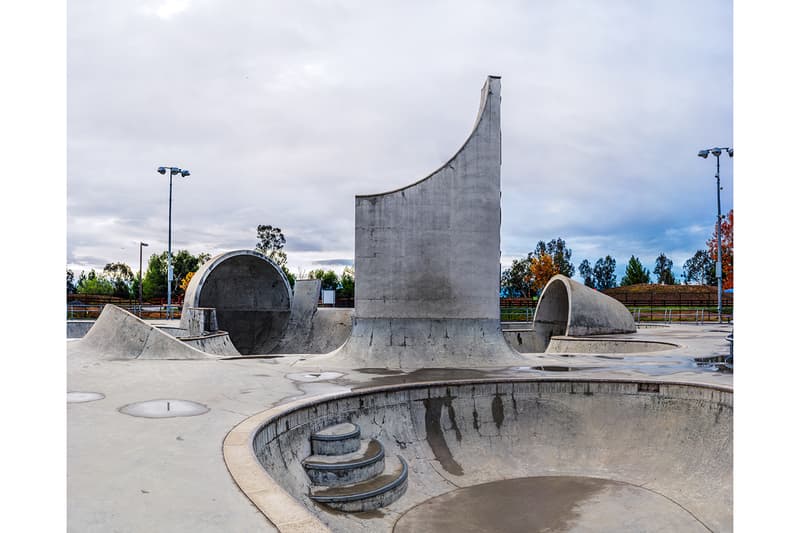 9 of 16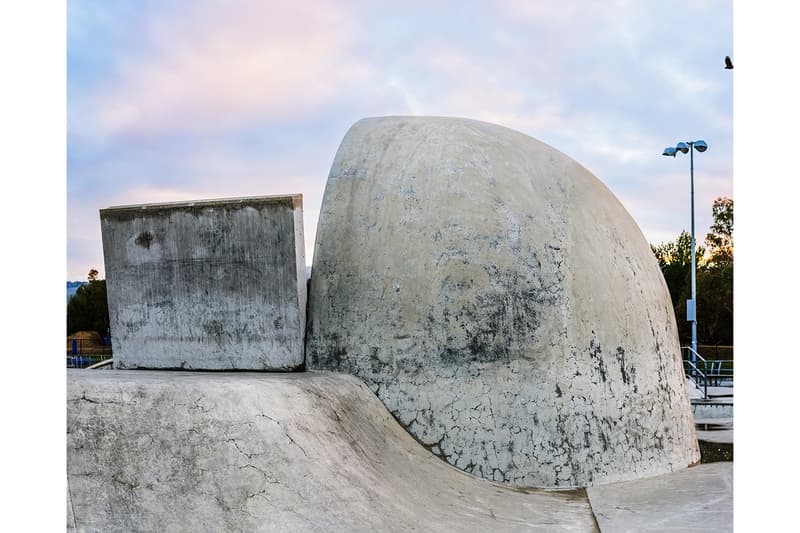 10 of 16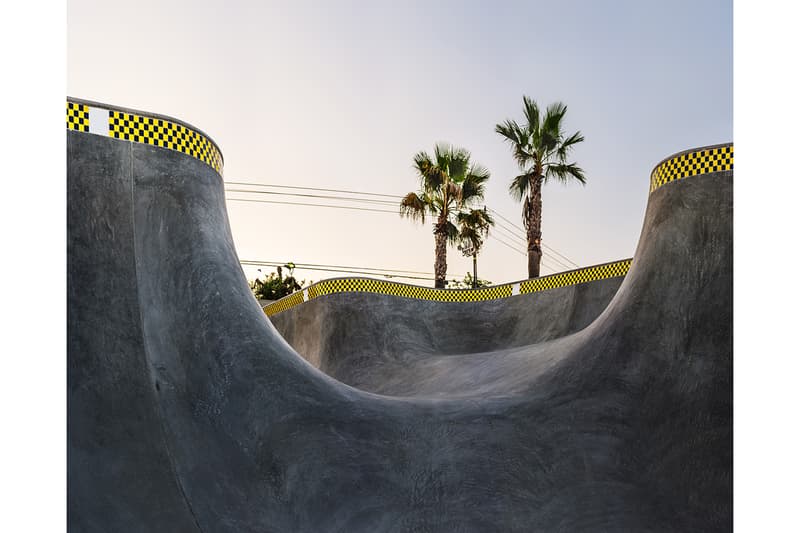 11 of 16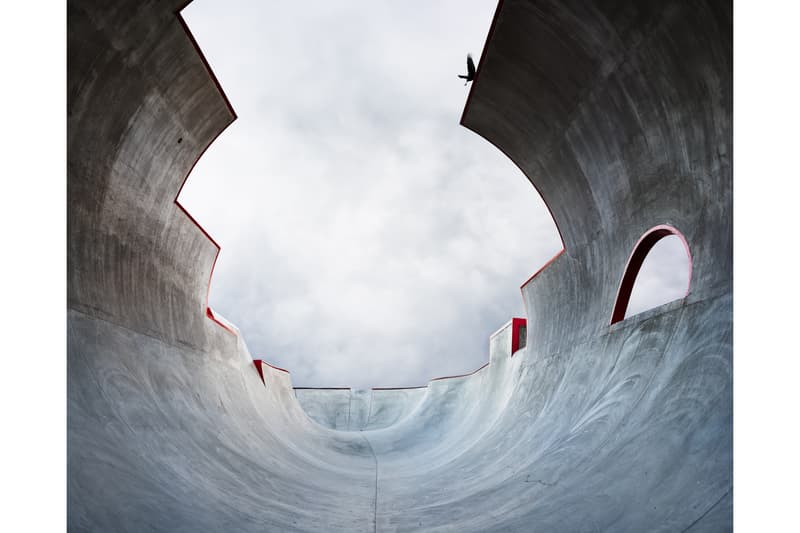 12 of 16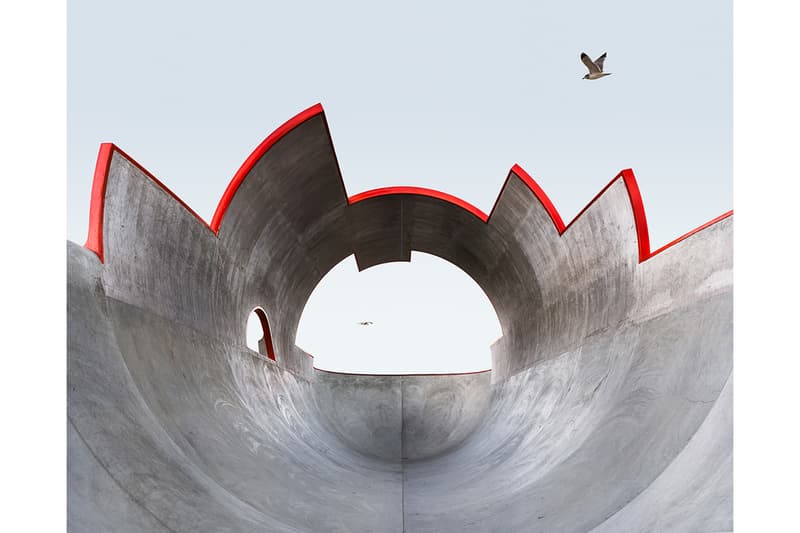 13 of 16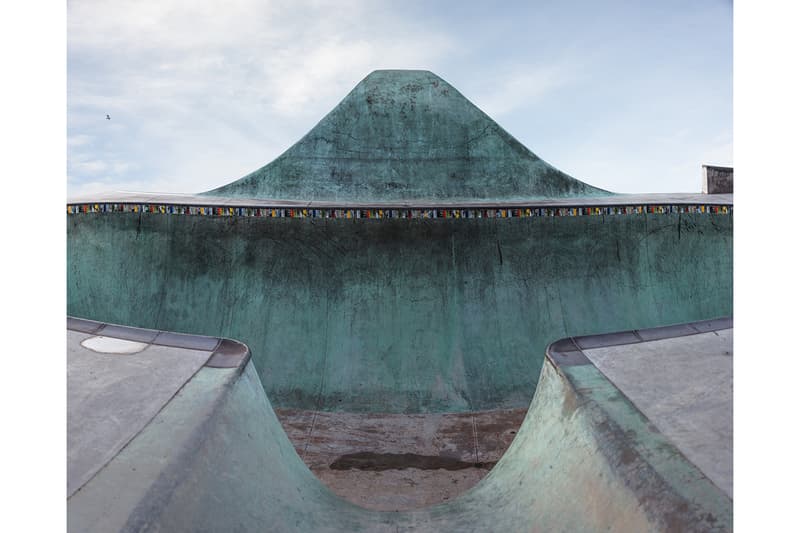 14 of 16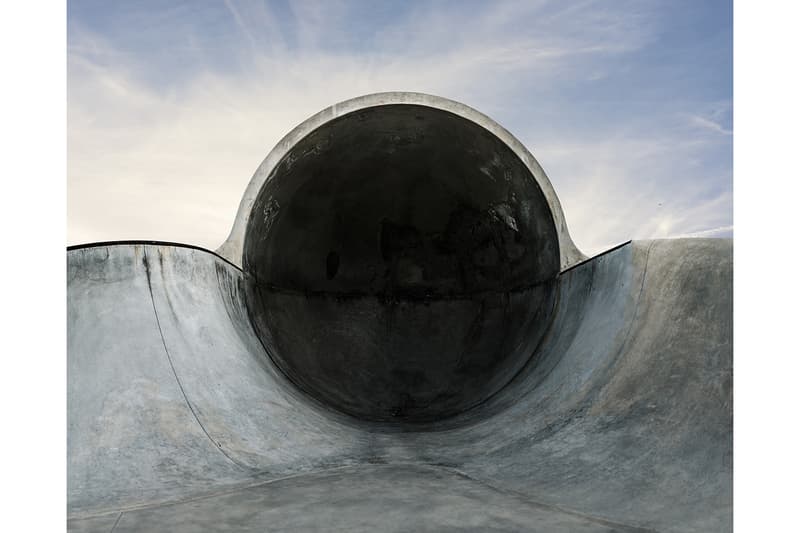 15 of 16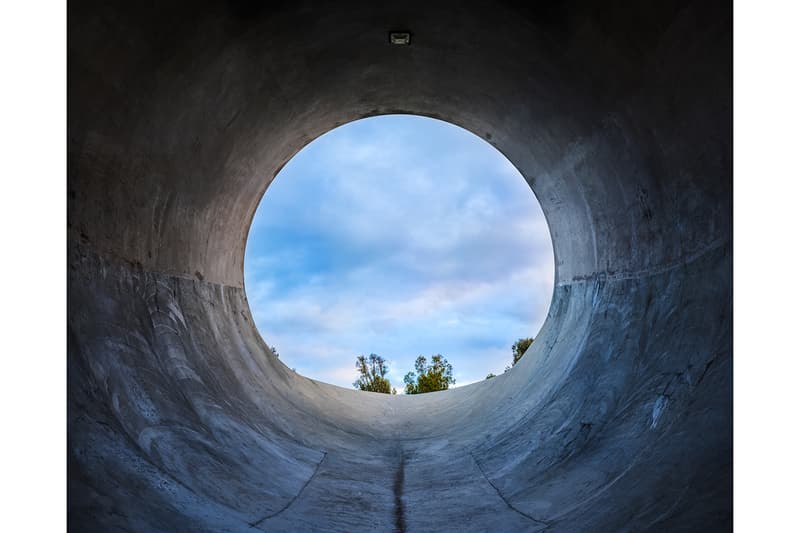 16 of 16
Photographer Amir Zaki Surveys California's Skateparks
Featured in "California Concrete, a Landscape of Skateparks."
---
American photographer Amir Zaki, when commenting about his latest photobook California Concrete, a Landscape of Skateparks, shares: "Although these refined spaces are born out of conceptions of the various curvilinear shapes found in nature, they are frozen and 'permanently' cemented, recalling some of the most extreme examples of Brutalist architecture." Embarking on a journey to capture some of the most unique skateparks across the states, Zaki encountered 12 peculiar spots that paint a picture of how wildly creative urban structures can be.
Documenting a series of jagged half-pipes, oblong walls and wavy drop zones, the primary aim of the photos is to capture the shapes and forms of the parks. Among them all, most were located in Southern California, the birthplace of skateboarding and the first skate venue, Carlsbad Skatepark. In order to showcase a wide view, Zaki mounted a DSLR camera on a motorized Gigapan tripod, which allowed him to take a set of photos that could be pieced together in one – each photo in California Concrete, a Landscape of Skateparks is a series of small images that have been perfectly strung together.
Zaki explained in detail of how his method informed the overall tone of what he wanted visually: "The lens I use is somewhat telephoto, which flattens the space in each individual frame, yet the overall angle of view is often quite wide, which exaggerates spatial depth. So, there is a visual push and pull, a subtle contradiction, and peculiarity in how space is rendered using this technology. This process also allows me to photograph in certain tight areas and from difficult positions that would be impossible to capture otherwise."
Scroll through the gallery above for a look at some photos in California Concrete, a Landscape of Skateparks and head over to merrellpublishers.com to see more from the publication.
Elsewhere, some digital artists have brought Wilder World's 3D-printed totems to life.