Supreme Fall/Winter 2019 Sweats
The box logo hoodie returns.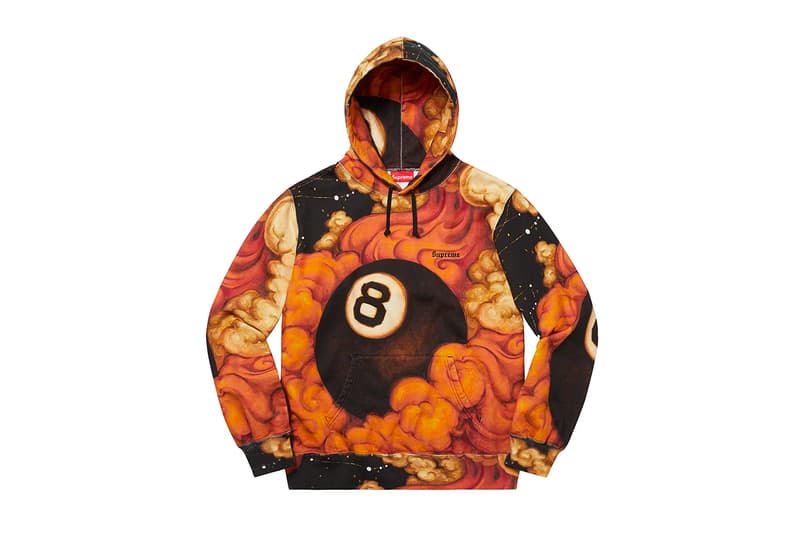 1 of 20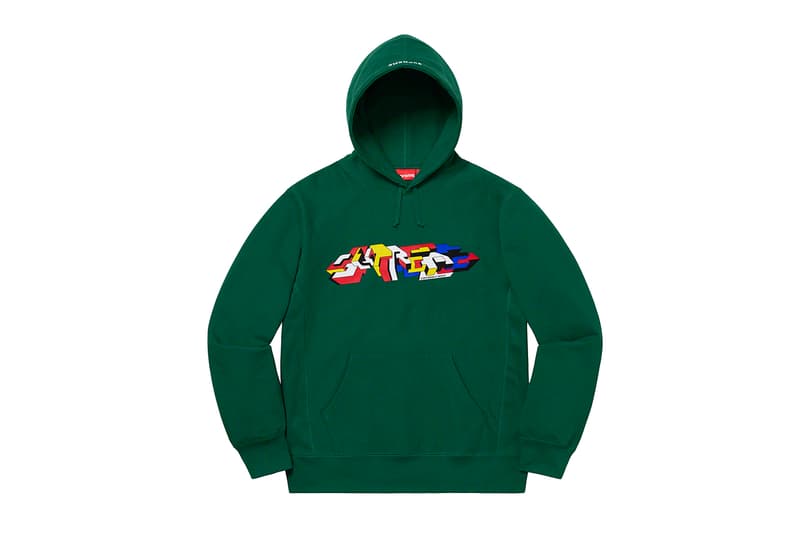 2 of 20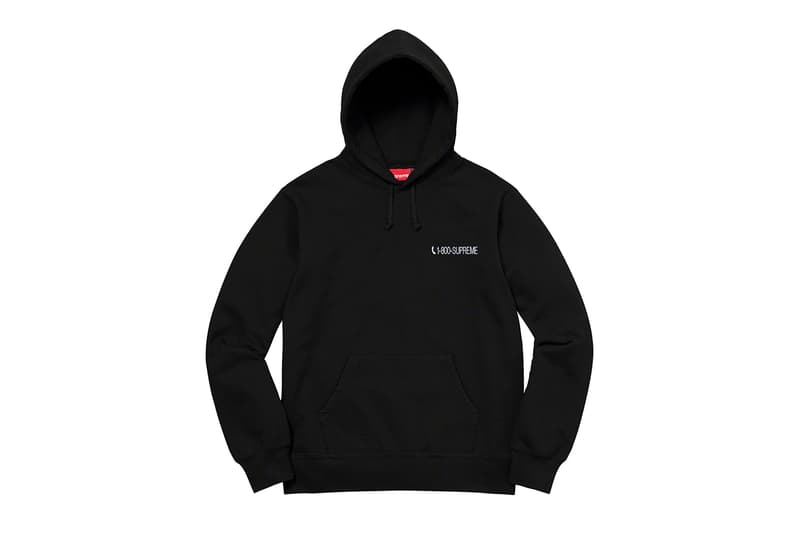 3 of 20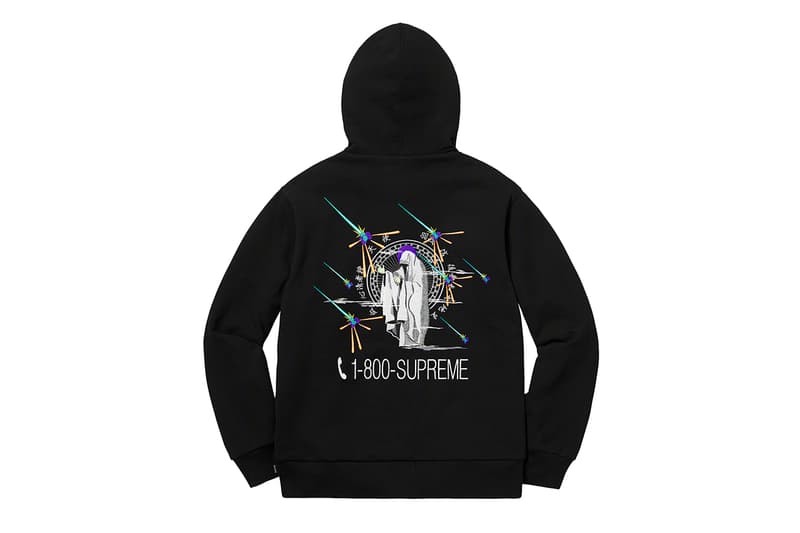 4 of 20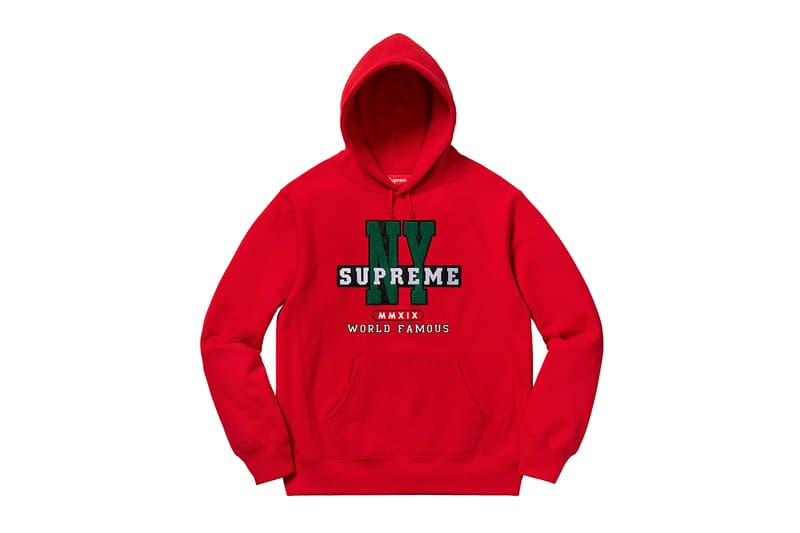 5 of 20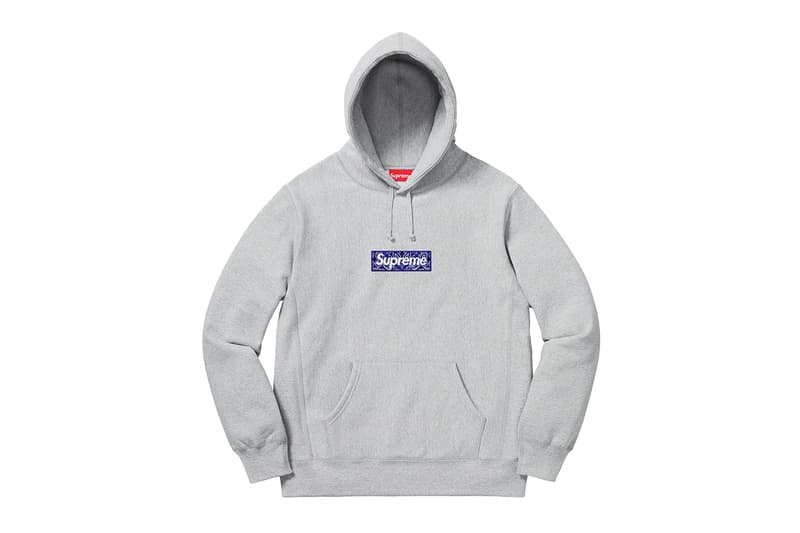 6 of 20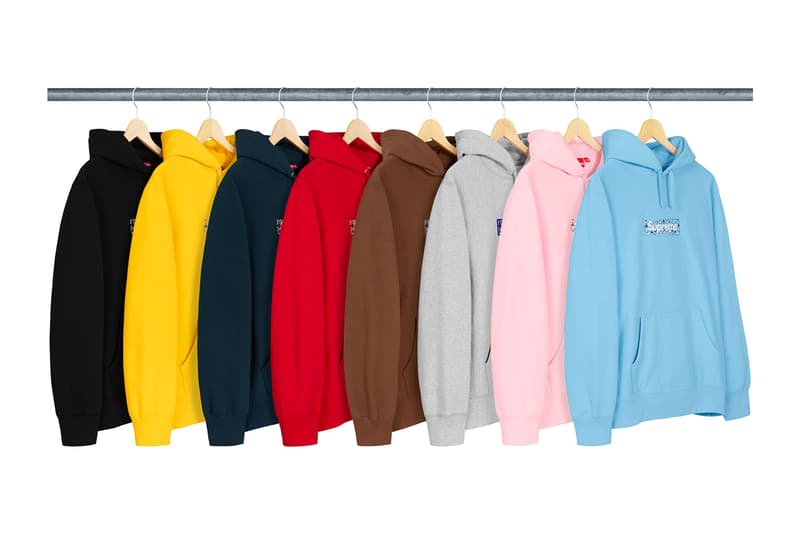 7 of 20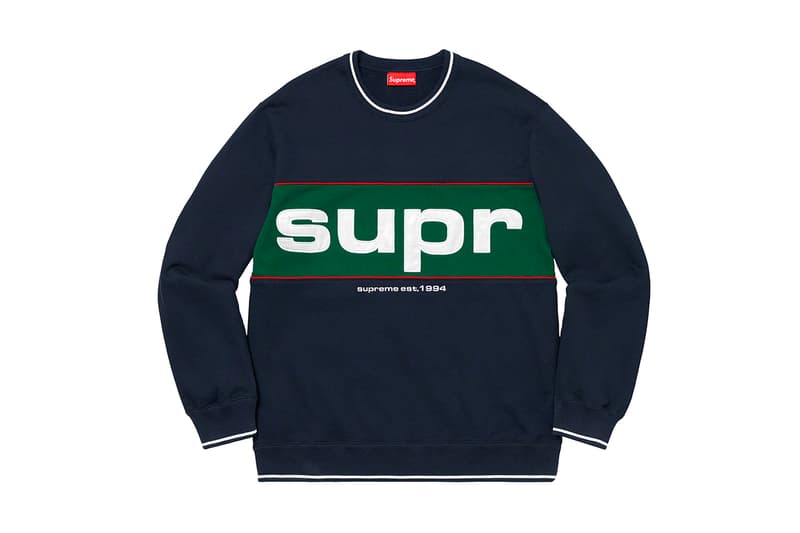 8 of 20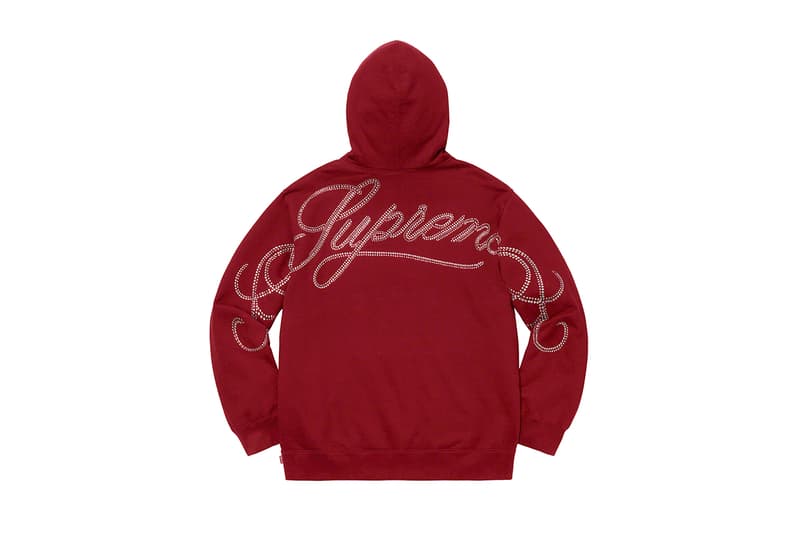 9 of 20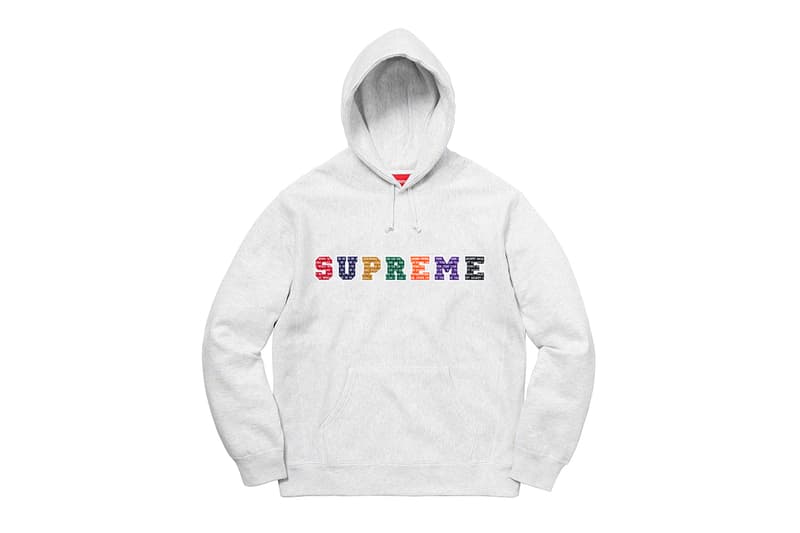 10 of 20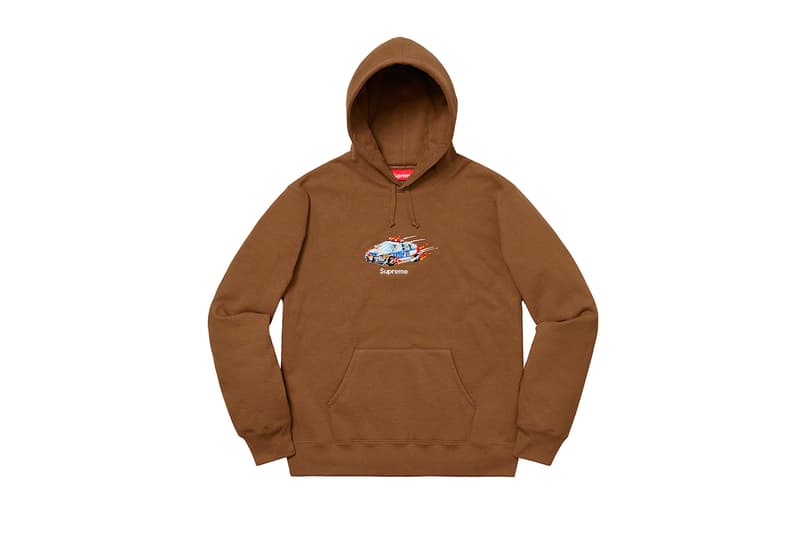 11 of 20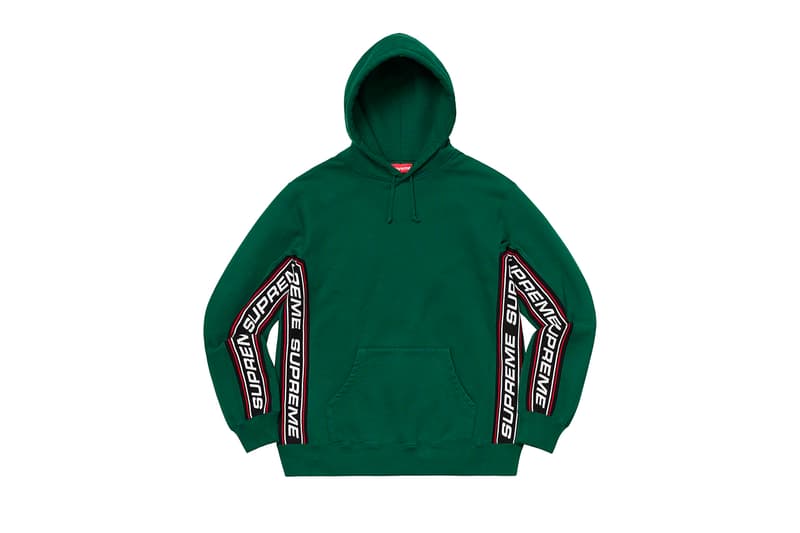 12 of 20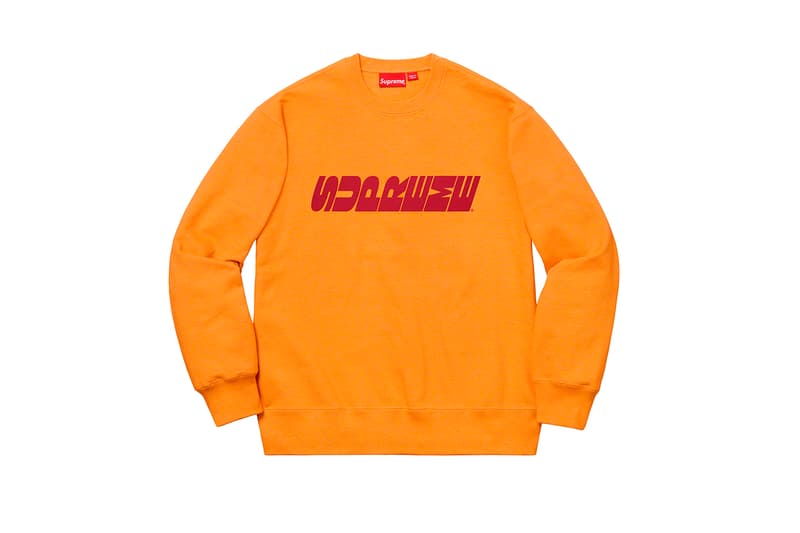 13 of 20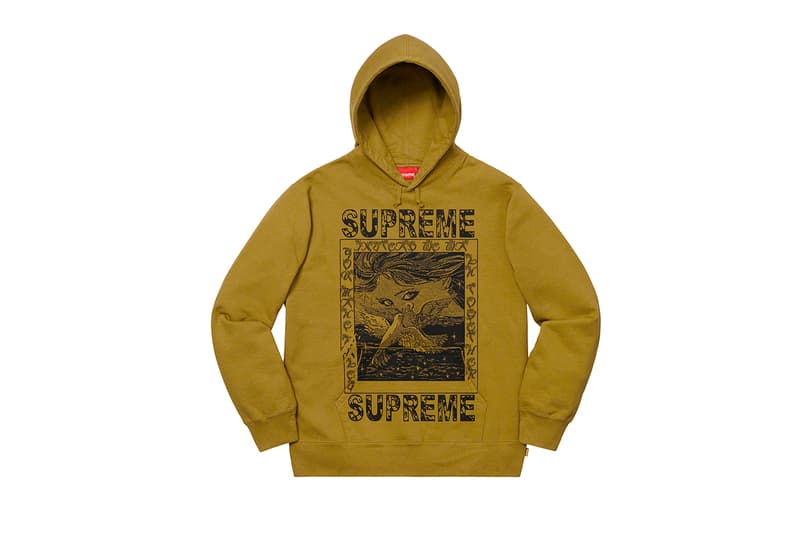 14 of 20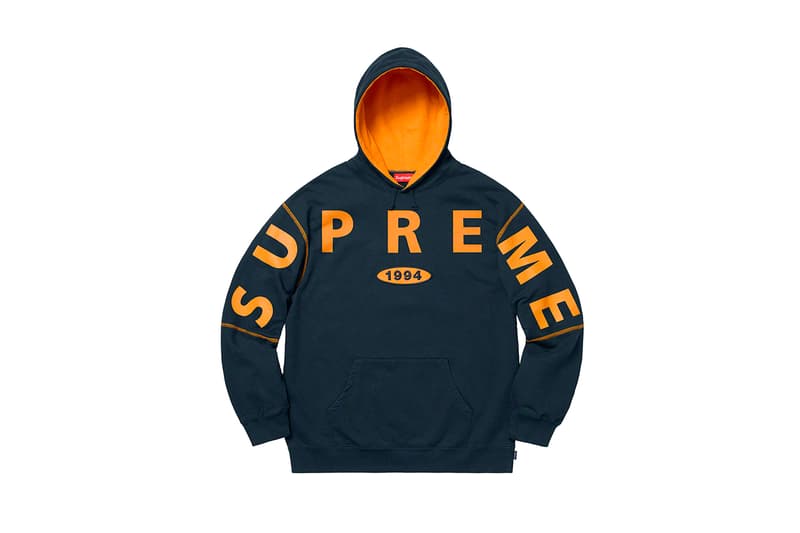 15 of 20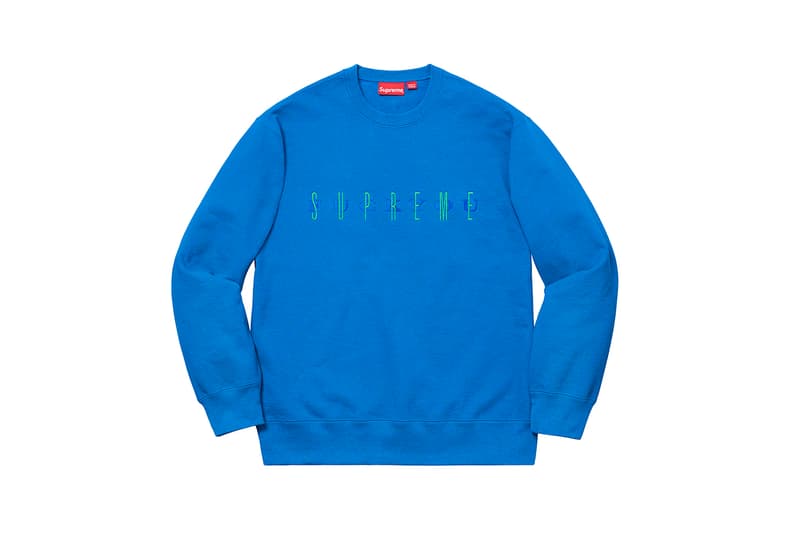 16 of 20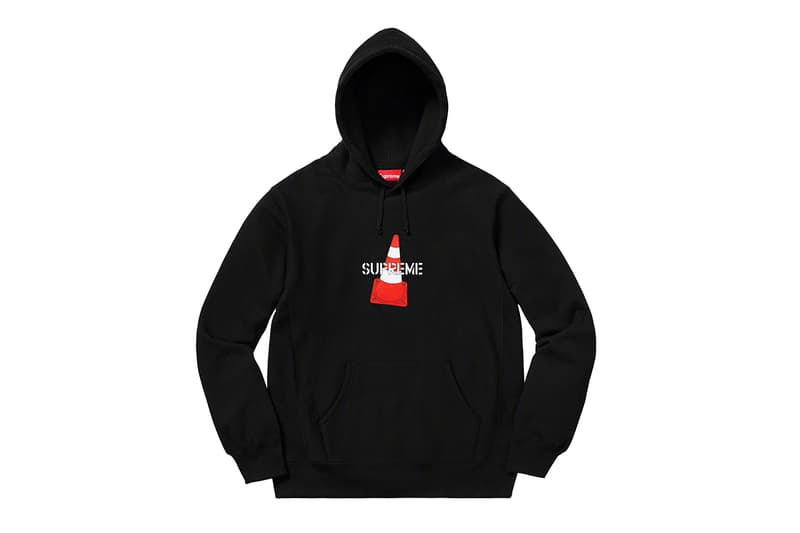 17 of 20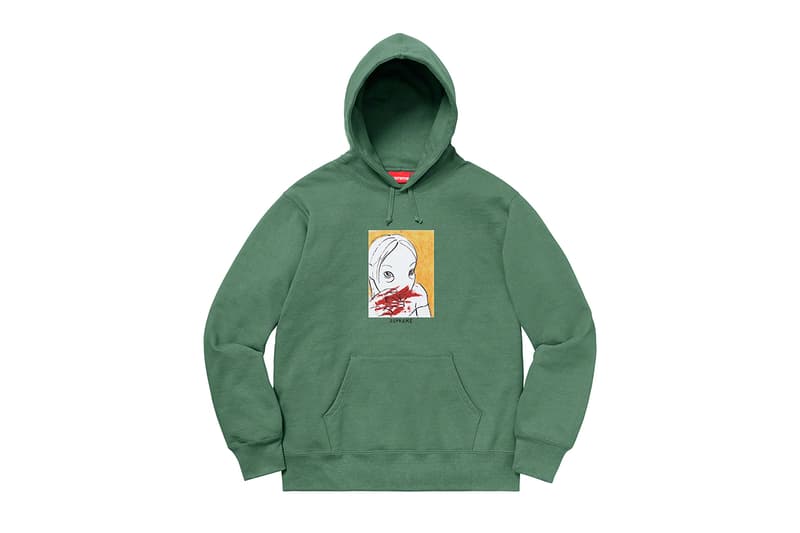 18 of 20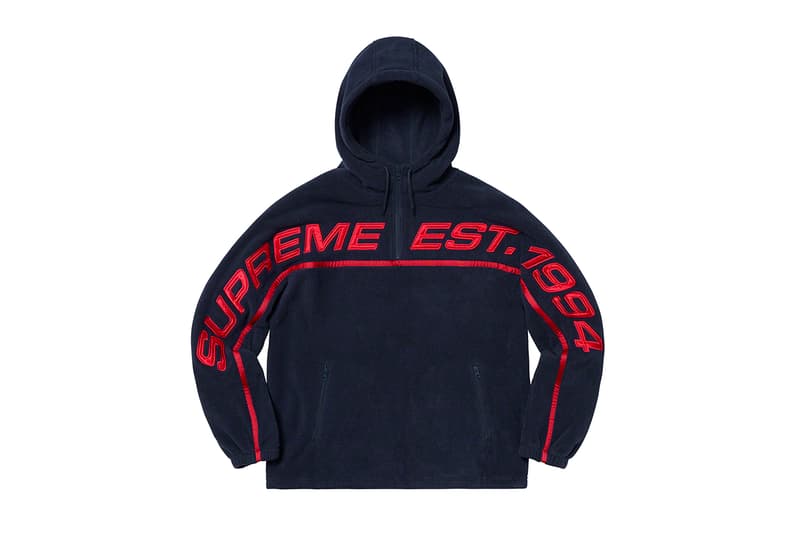 19 of 20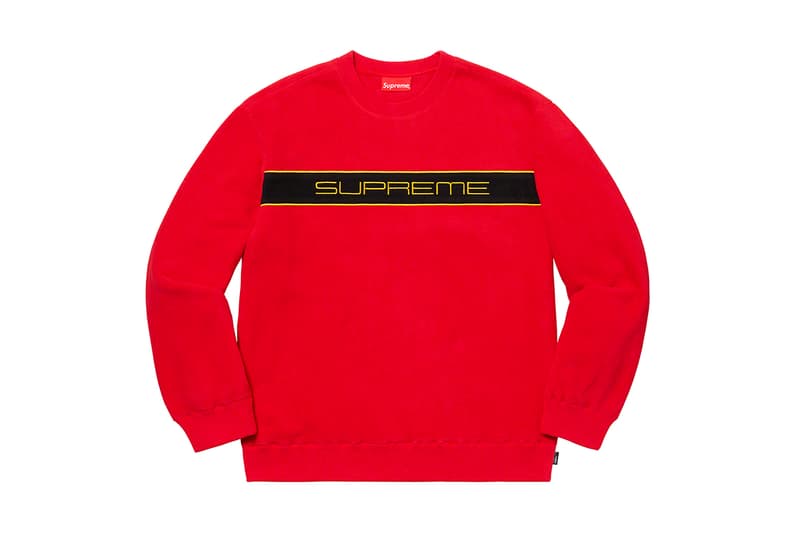 20 of 20
Supreme has just revealed a good look at its dynamic range of Fall/Winter 2019 layering pieces to finish off the 2019 year. From an 8-ball motif engulfed in smoke to a paisley Box Logo, an expansive array of graphics are presented.
The assemblage is colored in bright hues like light blue, cherry red and orange as well as more muted tones of forest green, grey, navy, brown and burgundy across a slew of crewnecks and hoodies. Pieces like the jewel-encrusted hoodie stylized with cursive lettering at the back showcase a refined take on the upcoming offerings, while other highlights like the hoodie with a traffic cone and collegiate-varsity-inspired branding demonstrate more playful applications to the casual staples. In addition, the flaming eight ball hoodie is designed by artist Martin Wong from his Tell My Troubles to the Eight Ball piece, while the nose bleed graphic is done by Hungarian painter Rita Ackermann.
Look for the collection to release on August 22 at Supreme's NY, LA and European locations, while Japan should see an August 24 release. Supreme's online store is expected to release the items on August 26. For more from the latest collection, make sure to also check out offerings in the following categories:
– Lookbook
– Jackets
– Tops
– Tees
– Pants
– Hats
– Accessories