CupcakKe Is Giving Away $10K USD per Night During Her '10K' Tour
21 chances to win.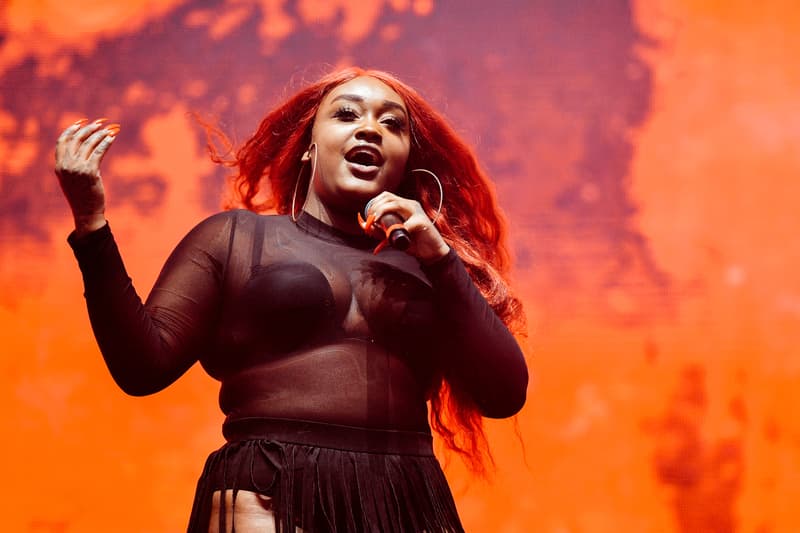 If being a fan of CupcakKe isn't a good enough reason to attend her 10K tour, the American rapper will be giving out $10,000 USD per night to one lucky attendee.
CupcakKe will be kicking off her North American tour next month on September 8 in Detroit, Michigan, and every night the Chicagoan will be giving away a large sum of money to a randomly-selected audience member. She shared the news via her Twitter account stating, "I present to everyone 'The 10k Tour' (Giveaway)! I will be giving away $10,000!!! Every night of the tour I will be calling a random name out of a hat & that will be the winner of the night & I will do it every night of the tour!!!"
If you're not a fan of CupcakKe, it still might be worth it to purchase a concert ticket considering you'll have a chance at winning the monetary prize. The North American tour will only cover 21 cities and concludes on October 6 in Austin, Texas. Interested fans can purchase tickets now over at cupcakkestore.com.
In more music-related news, Kanye West brought his Sunday Service ceremony to an actual church.
I present to everyone "The 10k Tour" (Giveaway) ! I will be giving away $10,000!!! Every night of the tour I will be calling a random name out of a hat & that will be the winner of the night & i will do it every night of the tour!!! Get your tickets now https://t.co/88P9k6B5qV pic.twitter.com/t8e07GwqbU

— WHOREGASM (@CupcakKe_rapper) August 16, 2019