Bugatti Considering 310 MPH Chiron & SUV Production
Customers are also requesting a drop-top Chiron.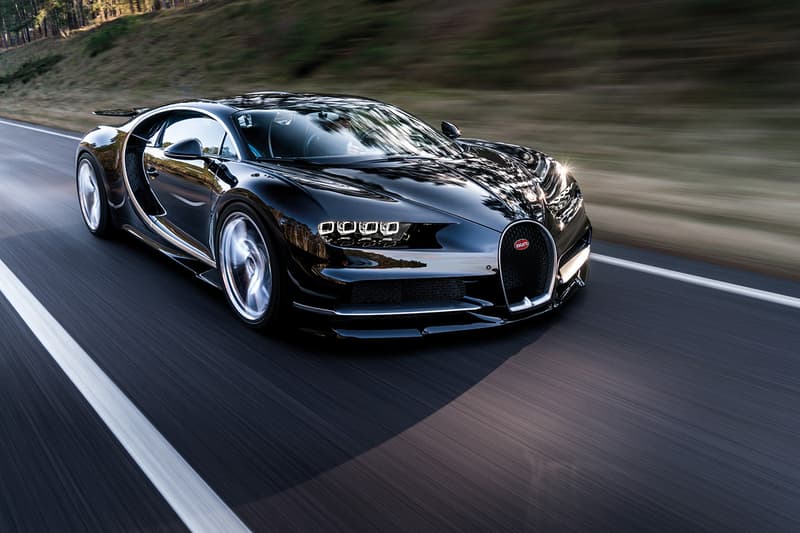 Bugatti president Stephan Winkelmann has said that the luxury hypercar manufacturer could be considering a 310 MPH Chiron and building an SUV in order to expand its one-car production line.
In an interview with Automobile Winkelmann spoke on the rumors of a three-door premium SUV-crossover, saying, "The design is done. Some potential customers have seen it, and they liked it. One or two influential people up in Wolfsburg were complimentary about it. But at this point, there is no budget and no decision."
He added, "Crossovers are in strong demand. So far, nobody is doing a high-performance, high-end luxury CUV. Because of the battery situation, it's too early for an electric hypercar. Having said that, the more generously packaged CUV would almost certainly be battery-powered."
Winkelmann discussed Bugatti's future with alternative power, such as batteries and electricity. The president stated that in order to achieve the Chiron's evolution, Bugatti is considering alternative power options alongside new body styles, less weight and adding more traditional BHP.
In order to achieve a 310 MPH Bugatti Chiron, manufacturers who make custom tires would also have to come on board with the record-breaking target. It's a wait-and-see situation with Bugatti who have clients requesting an open-top version of the Chiron, but this "can only be done properly with a re-engineered and much stiffer monocoque."
Winkelmann knows that Volkswagen-owned company should try to expand its production line, so we can only hope that the near future will bring chop-top Chirons and CUVs with hypercar-level performance figures.
In other news, NOVITEC has modified the Tesla Model 3.