Bianca Nemelc Navigates Female Identity in "Small Comforts" Exhibition
Figurative paintings mixing the human body and natural scenes.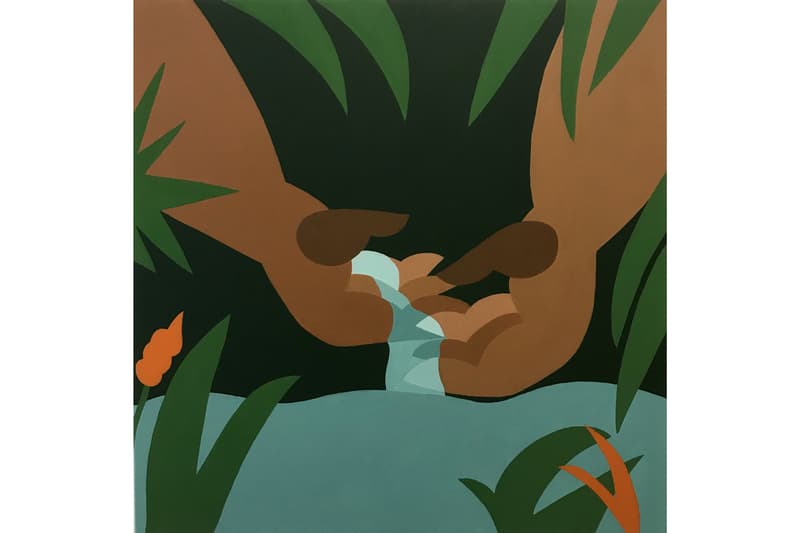 1 of 8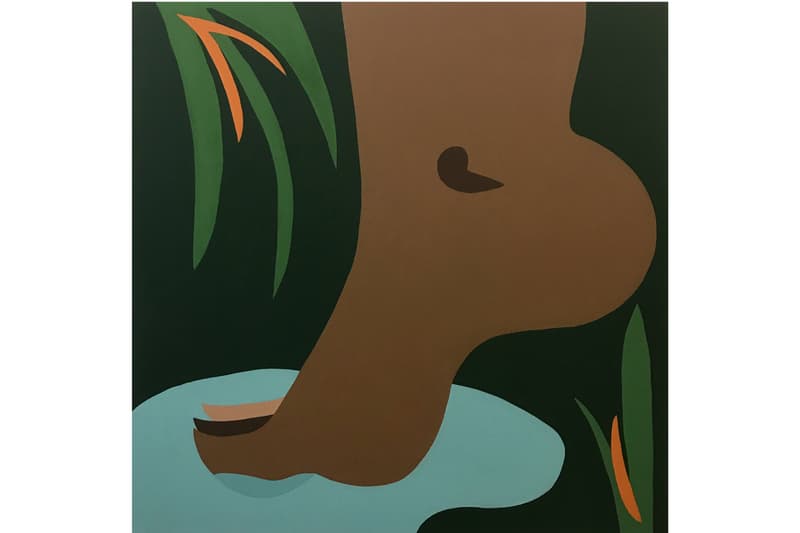 2 of 8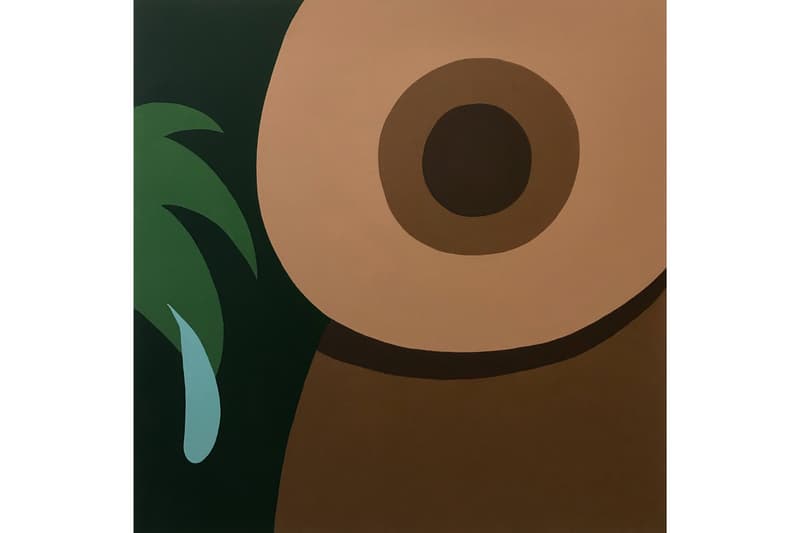 3 of 8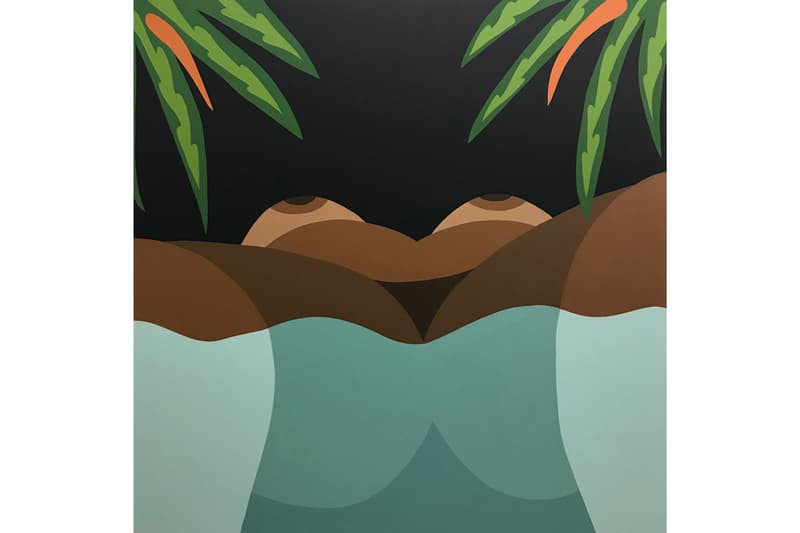 4 of 8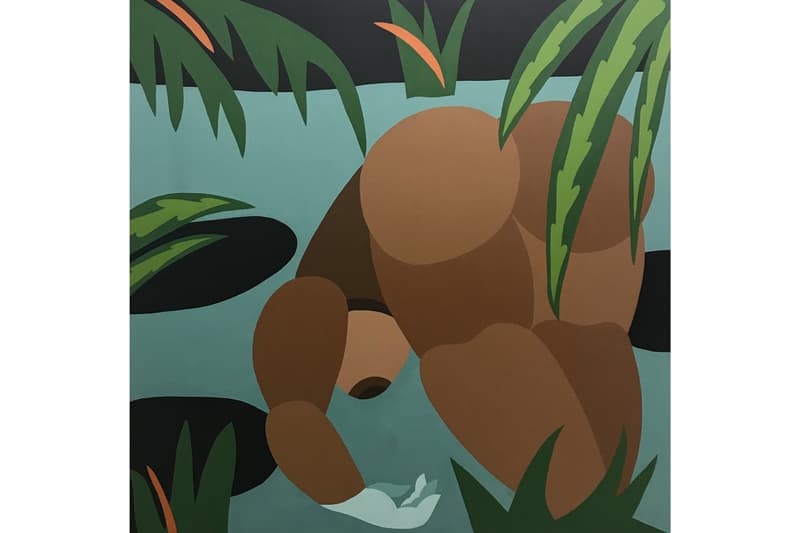 5 of 8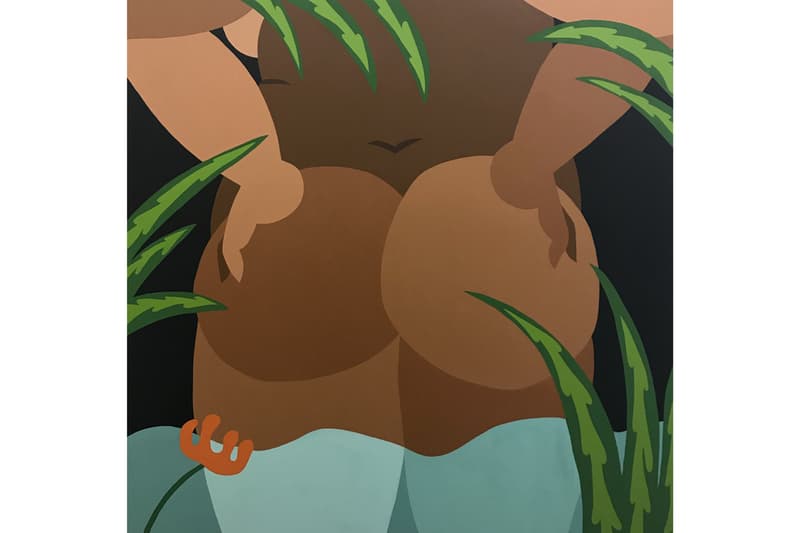 6 of 8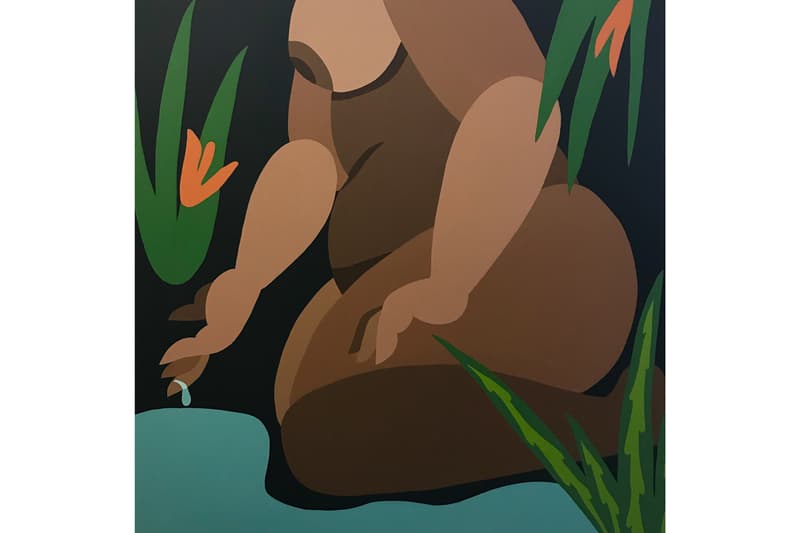 7 of 8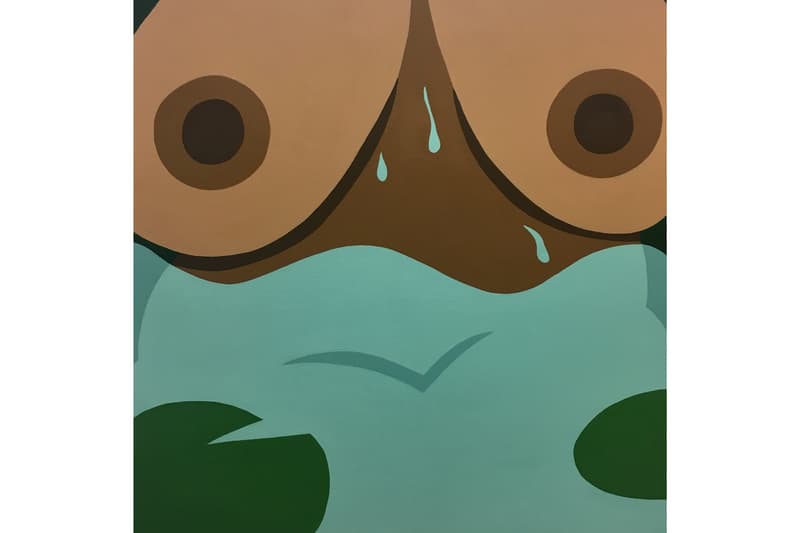 8 of 8
Bronx-based emerging artist Bianca Nemelc explores the female form in her figurative paintings. Championing a minimalist approach, Nemelc evokes the female identity throughout her varying compositions that largely spotlight sections of the human body in tonal acrylic paints. Accompanying the subjects are visualizations of natural scenes including trees and bodies of water that complement the form of her nameless yet very revealing characters.
Nemelc is currently the focus of a new solo exhibition at Ross + Kramer Gallery in East Hampton, NY. Entitled "Small Comforts," the artist will display a series of new original paintings. Visit the gallery's website for further details and expect the show to commence on August 17.
For more figurative paintings, take a look at Andy Dixon's latest body of work as part of an exhibition entitled "No Big Deal I Want More."
Ross + Kramer Gallery
66 Newtown Lane
Easthampton, New York