Amen Dunes Returns With Latest Remix of "L.A." Featuring Westerman
Doused in an echoey spaced-out sound.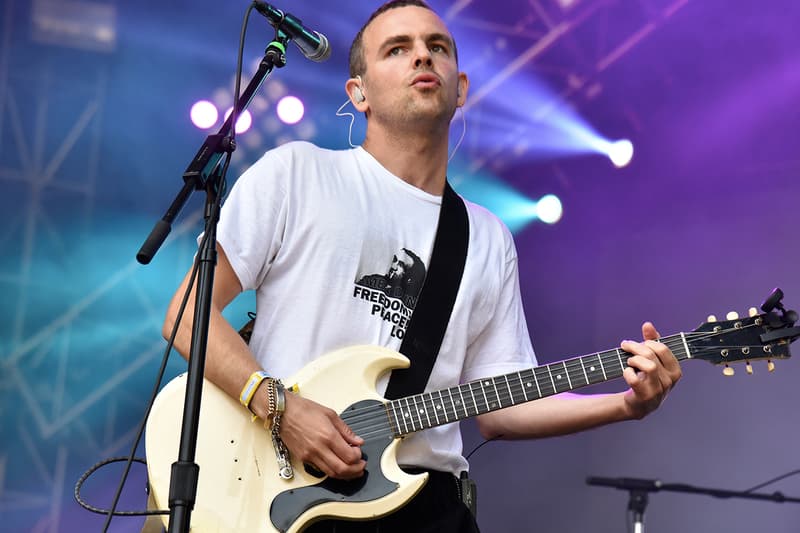 Los Angeles-based band Amen Dunes has returned with a remix of "L.A.," the last track of its critically acclaimed LP Freedom, which dropped last year.
Marking the fifth studio album, Freedom is regarded as one of Amen Dunes' most personal and ambitious projects. "L.A." was the last track on the album, a final conclusion to the themes the record opened with. The latest remix offers a new take of the song, with a guest appearance from the London-based artist Westerman. Doused in spaced-out instrumentals, the new sound accents echoing vocals from each of the artists, adding on another layer of complexity to the track. "L.A." measures at just over six minutes, edited with the help of sound engineer Craig Silvey.
Scroll below for a listen of Amen Dunes' latest remix "L.A.," featuring Westerman.
Elsewhere, Skippa Da Flippa, Young Thug and Murda Beatz have collaborated on "Move."