Loyal Apple Fan Shares Archive of Every Promotional Ad Stretching Back to the '70s
A trip down memory lane.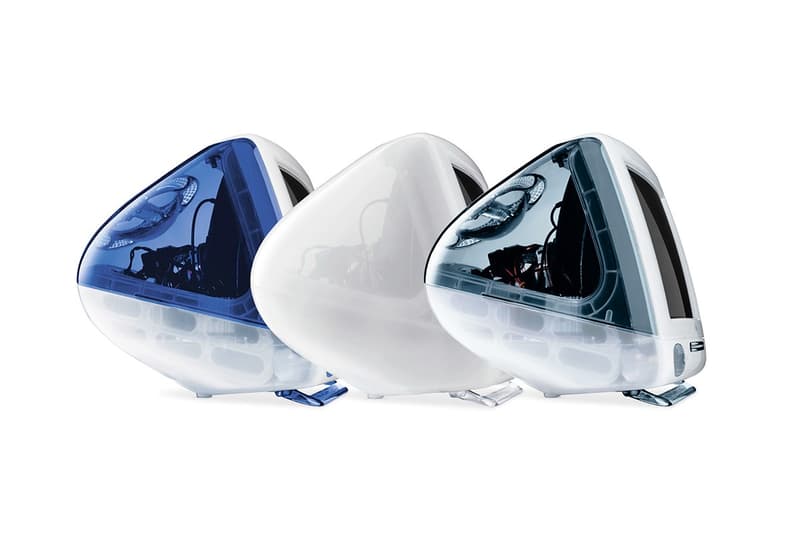 Apple and Mac fans rejoice: you can now access a massive archive of Apple's promotional material, dating as far back as the '70s.
The collection is all thanks to Sam Henri Gold, a graphic designer and marketer, who uploaded all of the files into a Google Drive folder for public use. He was first inspired to do this project after YouTube Channel "Every Apple Video" stopped coming up with new videos documenting Apple's media releases. Picking up the baton, Gold definitely did an amazing job: his online museum of everything Apple includes various TV ads, promotional features, product photos, and even print advertisements, all neatly categorized into date periods, spanning from the '70s all the way to modern day.
Some noteworthy highlights include Ridley Scott's iconic 1984 Super Bowl ad, a feature that showcases Apple's PowerBook placement in Independence Day, and a whole range of speeches given by Steve Jobs at various events, including Apple's own WWDC. Of course, with a range like that, the material also covers a whole array of Apple releases including the seminal iPod, and subsequently, the iPhone and iPad, as well as all the company's biggest computer releases.
For the Apple fans interested in taking a walk down memory lane, you can head over to Gold's Google Drive and find all the material there. Be warned: you could be there for several hours.
Elsewhere in tech, NASA is planning to 3D-print larger parts in space instead of having to fly them up.
I've decided to open up my Apple video archive via Google Drive as a sorta test flight to make sure all the dates are accurate and to ensure I haven't missed anything, check it out and enjoy! Feedback encouraged :) https://t.co/B2U7KlzZ9n pic.twitter.com/G1iLMmFHJN

— Sam Henri Gold (@samhenrigold) June 21, 2019