Rico Nasty Takes Time to Reflect in Her New Single "Time Flies"
Backed by a rave-meets-trap beat.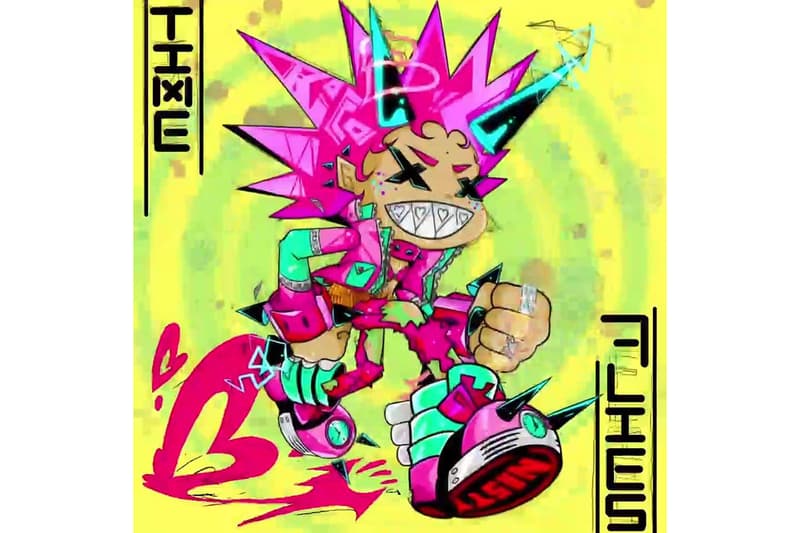 Rising rap star Rico Nasty has dropped her latest single dubbed "Time Flies." With a backing track that pays its respects to both trap and rave culture, along with synthesized vocals which hear Rico discuss fame, friends and failure, "Time Flies" marks a new direction for the Maryland rapper.
"Time Flies" strays away from Rico Nasty's typically cutting approach and has a positive message about progression and determination heard through hooks such as: "I don't wanna be on the ground when the time flies/ Had so many friends goin' "Wonder when it's my time"/ I live every day like I'll die by the night time/ It took me so long getting back to my right mind."
Listen to the track on Spotify and Apple Music below.
In other news, JAY-Z's Roc Nation has launched Meek Mill's label Dream Chasers.