Live Nation Reveals It Directly Places Concert Tickets on Resale Sites
The company uses employees to transfer tickets to the secondary market.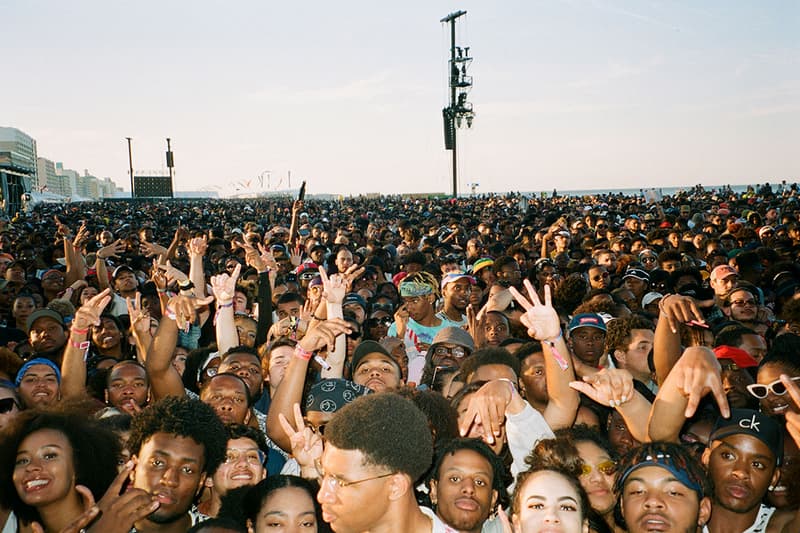 Live Nation has admitted that it directly puts concert tickets on the secondary market. Revealed in a Billboard report, the practice is one that's long been suspected because of the increase in tickets that become instant sellouts with tickets then immediately appear on resale sites such as StubHub and ViaGogo.
The report says that Live Nation often used their own employees for the practice, sending large quantities of tickets into singular accounts that are then listed on the secondary market. Live Nation alleges that this is usually at the request of artists themselves, saying that "about a dozen artists out of the thousands we work with asked us to do this."
The reason behind this, according to the company, is that fans are typically driven away if scalpers set the price too high or the artist loses out on profits if the prices are set too low. You can read Billboard's full report on its website.
In other news, NBA 2K20 will feature tracks from Drake, J. Cole, Travis Scott and allow unsigned artists to be part of the soundtrack.