Let's Eat Grandma Shares Soundtrack to Tai Shani's Performance Art Piece 'Semiramis'
Featuring three dreamy instrumental tracks.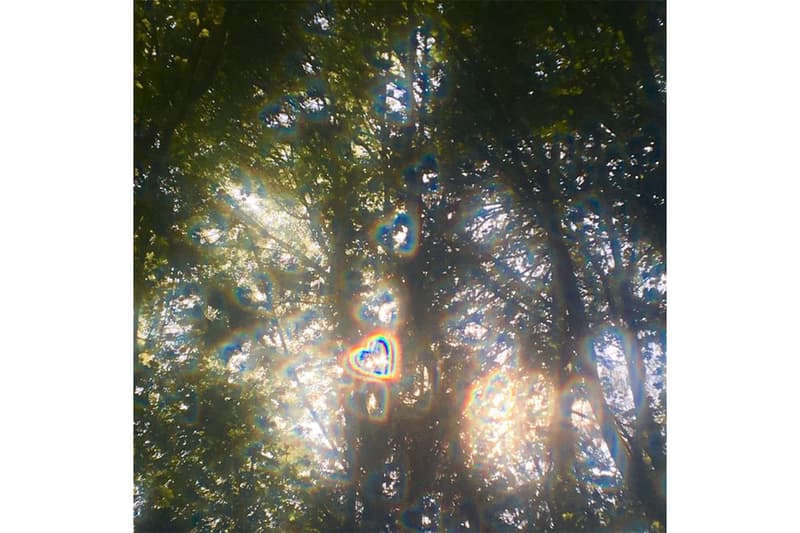 English pop duo Let's Eat Grandma has released Soundtrack to Dark Continent: SEMIRAMIS, their score to Tai Shani's Turner Prize-nominated performance piece, Semiramis. The new project features "Overflow," "Glittering" and "Salt Lakes," three dreamy instrumentals clocking in between one to two minutes. Semiramis was exhibited between July and October 2018. Shani presented 12 characters from 12 films, adding monologues on top of this original score.
Stream Let's Eat Grandma's Soundtrack to Dark Continent: SEMIRAMIS on Spotify and Apple Music.
In other new music releases, H.E.R. has dropped a visual for "21."