James Jean Launches 'Aurelians' Print Just in Time for Butterfly Season
Capturing the ephemerality and beauty of butterflies.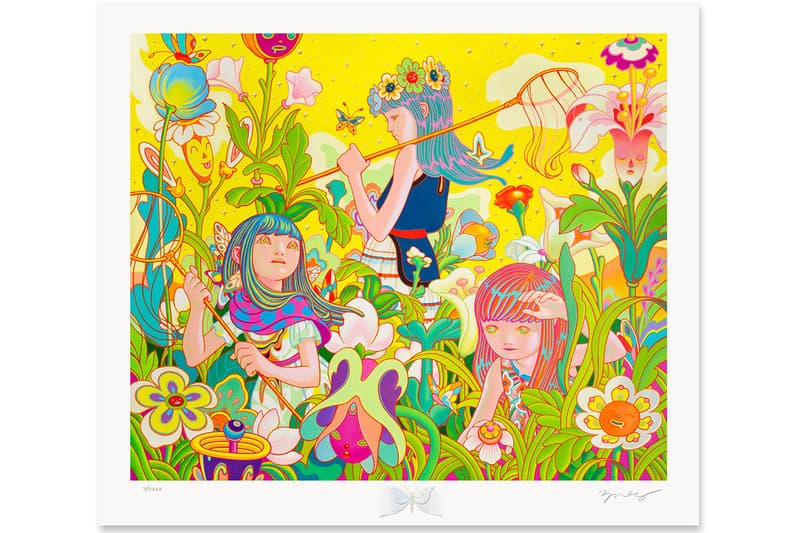 1 of 9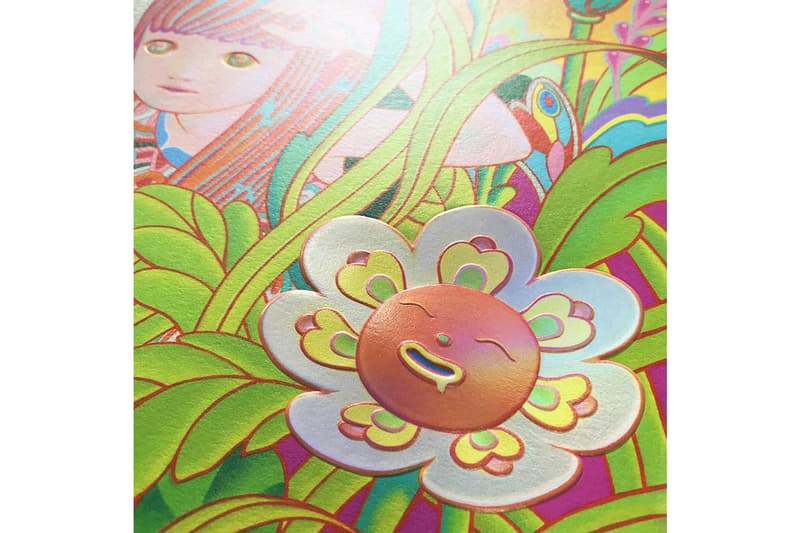 2 of 9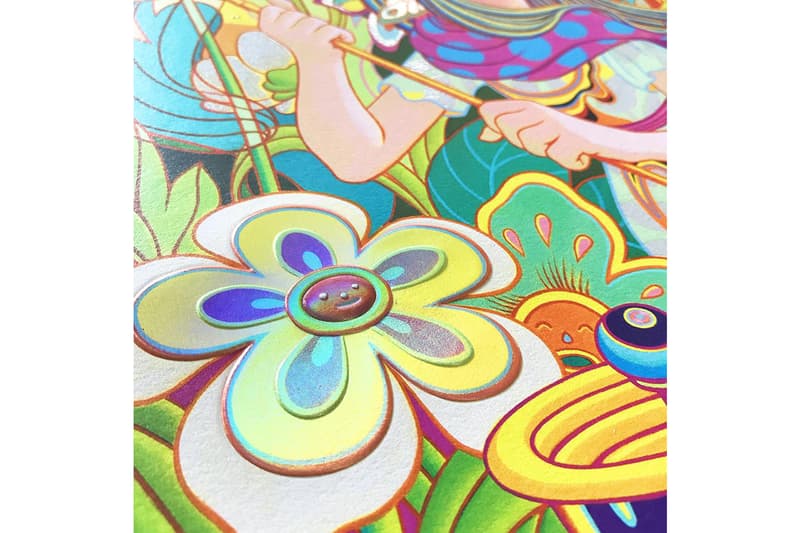 3 of 9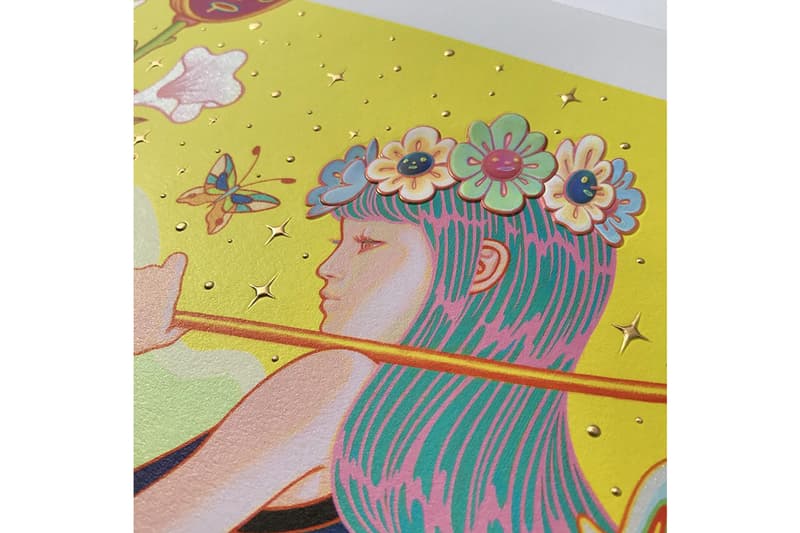 4 of 9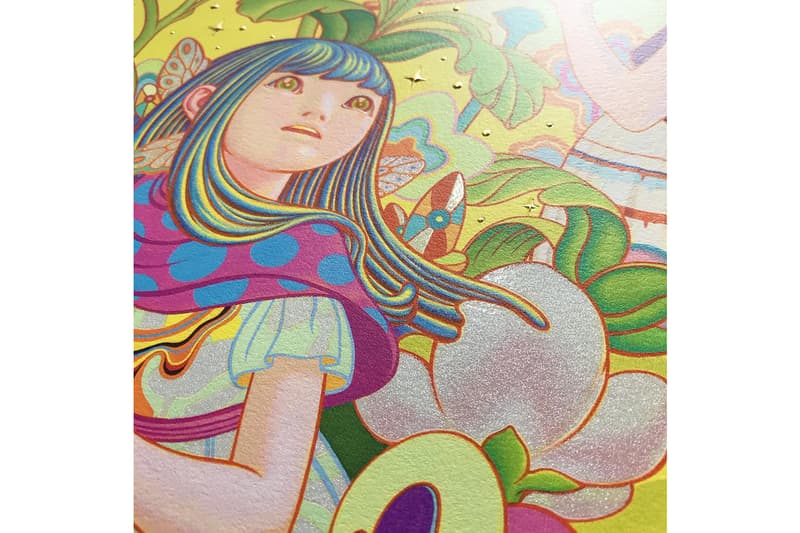 5 of 9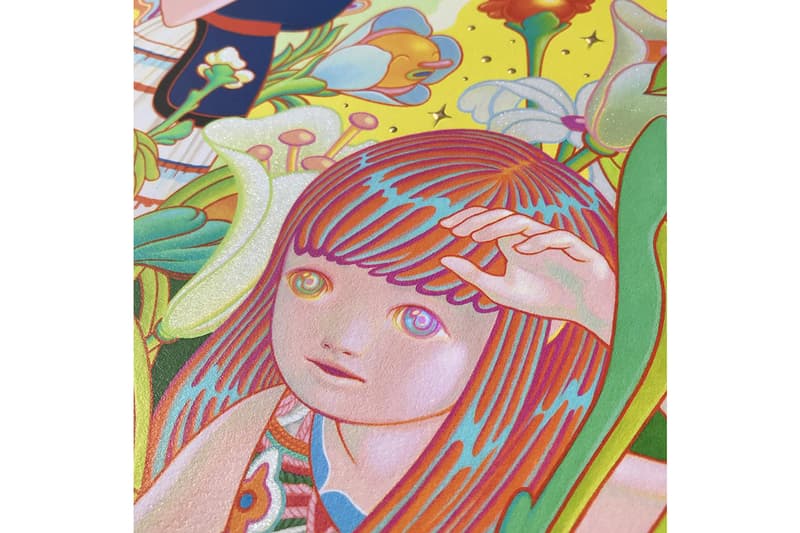 6 of 9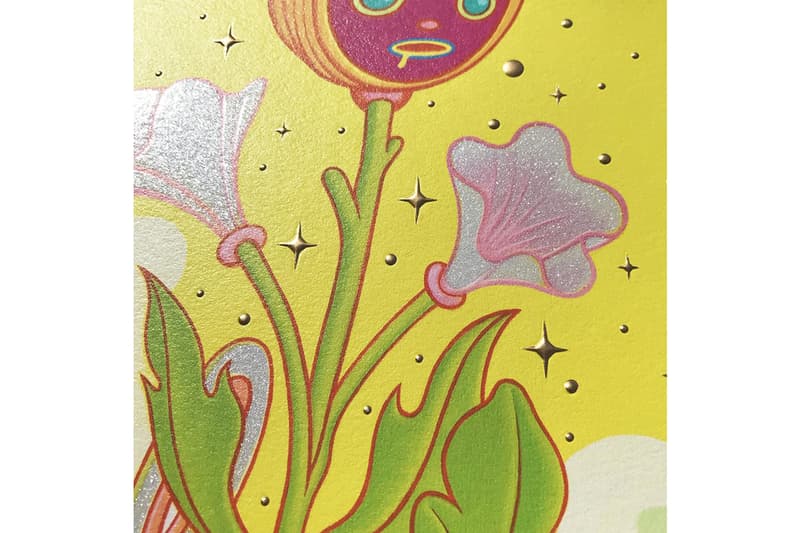 7 of 9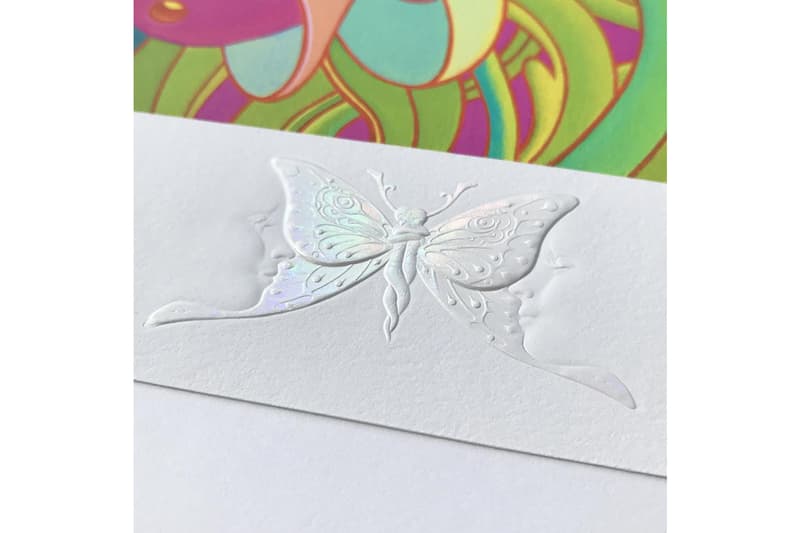 8 of 9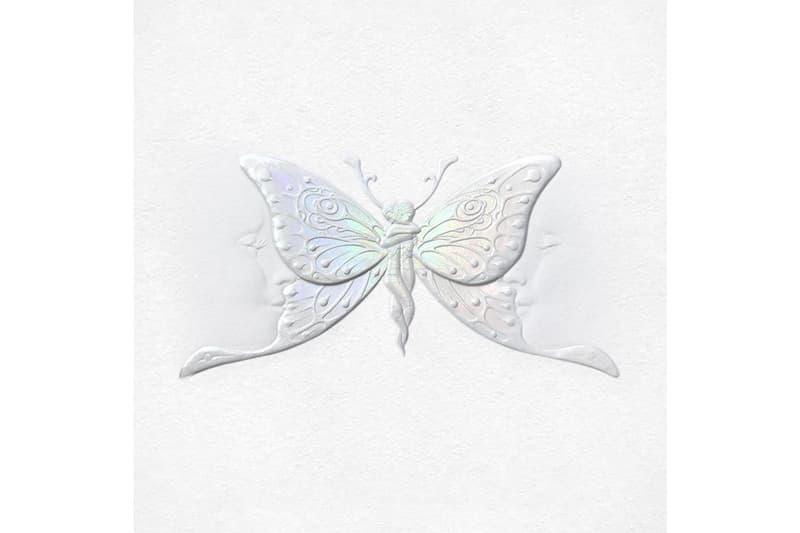 9 of 9
James Jean continues his steady release of work to his loyal fans, this time offering up a summertime-themed giclée art print. Titled Aurelians, the artwork tells a part of Jean's past memories with insects, and at the same time, embodies a more universal and historic meaning. As "aurelian" can point to both an archaic term for a lepidopterist (someone who studies and collects butterflies) and the 270 – 275 AD Roman emperor; the image tells of how things from a lowly and modest beginning can go on to become something far greater — much like the story of Aurelian, and how a caterpillar emerges as a beautiful butterfly. Aurelians depicts three girls chasing butterflies as they transition from child to adult — another nod towards change and growth.
As Jean shares, "Los Angeles recently experienced an unusually massive butterfly migration due to the heavy rains. Swarms of butterflies flew through Los Angeles and over the freeways as they journeyed up to northern California. This particular species of butterfly is called the Painted Lady, and I thought of the Aurelians, trying to capture the butterflies in the ephemeral moments of their youth."
Available for only 24 hours, each signed and numbered Aurelians print comes with diamond dust detailing, holographic and metallic gold enhancements, and is stamped with an intricate chop. Look for the print to go on sale at the JAMES JEAN store on July 9 for a price of $250 USD.
For more art news, KAWS cuts ties with Perrotin and is now solely represented by Skarstedt Gallery.
James Jean "AURELIANS" Print