Here Are Tyga's 'Legendary' & Future's 'Save Me' First Week Projections
Both projects are expected to enter the Billboard 200 top 20.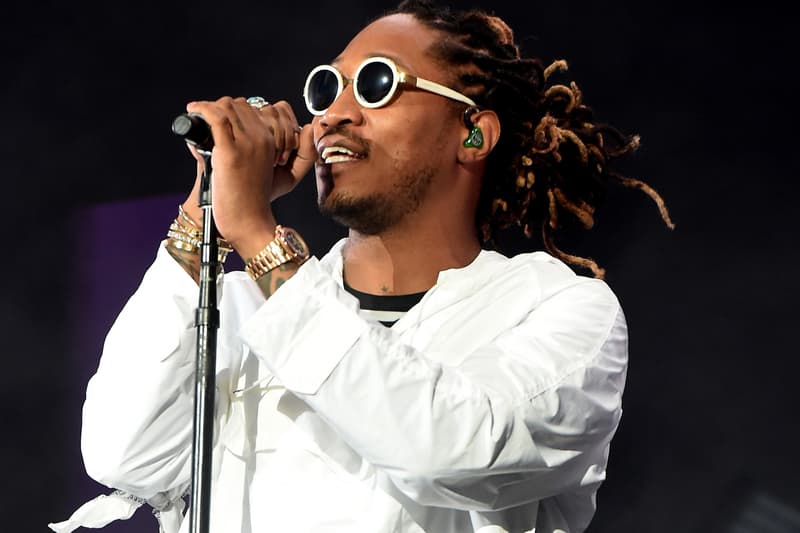 According to HITS Daily Double, Tyga and Future are both looking to join the Billboard 200 top 20 with Legendary and Save Me respectively.
Future's seven-track Save Me is expected to debut at No. 5, raking in an estimated 40,000-45,000 equivalent album units with 3,000-4,000 physical sales. While no official announcement has been made, it's possible that Save Me marks the beginning of another mixtape trio. The record follows his chart-topping studio album The WIZRD from January.
Meanwhile, Tyga's seventh studio effort Legendary will open at No. 18 with a 2,000-3,000 physical sales and a total of 21,000-24,000 equivalent album units. Heavily supported by the likes of Offset, Lil Wayne and Chris Brown, the album's possible debut is a huge step up from his 2018 album Kyoto after it failed to crack the Billboard 200 chart.
Stay tuned for the official Billboard ranking.
In case you missed it, take a listen to Mac Miller's first posthumous track now.