ShooterGang Kony & Sada Baby Debut 'Second Hand Smoke' Single "Shoot Front the Reverend"
The Cali to Detroit connection continues.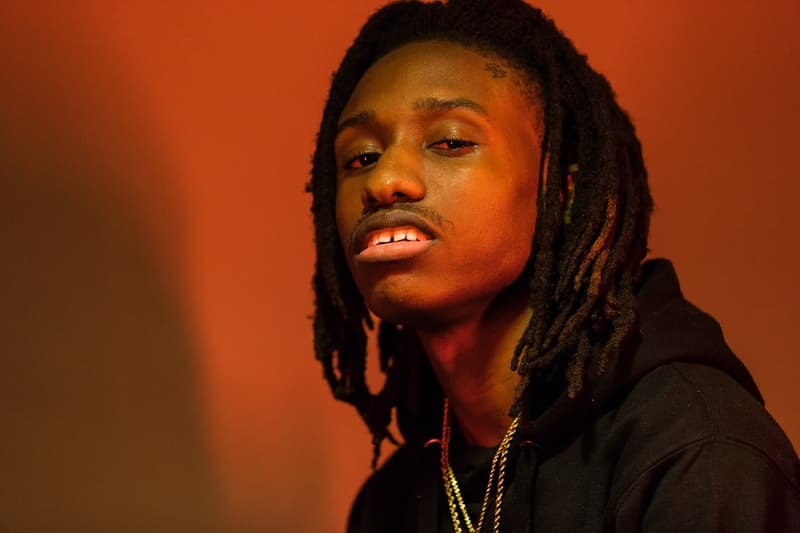 Following the success of projects such as the Nef the Pharaoh-assisted Vice Versa EP, northern California native and star-in-the-making ShooterGang Kony is planning on keeping his momentum going by serving up another new studio project titled Second Hand Smoke. Scheduled to see release on July 17, Second Hand Smoke will deliver 13 new tracks, including songs with his Vice Versa collaborator Nef the Pharaoh, Mike Sherm, DaBoii and other members of his ShooterGang crew. Now, for the second single in support of his forthcoming Second Hand Smoke LP, Kony is teaming up with Sada Baby for a new record known as "Shoot Front the Reverend."
"Sada a genuine dude. He already f*ck with people I f*ck with so it was bound to happen," ShooterGang Kony tells us, revealing the origins of his new collaboration with Sada Baby. "Blood told me he don't just be doing features and shit unless he f*ck wit you for real. And I ain't finna do no music with nobody unless it's out of love anyway. I really just had hit architekz like, 'ay you got some Kony and Sada baby type shit?' And he sent that beat right over. Besides that, that hit just made itself — I was just talking shit."
You can check out ShooterGang Kony and Sada Baby's new collaborative single "Shoot Front the Reverend" below. Second Hand Smoke will hit streaming services and similar platforms on July 17, and is currently available for pre-order via iTunes.
For more, revisit Sada Baby and OMB Peezy's "One Me" video.