Pornhub & Museum of Sex to Launch Exhibition On "Stag" Adult Films
Black and white movies from the 1900s made in secrecy.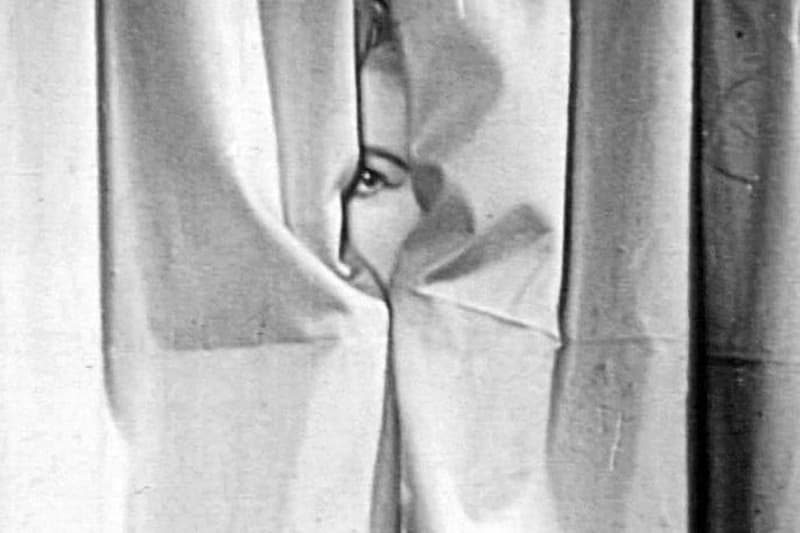 Pornhub reconnects with the Museum of Sex to launch a collaborative exhibition surrounding "stags" — silent black and white films that were made in secrecy in early 1900 through the 1960s. Taking place in a vintage theatre within the New York City institution, the adult movies shown will shed light on the history of the adult entertainment industry. These vintage movies often ran about five to ten minutes that surround short narratives, relaying the sexual and social relations in the early 20th century that generally remain hidden in historical records.
"We're proud to partner with the Museum of Sex in the presentation of 'Stag: The Illicit Origins of Pornographic Film,'" said Corey Price, Vice President of Pornhub. "We wanted to celebrate the earliest depictions of sex on film and pay homage to the professional filmmakers and amateur producers responsible for this unprecedented time in adult entertainment."
"STAG: The Illicit Origins of Pornographic Film" will be open to the public beginning on June 21 and will run through October 21. For more information and to explore a preview of the exhibit, visit the Museum of Sex's website and Pornhub's special landing page for the installment (NSFW).
For more historical presentations, read about Japan's Miyoshi Mononoke Museum that spotlights 160 artworks of creatures from Japanese folklore.
Museum of Sex
233 Fifth Avenue (at 27th Street)
New York, NY 10016
(212) 689 6337