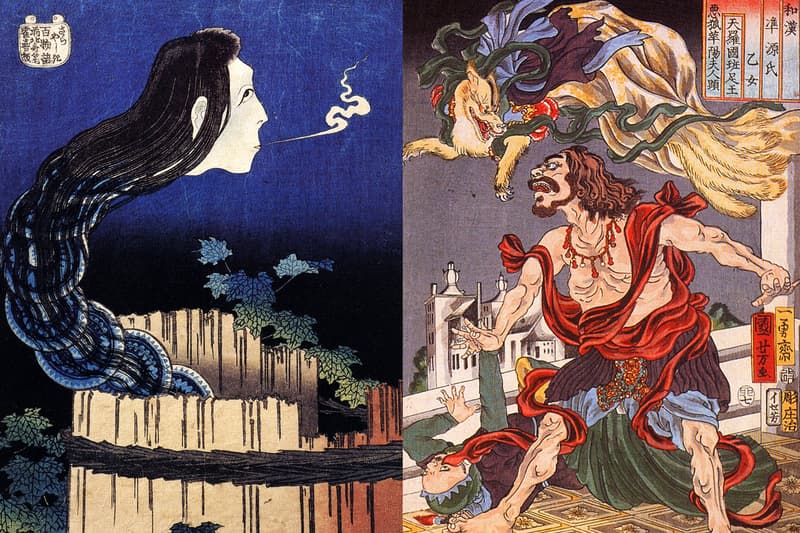 Japan's First Museum of Supernatural Monsters Is Now Open
Over 160 artworks of creatures from Japanese folklore.
---
Anyone familiar with Japanese folklore can attest the overwhelming amount of yokai subjects (demons, monsters, and phantoms) found within its rich mythos. These supernatural creatures are the focal point of the Miyoshi Mononoke Museum that has gathered some 5,000 items from 68-year-old ethnologist and yokai researcher, Koichi Yumoto.
The institute, which opened this past weekend in the city of Miyoshi, is currently displaying over 160 items from Yumoto's vast collection spanning historical artifacts, scroll paintings of famous folktales, and interactive installations for visitors to absorb the niche yet popular genre. One notable work on display is a digital picture book of yokai.
Get a closer look at the yokai-packed exhibition below and then head over to Miyoshi Mononoke Museum's official website to learn more.
In other must-see shows, check out Spoke Art Gallery's pop-up exhibition honoring the late seminal architect Frank Lloyd Wright.
Miyoshi Mononoke Museum
1691-4 Miyoshimachi
Miyoshi, Hiroshima 728-0021
Japan