NOAH Pledges ACLU Support With Pro-Choice T-Shirt
The label reminds male lawmakers to "mind their own business."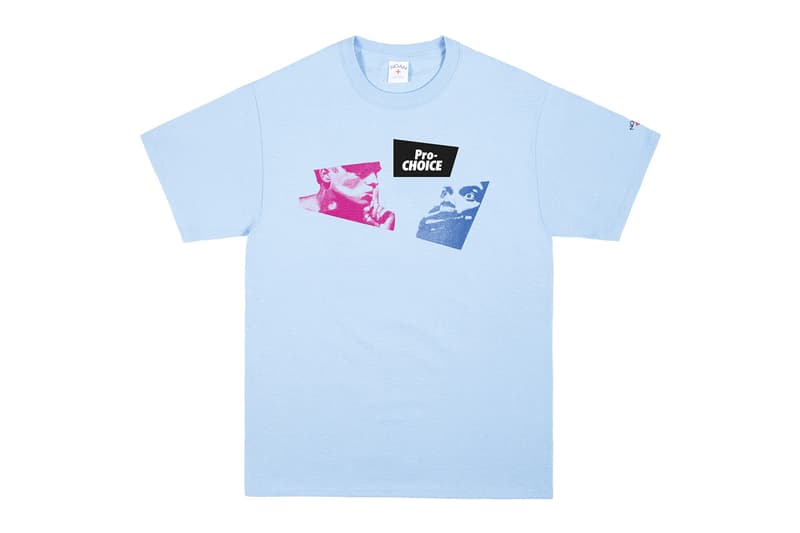 1 of 4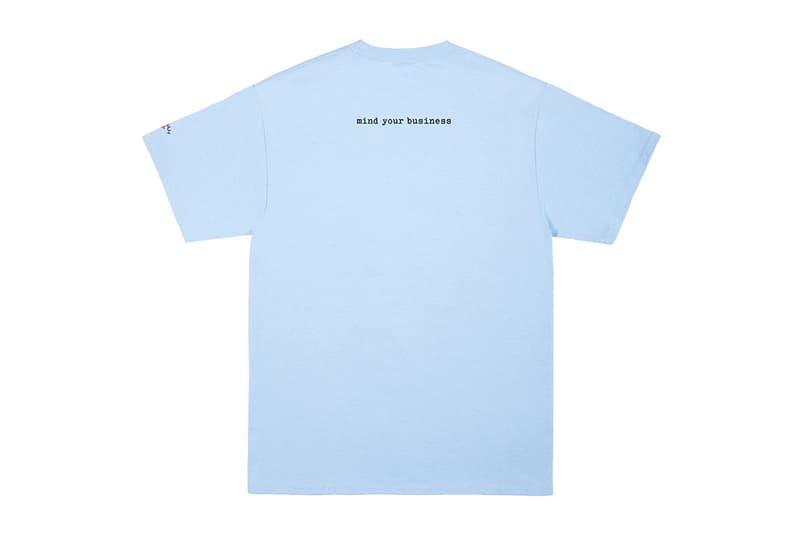 2 of 4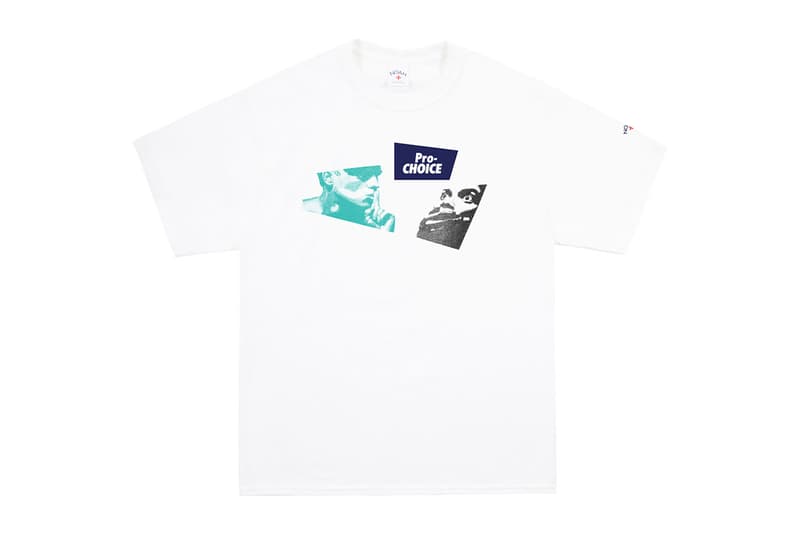 3 of 4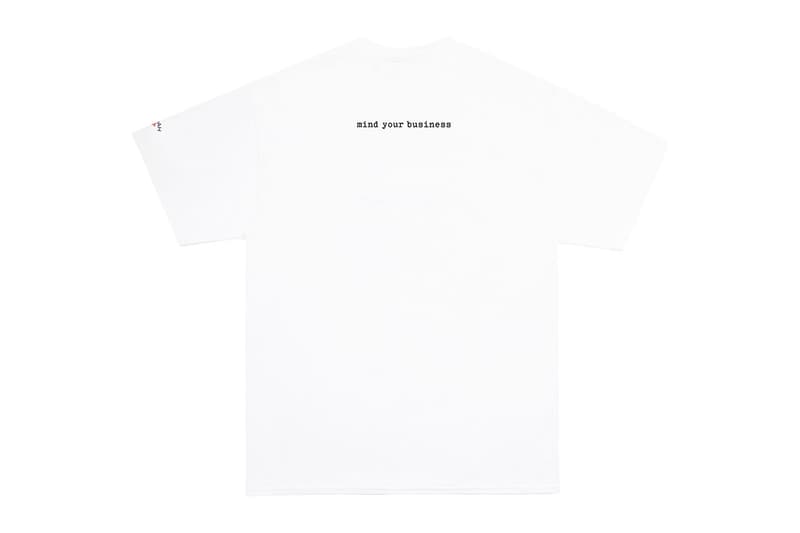 4 of 4
With the debate over abortion rising to the forefront of America's political discourse, NOAH has elected to take a stance in the on-going argument. The New York label has taken a no-nonsense stance on the issue, firmly coming down on the pro-choice side with two T-shirts that directly support the American Civil Liberties Union (ACLU).
"People often say that business shouldn't be political. We don't agree," NOAH emphasizes in its accompanying blog post. "At Noah, we won't be silent about the political issues that affect us all, and we refuse to stand on the sidelines as abortion rights come under attack across the country. That's why we're joining the fight to protect choice."
The two T-shirts, offered in pale blue and white, features a print on the front of a silhouetted figure hushing another, with a bold "PRO-CHOICE" print emblazoned above. On the rear, "mind your own business" is realized in a small typewriter typeface. "Our latest tee promotes the idea that men should mind their own business," explains NOAH. "All proceeds will be donated to the ACLU, which is fighting abortion restrictions at every turn."
Pre-order the Pro-Choice T-shirt on NOAH's site.
Most recently, NOAH collaborated with legendary rock band Fishbone.