Lil Mosey Taps Chris Brown in Newest Single 'G Walk'
"Hop in the coupe goin' crazy."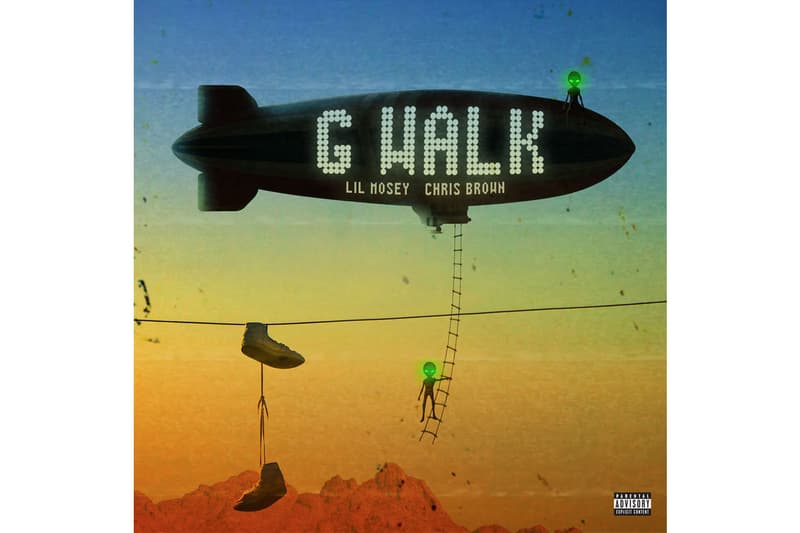 Back in April, we saw Lil Mosey in his "Burberry Headband." With the success of his debut project already under his belt, the Seattle rapper/singer has returned with his latest track, featuring Chris Brown.
The track is titled "G Walk" and measures at 2:21 minutes. Mosey delivers melodic verses in a catchy low baritone. Vivid synths, speedy hi-hats and lush piano chords make up the instrumentals, building up the song to Chris Brown's entrance at the middle. Sticky rhymes like "Hop in the coupe goin' crazy" and "She see me whip a Mercedes" make up the hook, while Breezy's feature completes the track by ending the latter half in high-scaled R&B vocals. "G Walk" is released just as Lil Mosey wraps up his "Northsbest World Tour," leaving fans on their toes for what's next, and so far it sounds pretty good.
Scroll below for a listen of Lil Mosey's latest track "G Walk" featuring Chris Brown.