Dreamville's Bas & J.I.D. Link for New Track "Fried Rice"
Bas's first release since 2018's 'Milky Way.'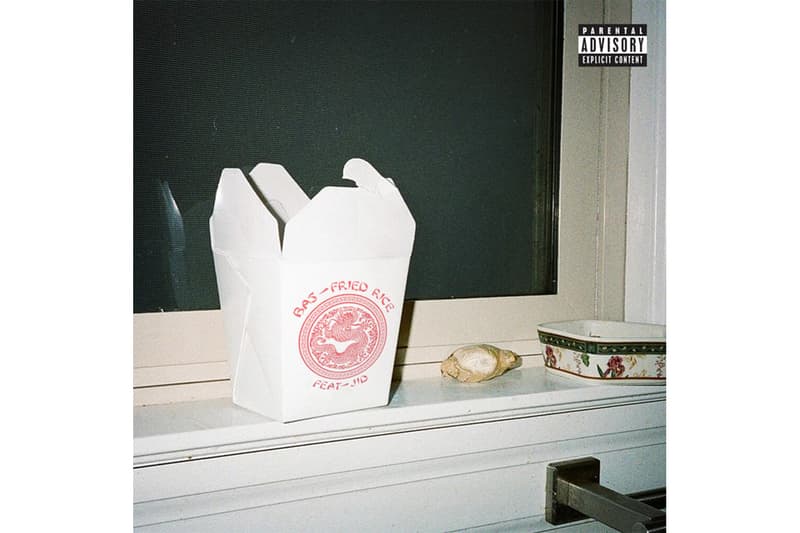 Dreamville Records-signed rapper Bas has linked with fellow member J.I.D. for anew single entitled "Fried Rice." Last year the artist dropped his third album, Milky Way, to favorable reviews, following up the project with a 43-city tour which began late last year and ended earlier this February. This is the first time both artists have collaborated on a song with just each other, previously being featured on "Can't Call It" alongside J. Cole and EarthGang.
While it's unclear as to whether or not this is a single to an upcoming project or a mere standalone, J. Cole previously revealed details surrounding Dreamville's Revenge of the Dreamers III compilation album. In late 2018, Bas noted that he was also working on a new project alongside long-time collaborators The Hics, sharing that it would be out sometime in 2019.
You can listen to Bas "Fried Rice" feat. J.I.D. below.
For more music news, don't miss Brodinski and Reddo's new track "Times 10."