Showtime Orders Drake-Produced 'Ready for War' Docuseries
Following the release of the rapper's HBO series 'Euphoria.'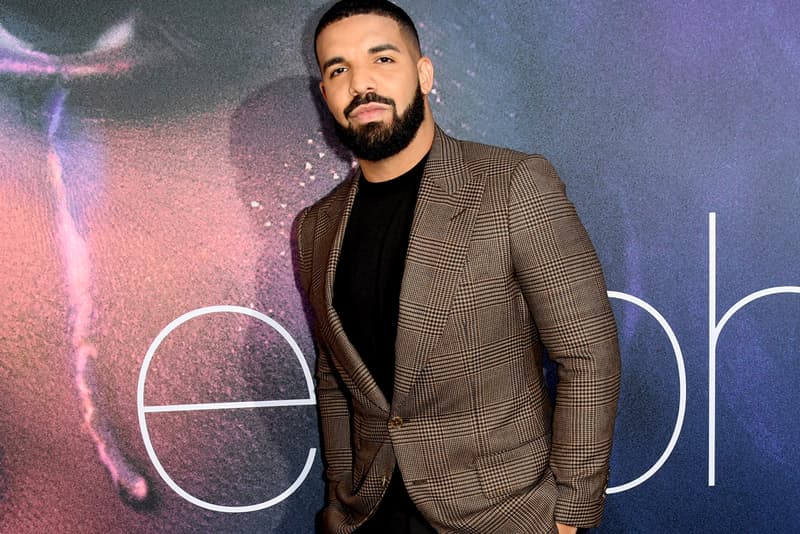 Ahead of the premiere of his HBO series Euphoria, it's been announced that Drake is helming yet another television production. Showtime has picked up Ready for War, a four-piece feature documentary executively produced by Drake and his manager Adel "Future" Nur among others, and produced by Anthony Gonzalez and Jason Shrier.
Ready for War focuses on U.S. military veterans and their forced recruitment into Mexican drug cartels. Exploring post-military issues such as PTSD, drug abuse, crime convictions for combat veterans and bigger consequences for immigrant soldiers. The docuseries it takes a look at the differences native-born U.S. and immigrant soldiers face when convicted of a crime. The docuseries follows three green card holding soldiers who are experiencing the cycle in different phases. One soldier is situated in Tijuana attempting to reunite with his family back in America, another one is in ICE detention fighting deportation, and the other is heavily involved with a drug cartel in Ciudad Juarez.
Stay tuned for a trailer and premiere date.
In other news, watch a new trailer for Guillermo del Toro's Scary Stories to Tell in the Dark.