TIDAL Links up With DJ Khaled for a Documentary on the Making of 'Father of Asahd'
"The Album Experience"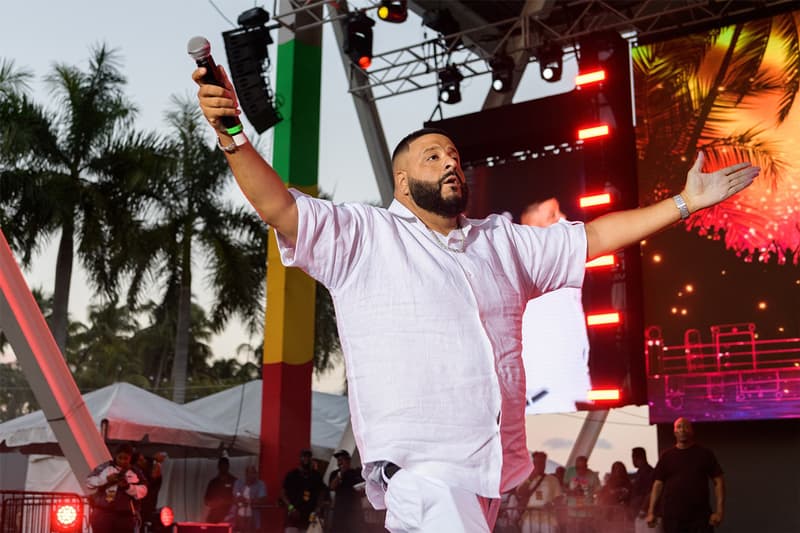 Since DJ Khaled dropped his 11th studio LP Father of Asahd, TIDAL is premiering a documentary about how the famed hitmaker put together the album.
Dubbed Father of Asahd: The Album Experience, the documentary will be streaming exclusively on TIDAL, offering a close, in-depth look at some of Khaled's approaches to producing. A few snippets of the film reveal how he grappled with putting out a posthumous project that he recorded with the late rapper Nipsey Hussle. Khaled mentions how Nipsey's tragic death had put him through a "soul-searching journey" after working with Nipsey on a video set for 'Higher' just before his death.
The documentary is currently available for stream on TIDAL's website.
In other related news, Allan Hughes is set to direct new five-part Tupac docuseries.
Exclusive: @DjKhaled. '#FatherOfAsahd: The Album Experience' documentary. https://t.co/IuFfeVgdhS #TIDALXDjKhaled pic.twitter.com/epS5bLoEse

— TIDAL (@TIDAL) May 22, 2019