Ignored Prayers' 'SEASONAL DEPRESSION VOL 4.' Magazine Leads Latest Instalment of IP Printed Material
Featuring the SCRAP PACK Vol. 3 and volume two of 'RESPEK by Thee Mike B.'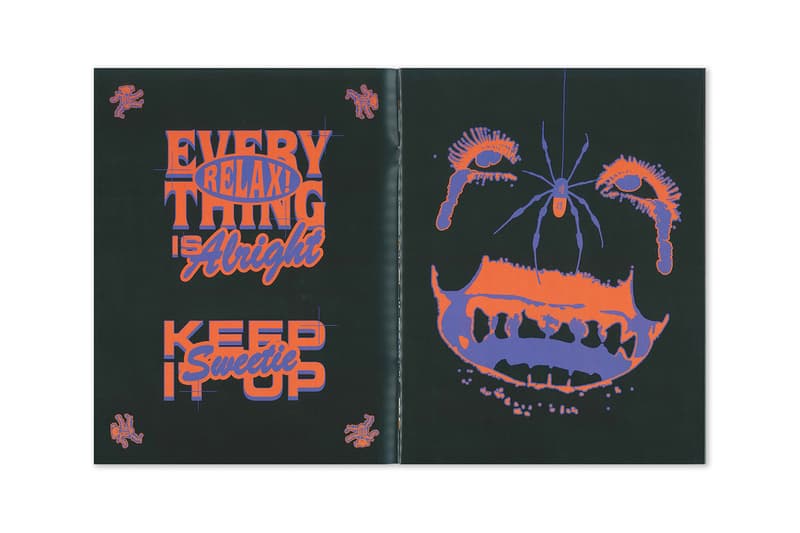 1 of 30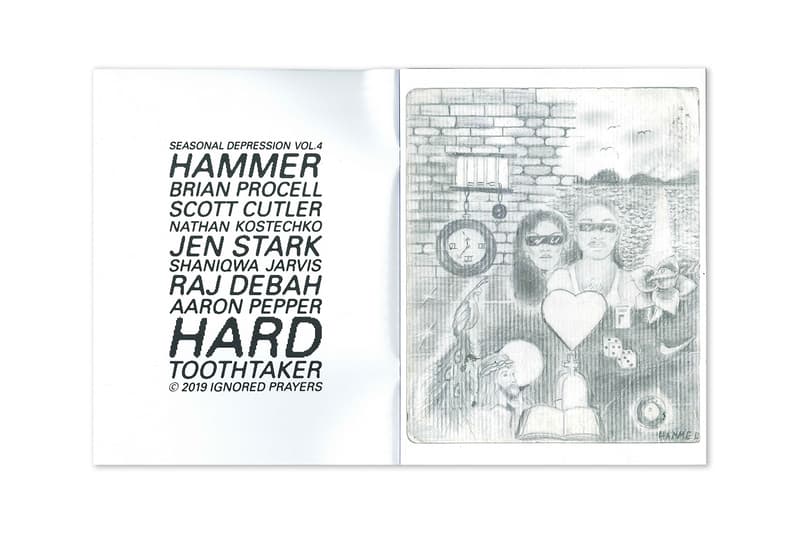 2 of 30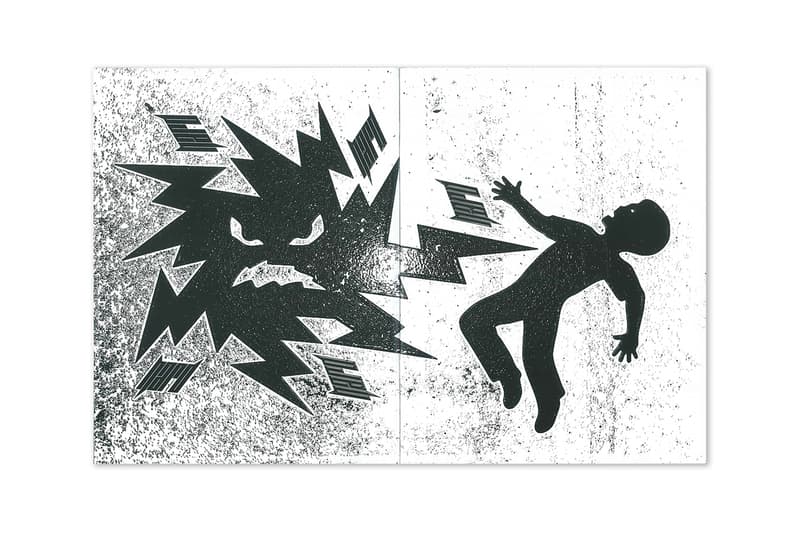 3 of 30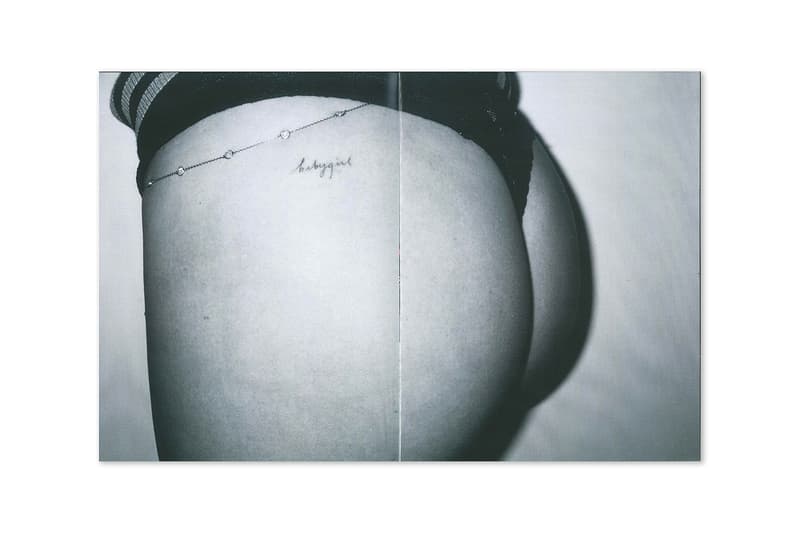 4 of 30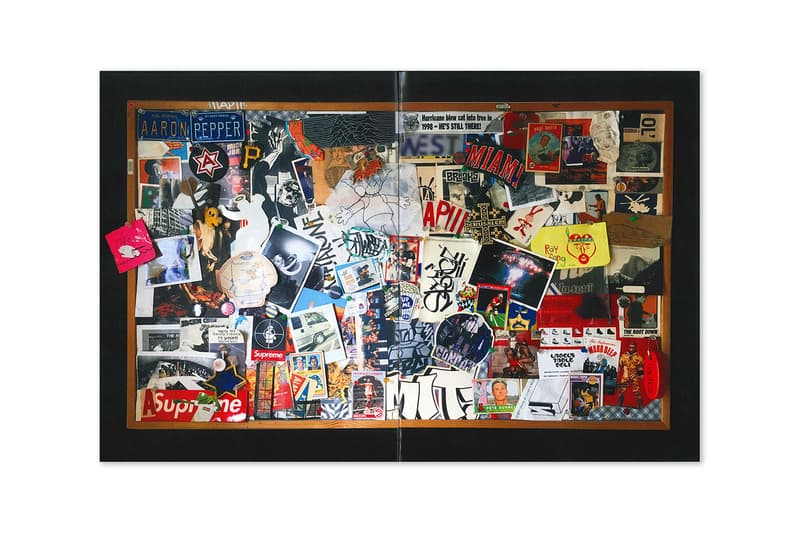 5 of 30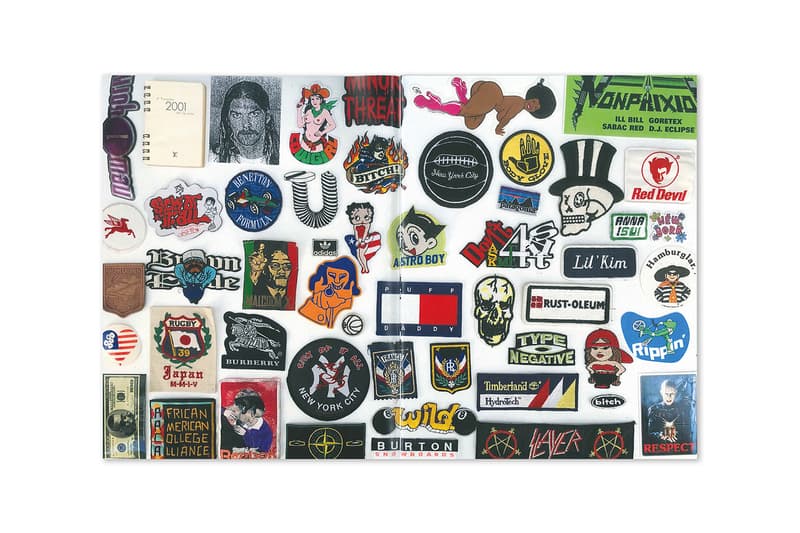 6 of 30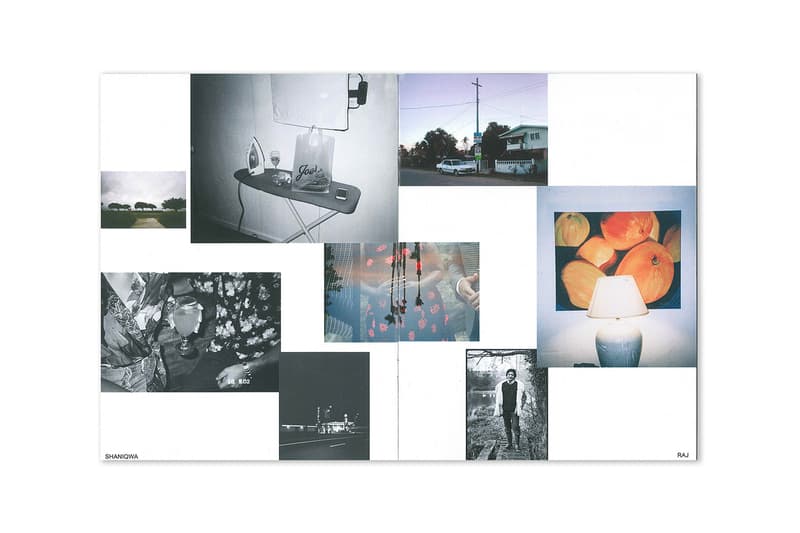 7 of 30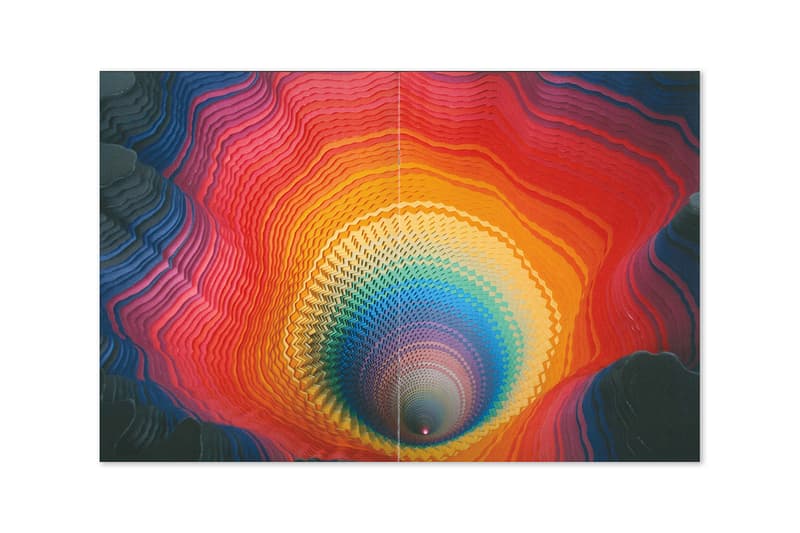 8 of 30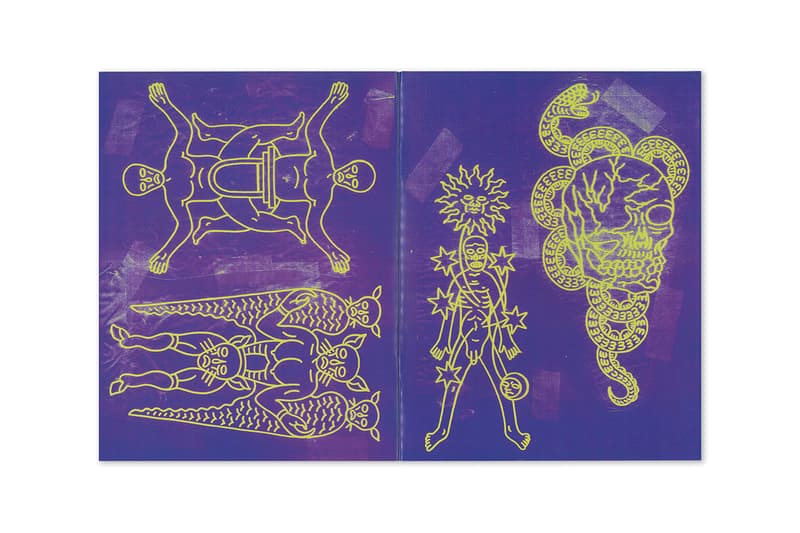 9 of 30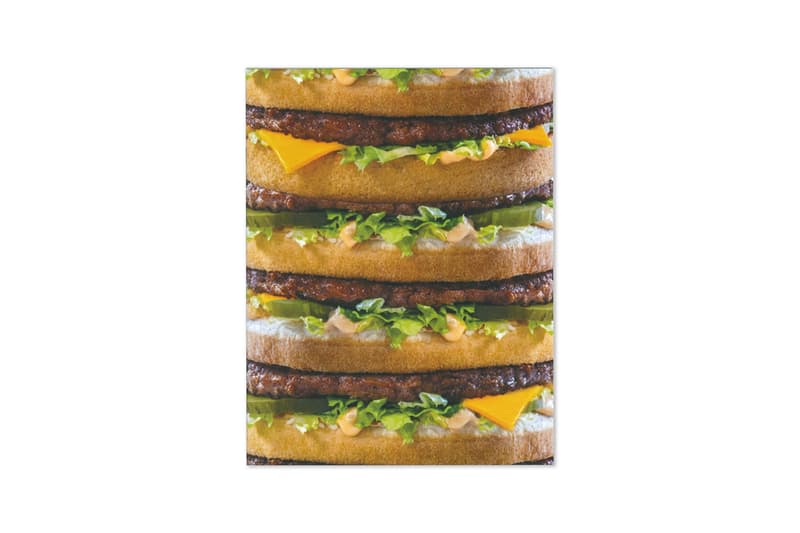 10 of 30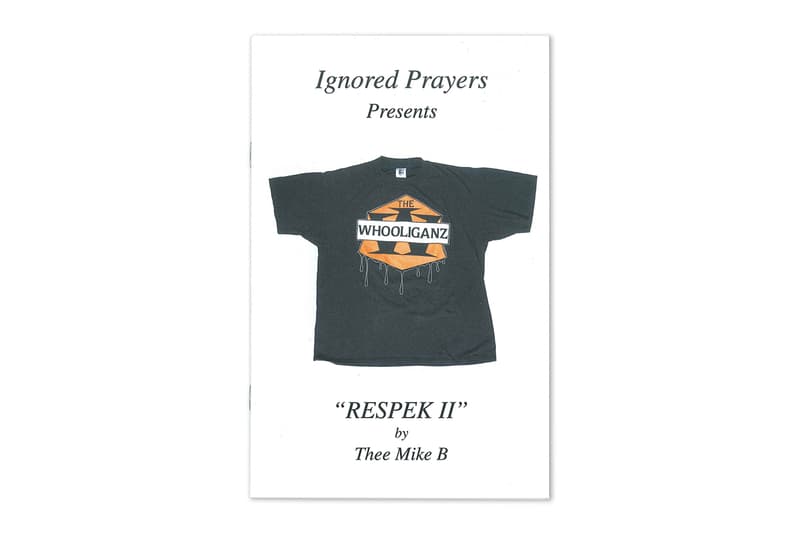 11 of 30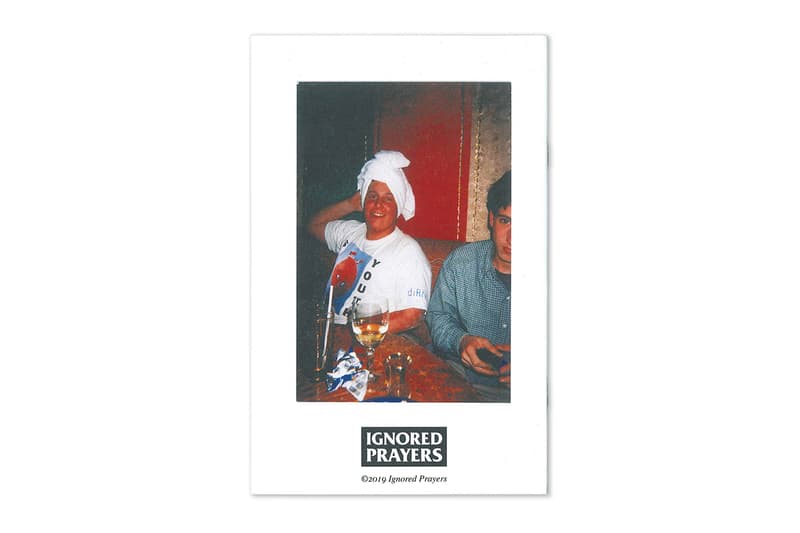 12 of 30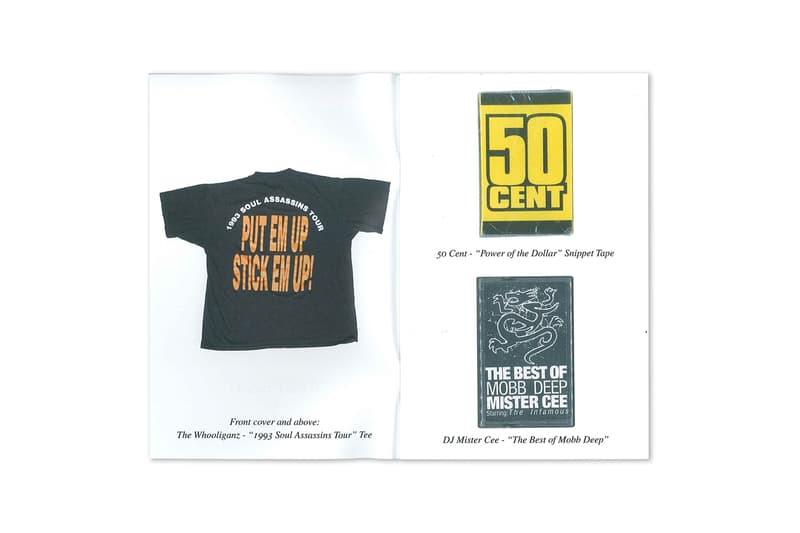 13 of 30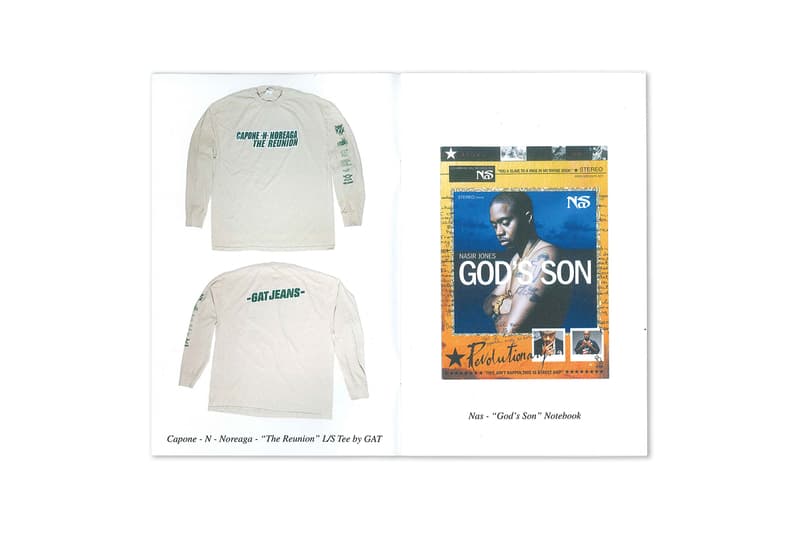 14 of 30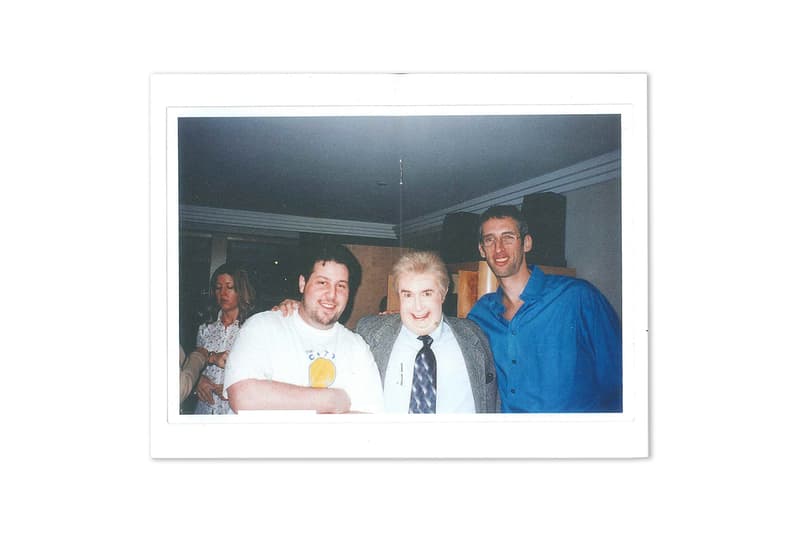 15 of 30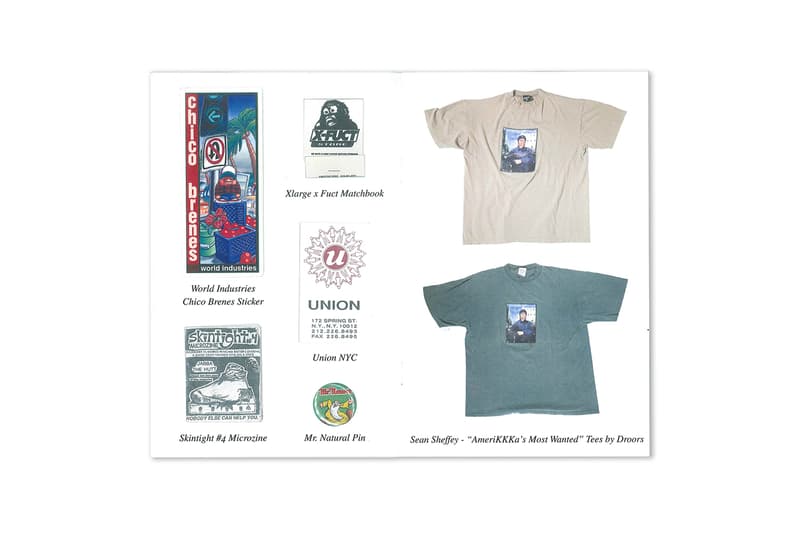 16 of 30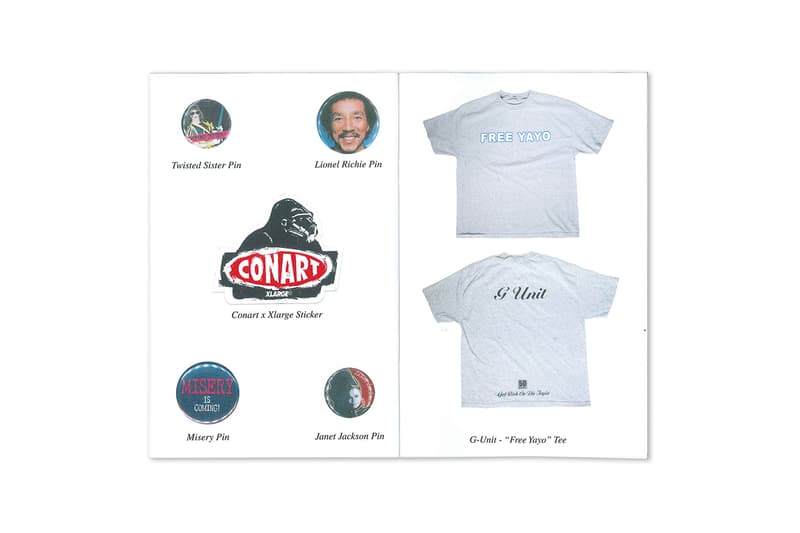 17 of 30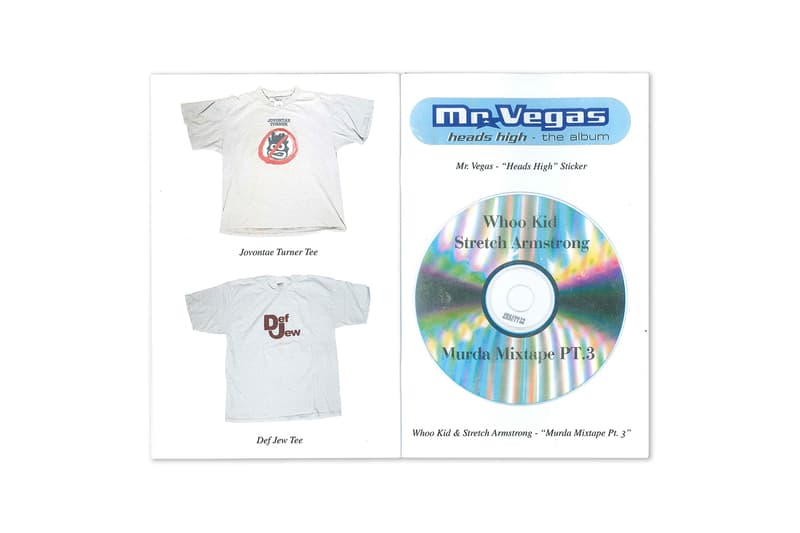 18 of 30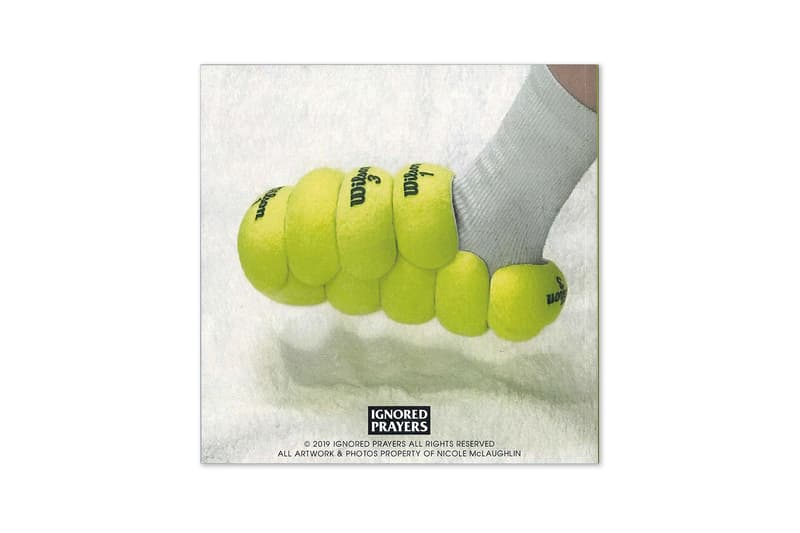 19 of 30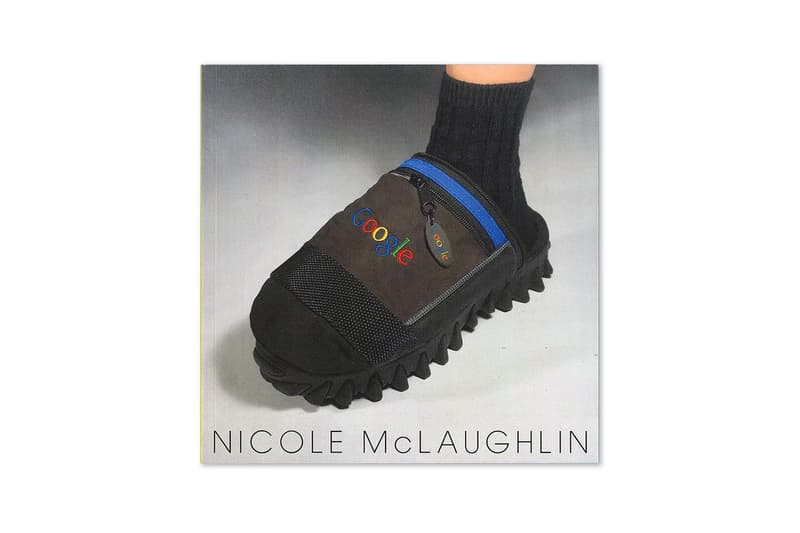 20 of 30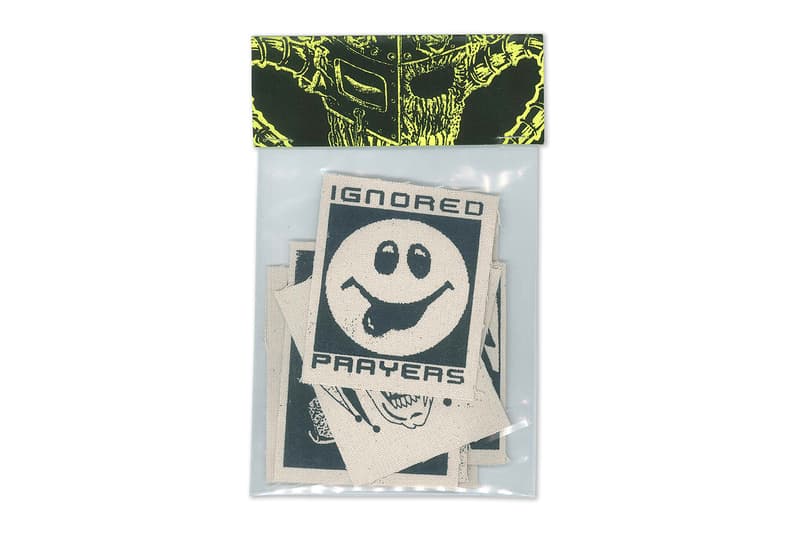 21 of 30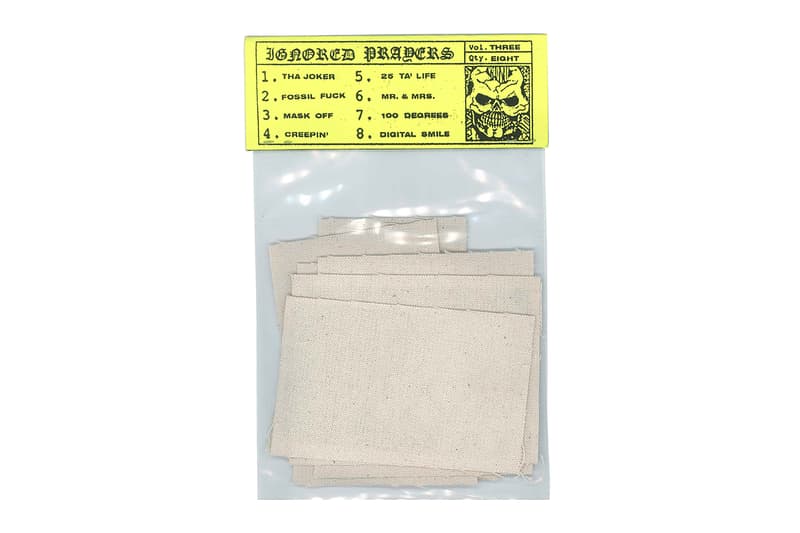 22 of 30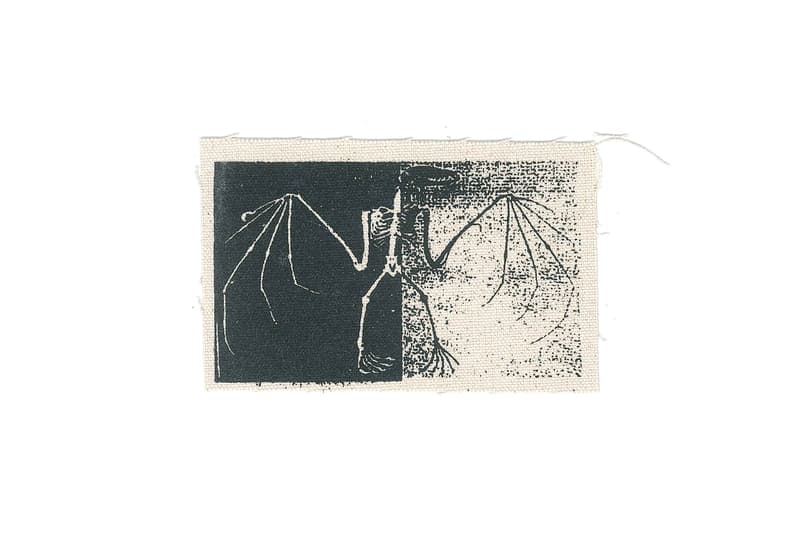 23 of 30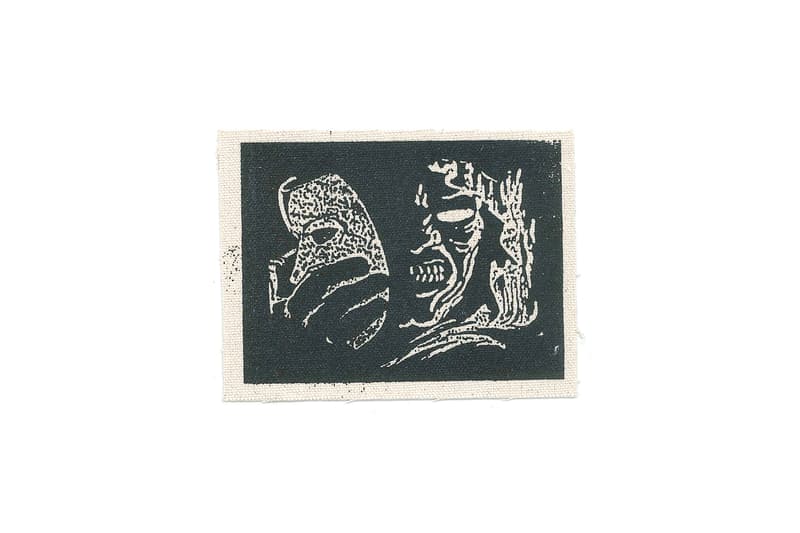 24 of 30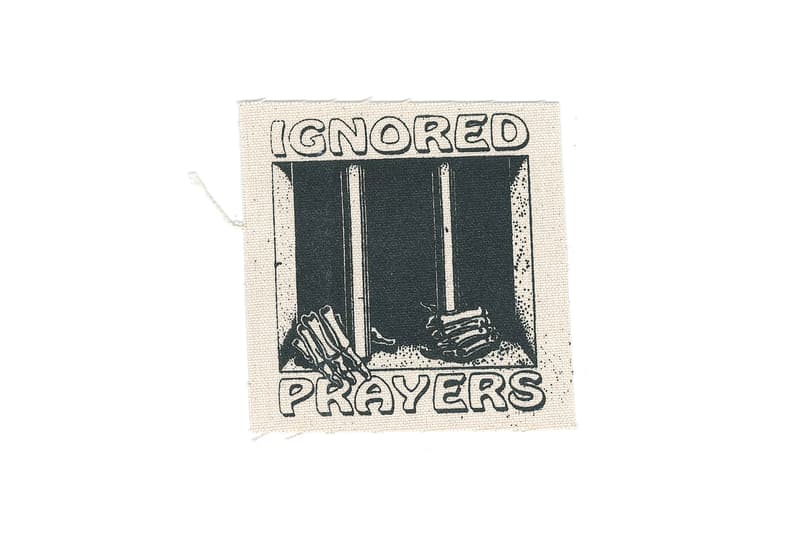 25 of 30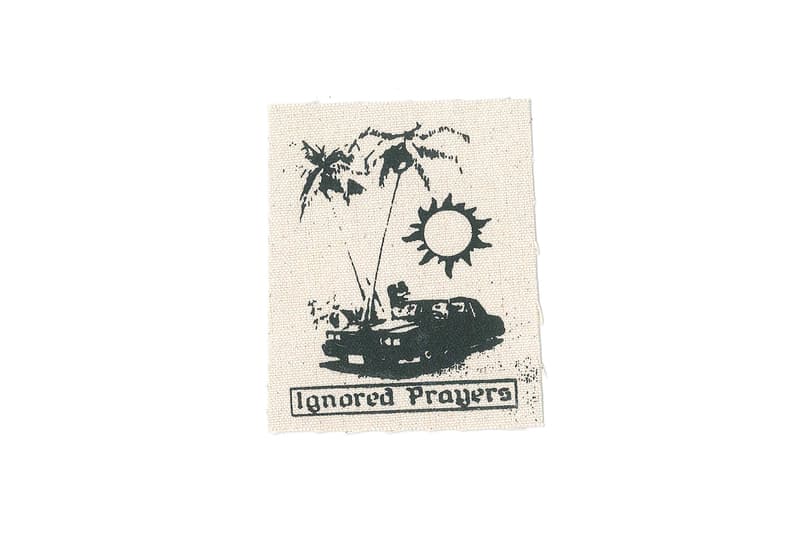 26 of 30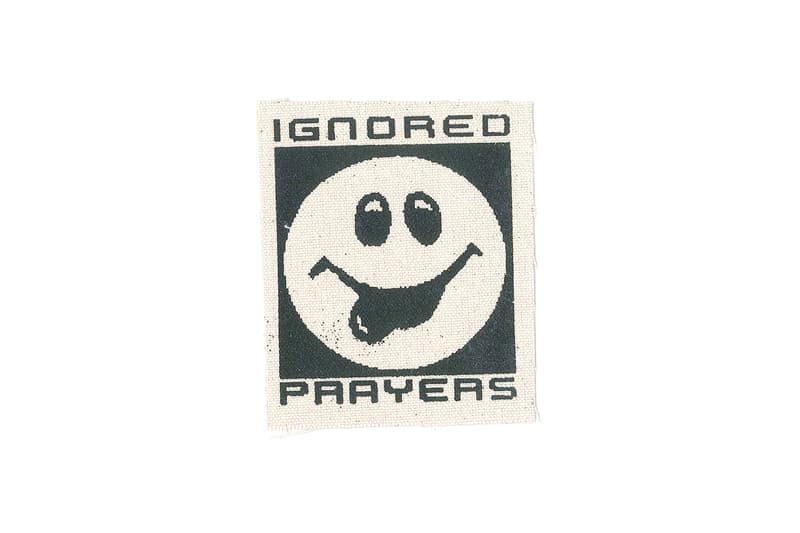 27 of 30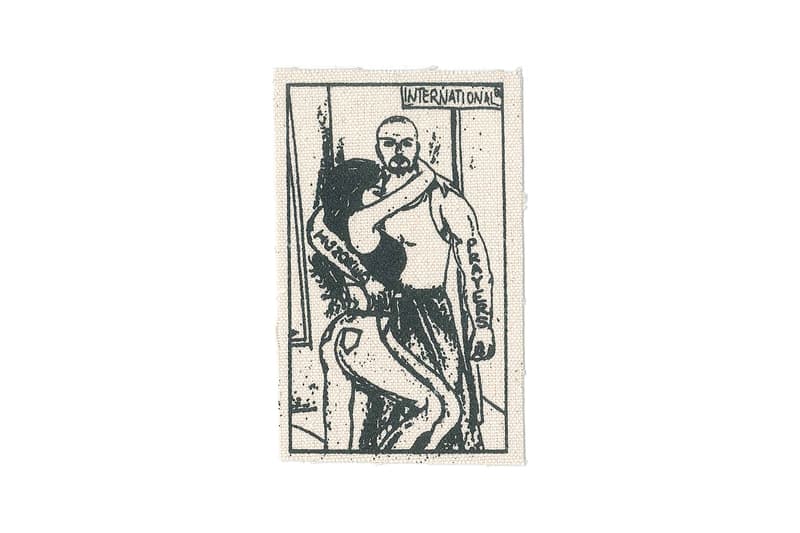 28 of 30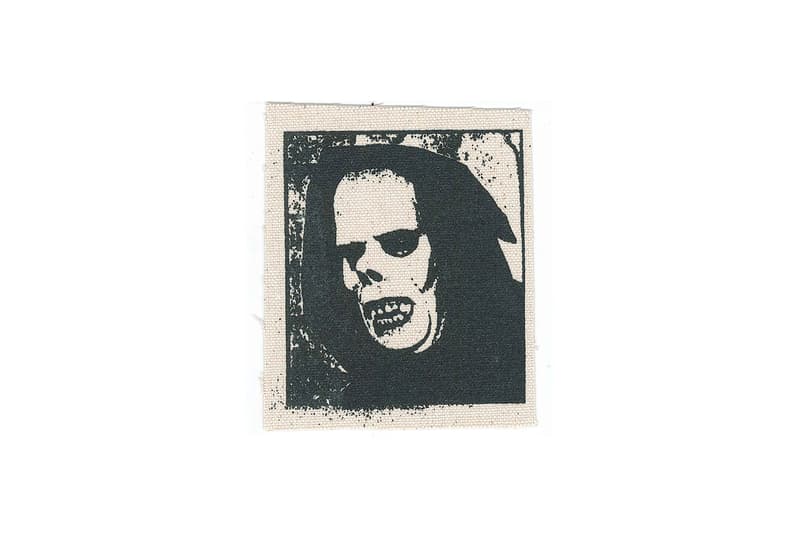 29 of 30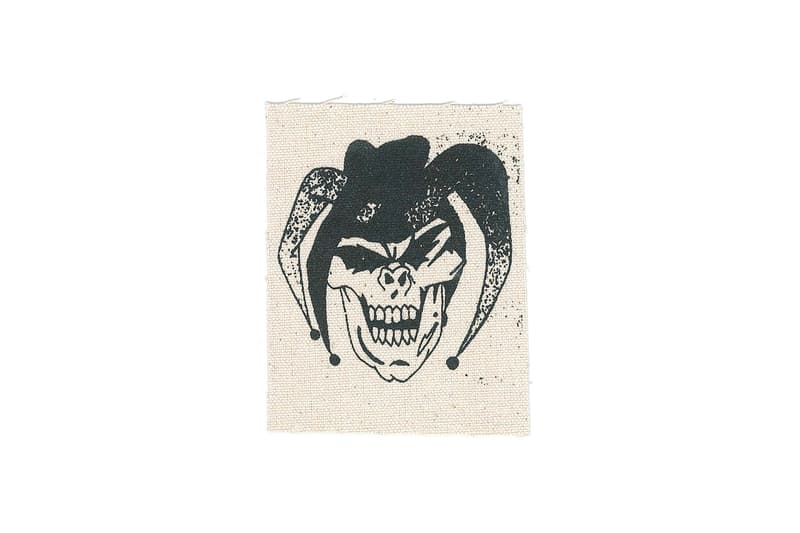 30 of 30
Continuing its IP printed material series, Ignored Prayers recently released an installment comprised of prints the brand originally made for the LA Art Book Fair last month.
Leading the new selection of printed material is Ignored Prayers' "quarterly" showcase magazine, SEASONAL DEPRESSION VOL 4. Once again spotlighting friends and creatives of the LA-based label, the new issue features work from Hammer, Brian Procell, Hard Hard Hard, Toothtaker and more.
Other drops include customizer Nicole McLaughlin first self-titled book and RESPEK 2 by Thee Mike B, which is volume two of a look into the DJ/producer's hip-hop and skateboarding artifact collection complete with an original mixtape mixed by Mike. Finally, the anticipated SCRAP PACK Vol. 3 is finally here and this time around the limited release features eight hand printed and hand cut canvas patches.
Browse the latest IP printed material release above and head over to ignoredprayers.com to pick up your copies.
In case you missed it, here are some Japanese men's fashion magazines you should know.