Drake Apparently Received His Private 767 Jet for Free
Thanks to a Canadian airline.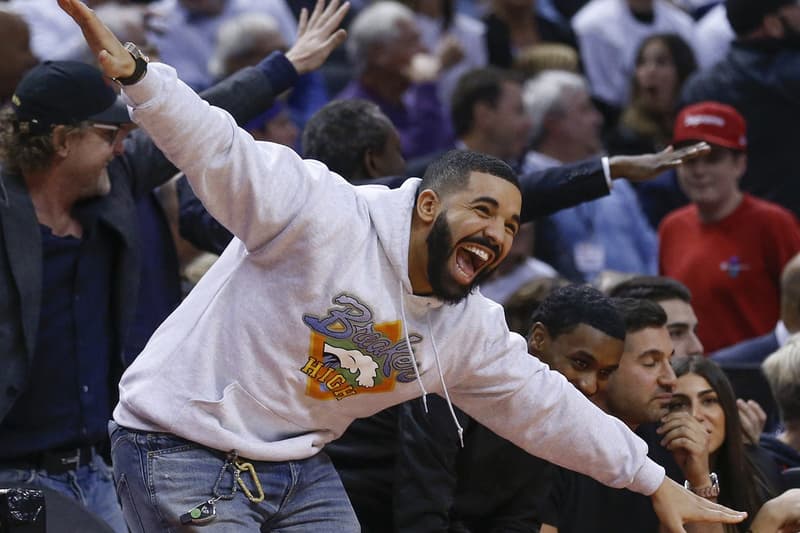 Drake's multi-million-dollar luxury aircraft reportedly cost him zero dollars. According to sources, a Canadian airline under the name Cargojet gave the 767 jet to Drake for free. The rapper simply needs to get on board and fly around the world while taking pictures for Instagram.
Estimated to fall at $220 million USD, the plane's exterior arrives dressed with a number of Drizzy-related emblems, including the OVO owl logo, the prayer hands logo and an "Air Drake" sign. The interior's grandeur is crafted with a red, rose gold and gold carpet, complete with opulent-looking seats and tables for Drake's equally-important guests.
The OVO Sound founder was recently seen utilizing the aircraft for a trip to the Bahamas in celebration of the Toronto Raptors entering the 2019 NBA Finals.
In case you missed it, the NBA reportedly spoke to the Raptors regarding their brand ambassador's courtside antics.