Balenciaga to Fund Two Full Scholarships for The Black Alumni of Pratt
Demna Gvasalia was awarded the school's Creative Spirit Award last night.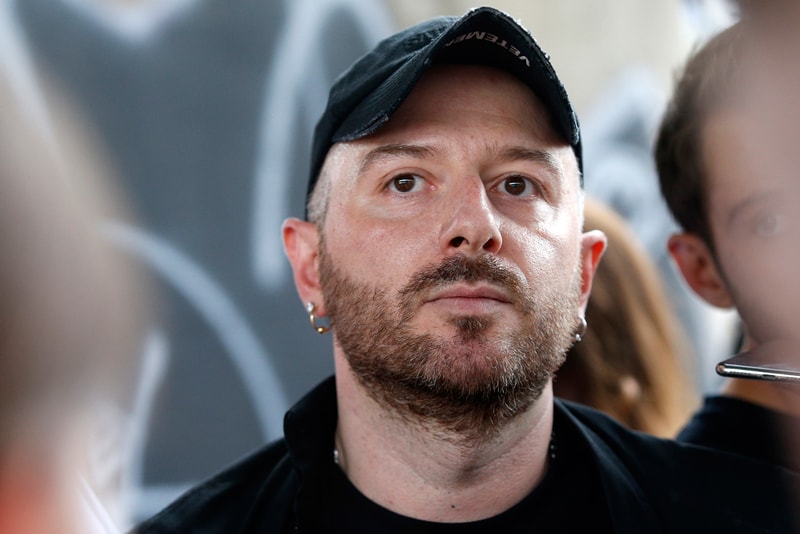 Last night, Balenciaga creative director Demna Gvasalia was honored with Pratt Institute's Creative Spirit Award at the school's annual Celebration of the Creative Spirit gala. In tandem with the accolade, the Kering-owned brand has made a commitment to Pratt's Black Alumni organization, pledging to provide two full four-year scholarships.
With the need for more diversity in several industries more scrupulously demanded than ever, The Black Alumni of Pratt (BAP) have already spent nearly three decades offering solutions. Established in 1990, the group grants students of African and Latino descent greater access to financial aid, career opportunities and mentorship, raising over $5 million USD to date for the cause.
Several luxury labels have been put under the microscope for product and marketing deemed offensive or having racial undertones, prompting similar initiatives from others as of late. In February, Prada tapped Ava DuVernay and Theaster Gates to lead its cultural awareness program, while Gucci also announced plans to increase diversity.