UPDATE: Almost 500,000 Lost MySpace Songs Were Rescued Following Server Migration
Over 50 million songs from 14 million artists.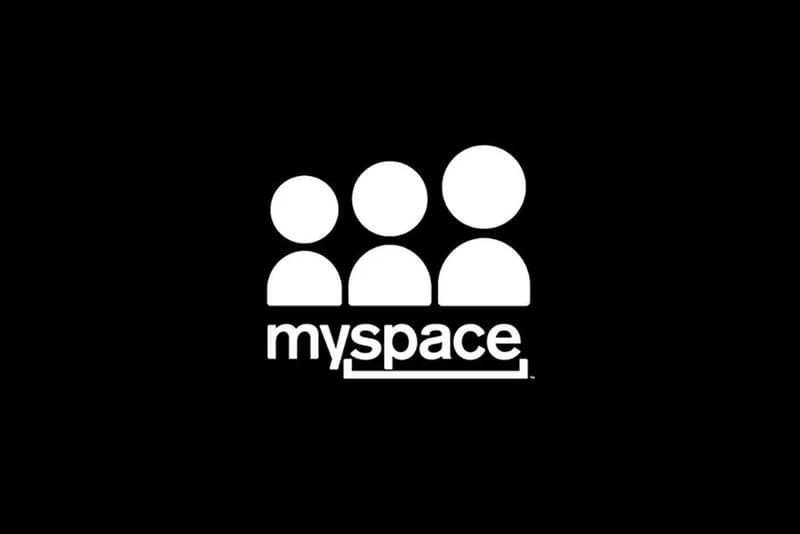 Update: The Internet Archives — a San Francisco-based digital library — was able to recover nearly 490,000 lost songs uploaded on Myspace between 2008 and 2010, Engadget reports. It's only a fraction of the 50 million lost tracks uploaded by users over 12 years but at least its something. View the songs here.
Original Story: MySpace has reportedly lost every piece of music that was uploaded to the platform between 2003 and 2015. The news, which was discovered and posted on Reddit, comes after MySpace was unable to play any of the music on the site. Initially, the platform claimed that it was working on fixing the problem, although it has now revealed that it has lost all of the relevant data. The entire volume of music lost is believed to be over 50 million tracks from 14 million different artists.
In a statement to Sky News about the loss, MySpace explained that "as a result of a server migration project, any photos, videos, and audio files you uploaded more than three years ago may no longer be available on or from Myspace."
In other music news, Drake has a new tattoo of his son.