Hennessy & Louis Vuitton Team Up For Luxurious $280K Paradis Impérial Trunk Set
The crystal decanter is crafted by artist Arik Levy.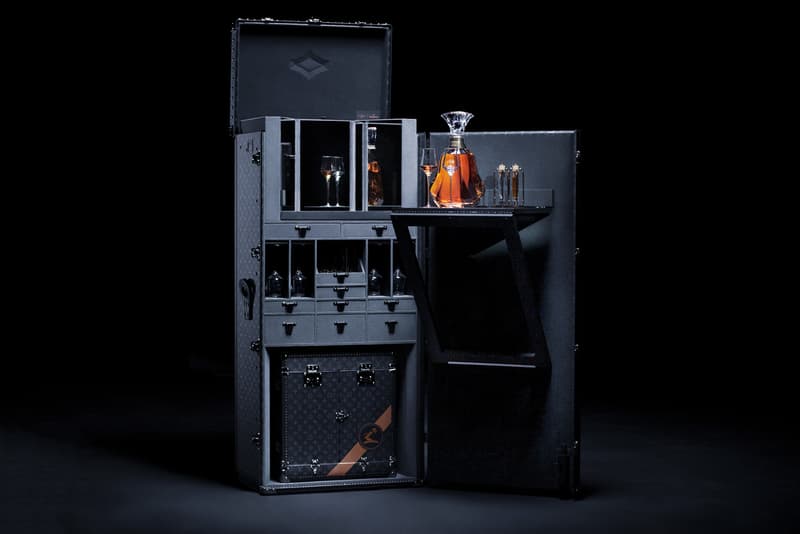 1 of 2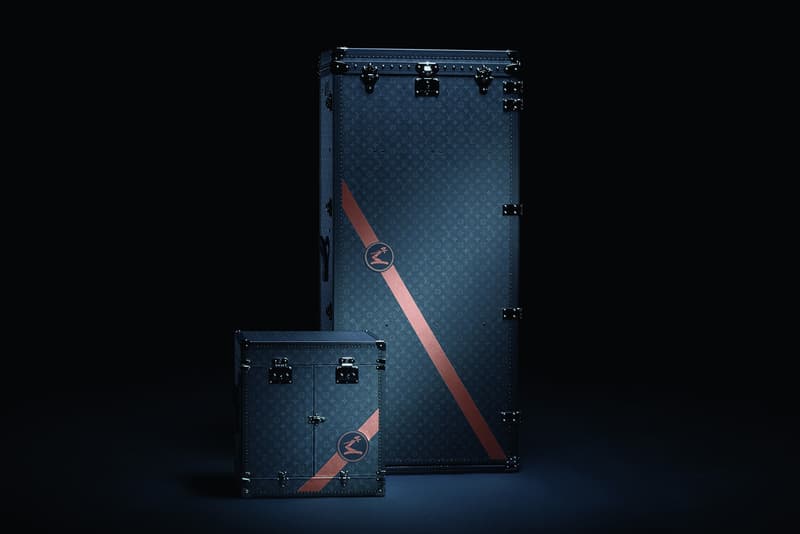 2 of 2
Hennessy is looking to celebrate one of its rarest blends called the Paradis Impérial. How rare? According to Hennessy: "From any harvest, the average number of eaux-de-vie with the potential to join this blend are a rare few: only 10 out of 10,000." With that said, it was only right that the luxury spirits giant team up with Louis Vuitton and artist Arik Levy to create an ultra-special set for a new release.
A trunk by LV priced at $273,000 USD will be part of the celebratory rollout. It's specifically designed to hold four magnums of the Paradis Impérial and comes with luxurious serving tools and a separate Nomad case which can be purchased as well for $84,000 USD. The set is able to serve up to parties of 18 people. In addition to the trunk, Hennessy commissioned artist Arik Levy to create a decadent crystal decanter that features a sleek faceted design perfect for presenting the rare cognac's exquisite golden hue. The decanter will set you back $3,000 USD which holds 750ml.
The Louis Vuitton Paradis Impérial Trunk will be available by special order starting this month with the decanter becoming available to luxury retailers in May. Meanwhile, you can learn more about the Paradis Impérial cognac on Hennessy's official site.
In other LVMH news, recently beat sales projections by 16%.