Chris Hemsworth Joins 'Jay and Silent Bob' Reboot
The cult classic hit is making its return.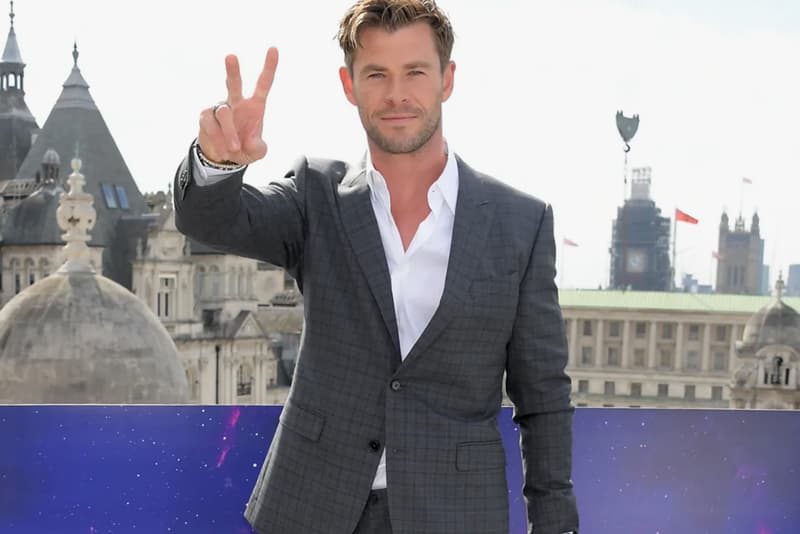 Australian actor Chris Hemsworth will be joining the Jay and Silent Bob reboot cast, The A.V. Club reports.
The Marvel superstar announced the news by posting a series of pictures of Smith and himself on Instagram in front of a green screen along with the caption, "The man, the myth, the legend. The one and only @thatkevinsmith !!! Stoked to be a part of his next film Jay and Silent Bob Reboot. What a pleasure it was hanging out mate." So far it is unclear what role Hemsworth will play, whether its a parody of himself or an entirely original character. Keep it locked her for more details when they surface.
Besides his portrayal of Thor in the Marvel Cinematic Universe, Hemsworth also appeared in the female revamp of Ghostbusters and is gearing up for the release of Men In Black: International. He will also be appearing in this month's Avengers: Endgame.
In early January, director/writer/actor Kevin Smith confirmed he was working a Jay and Silent Bob reboot. The cult classic duo first appeared in 1994's black-and-white flick, Clerks. Smith will both write and direct the project which also stars Jason Mewes, Shannon Elizabeth, Jason Lee, Donnell Rawlings, and Joey Lauren Adams, amongst others; Method Man and Redman and also stated to have a cameo. The Jay and Silent Bob reboot is expected to land in theaters later this year.
In more entertainment news, Disney's Lady and the Tramp is getting a live-action remake.