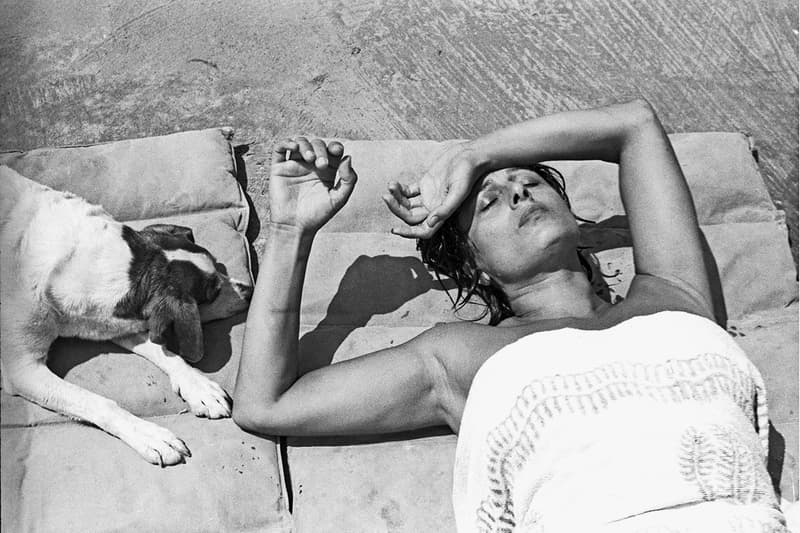 1 of 4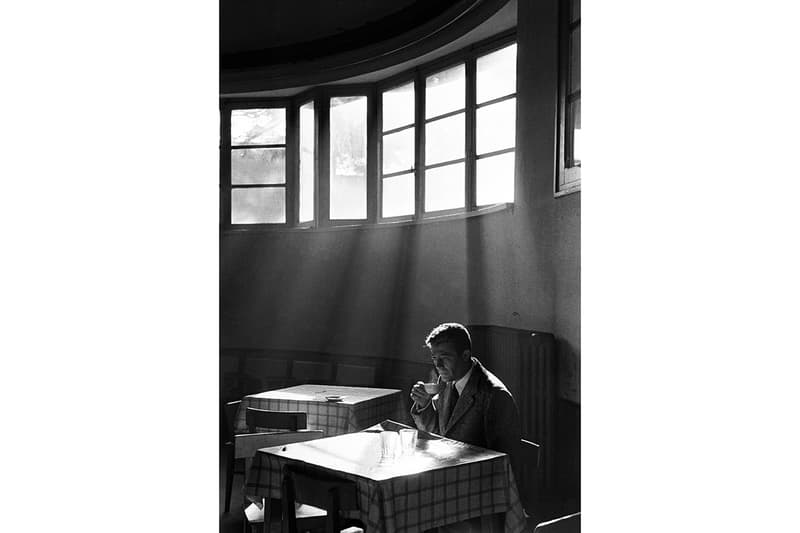 2 of 4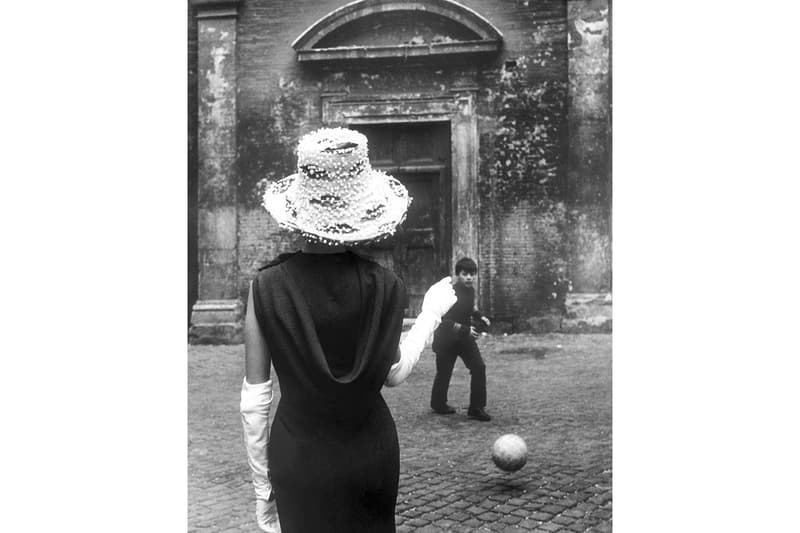 3 of 4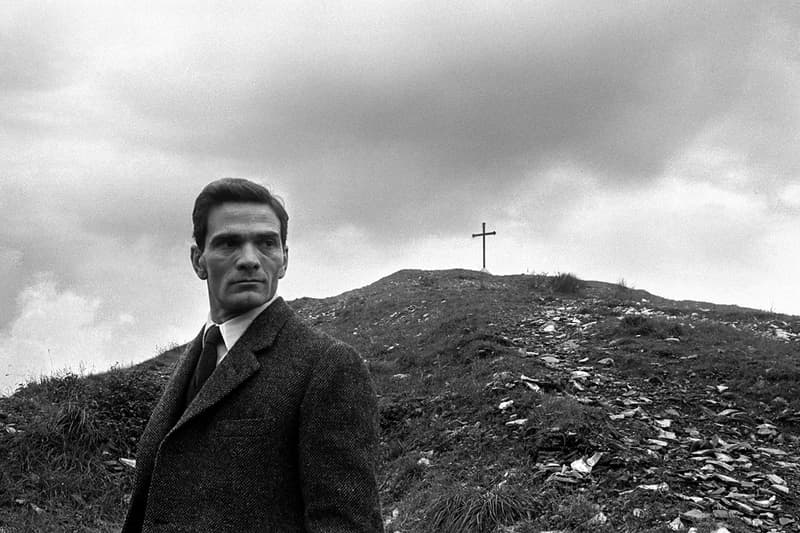 4 of 4
Gucci & MAXXI Deliver Retrospective of Paolo Di Paolo's Photographs of '50s & '60s Italy
Capturing Rome's elite and Italy's post-war communities.
---
Following Gucci's recent '70s-inspired pre-fall campaign, the Italian atelier has worked with Spazio Extra MAXXI on a photographic exhibition focusing on the work of Paolo Di Paolo. Titled "PAOLO DI PAOLO. Mondo perduto," the exhibition highlights 1950s and '60s Italy and its stars.
In a retrospective featuring 250 images and over 250,000 negatives, contact sheets, prints and slides captured by Di Paolo — a photographer for the intellectual magazine Il Mondo – the MAXXI exhibition will feature images that are mostly never before seen and too inappropriate for publication. Paolo's daughter Silvia found the archival images in a cellar around 20 years ago, and today his work features in an immersive experience which reconstructs the newsroom at Il Mondo, with desks, lamps and images of Mario Pannunzio at work with his copyeditors.
Divided into sections such as "Society/Rome", "Society/World" and "Film," Paolo's images capture Italy post-World War II in a series of photographs that explore the country's divide. The exhibition sees a society where its agricultural community coexisted with the Ferrari workshops, but also captures members of the high society visiting Rome, such as Irene Brin of Harper's Bazaar. 
Portraits of painters, poets, writers and film stars feature throughout the exhibition, with notable mentions including Tennessee Williams, Lucio Fontana and Italian film star Anna Magnani. Releasing alongside the exhibition is "Paolo Di Paolo. Mondo Perduto. Fotografie 1954 – 1968," a photographic book showcasing Paolo's photography.
Exhibition curator Giovanna Calvenzi said of the showcase, "Di Paolo found an independent, different, cultured path. He has the capacity of entering the world of art, literature and film with a light, and at times humorous, touch."
To see the collection of photographs on display, head to the Spazio Extra MAXXI from April 17 to June 30, 2019.
For more candid photography, take a look at the winning images from the World Press Photo 2019 awards.
Spazio Extra MAXXI
Via Guido Reni 4A
00196
Rome
Italy