An Algorithm Predicted Which Characters Will Die During the Final 'GoT' Season
Just in time for the season premiere.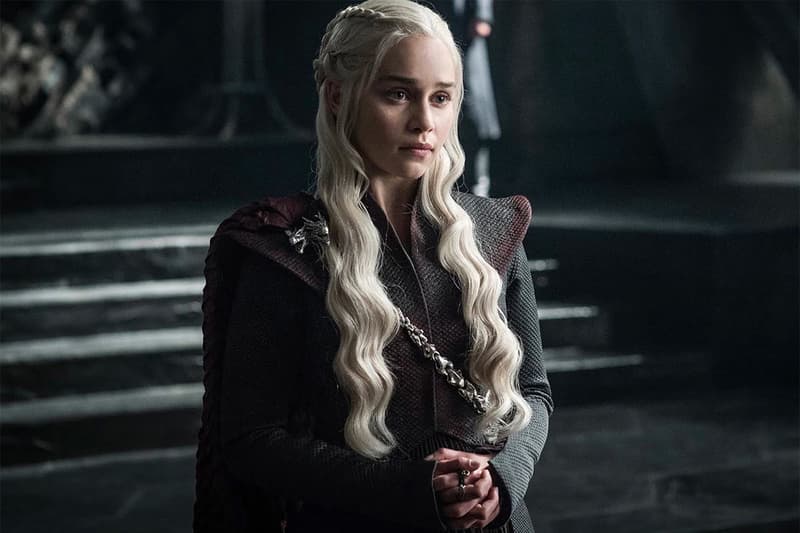 Game of Thrones fans spend enough time theorizing which characters will live and die, but a group from the Technical University of Munich have taken it one step further with numbers.
The computer science students have developed A Song of Ice and Data, an algorithm that predicts the survival rate of each major character using longevity data in a fashion similar to the field of medicine. Project supervisor Guy Yachdav explained that although the program "relies on data taken from the world of fantasy, the exact same artificial intelligence techniques are used in the real world."
As seen in the statistics, A Song of Ice and Data hails Daenerys Targaryen as the series' top survivor with a 0.9% chance of death. Tyrion Lannister is at second place with 2.5%, followed by Lord Varys at 3.2%, Maester-in-training Samwell Tarly at 3.3% and Kingslayer Jaime Lannister at 4%.
On the shorter end of the stick, sellsword Bronn is predicted to get the axe early with a 93.5% chance of death. Gregore "The Mountain" Clegane comes next with an 80.3% chance followed by siblings Sansa and Bran Stark at 73.3% and 57.8% respectively, finished off with little brother Sandor "The Hound" Clegane at 47.5%.
In related news, take a look at our interactive map of Westeros.