The Devialet Phantom Reactor Speaker is Designed to Recreate the Concert Experience
Turn down for watt.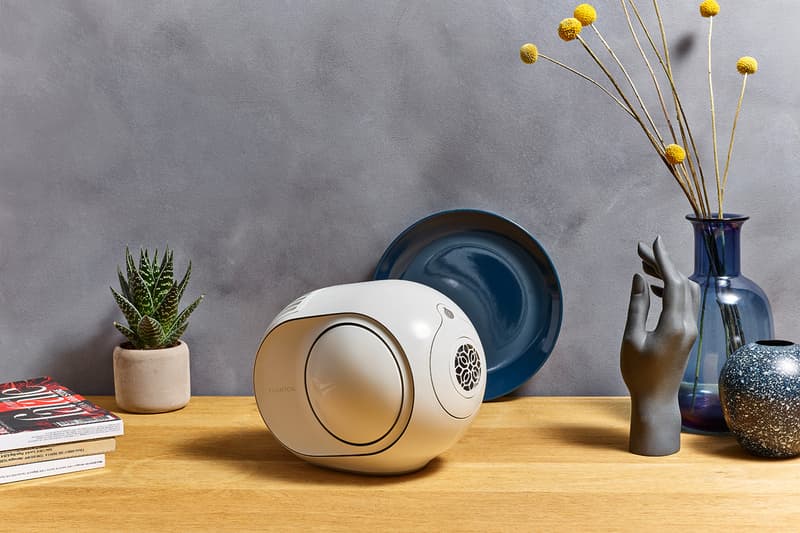 Critically-acclaimed audio company Devialet has dropped a new breed of ultra-compact wireless speakers: Phantom Reactor. Especially designed for the home, the speakers deliver high fidelity and physical impact at all volumes. The Phantom Reactor goes up to 900W and 98 dB without distortion, saturation or background noise. The Phantom Reactor's open architecture allows users to play with AirPlay, Spotify Connect or UPnP. The speakers are available in a minimal, pristine all-white.
Phantom Reactor can now be purchased through the Devialet online store, with prices ranging between £990 to £1290 ($1,090 to $1,350 USD).