Kevin Abstract Adds 'Ghettobaby' EP to 'ARIZONA baby' Album Project
The BROCKHAMPTON founder drops three new tracks.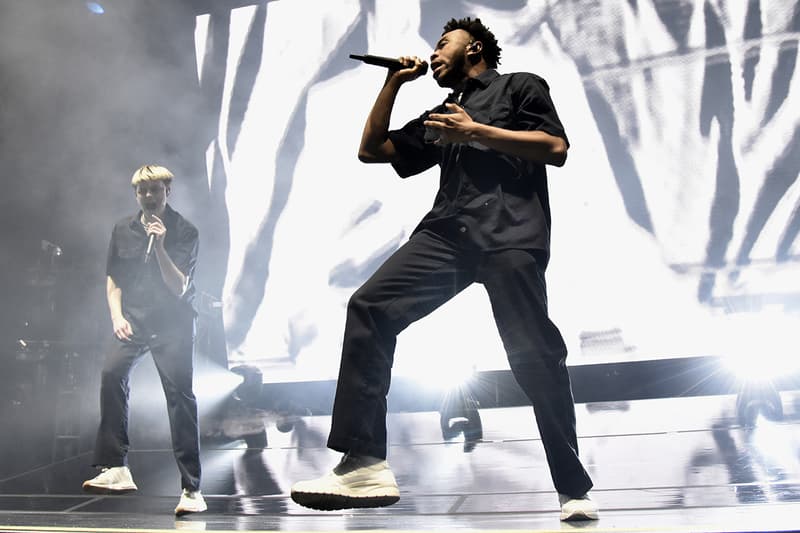 Kevin Abstract, one of the founder members of BROCKHAMPTON, has released his Ghettobaby EP which sees three more tracks join his ARIZONA baby album project.
The three-piece project has been cryptically announced on Kevin Abstract's Instagram, with the numbers 11, 18, and 25 featuring in posts marking potential EP releases. Ghettobaby follows on from his previous April 11 release, and sees more Romil Hemnani and Jack Antonoff-produced tracks added to the project. The three new tracks are titled "Corpus Christi," "Baby Boy" and "Mississippi."
"Corpus Christi" is a homage to Abstract's birthplace — Corpus Christi, Texas — in which he addresses his lack of thinking about himself and putting his focus on thinking of those who surround him. Take a listen to the album on streaming platforms such as Apple Music and Spotify, and expect the final instalment of Kevin Abstract's ARIZONA baby project on April 25.
For more on Kevin Abstract, take a look at the gritty visual for "Baby Boy."