Apple's Upcoming Gaming Service Will Cost $500 Million USD to Develop
Quite a pricey venture.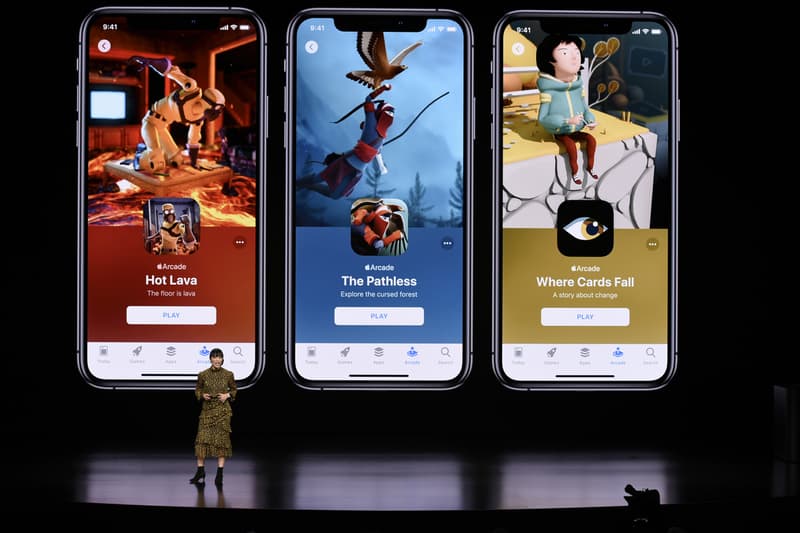 According to reports, Apple's upcoming subscription-based gaming service will cost the company $500 million USD to develop.
Unveiled last month, Apple Arcade will feature 100 new and exclusive games and is set to release sometime this Fall. Apple Arcade allows users to download and play games from an extensive library on all their Apple devices.
The $500 million USD budget is going towards acquiring titles in over 150 countries with a sizeable chunk expected to go towards paying developers for exclusive rights. Additionally, for months now, Apple has been offering incentives to developers to create games for the progressive gaming platform.
Stay tuned for more details as the release of Apple Arcade gets closer.
In case you missed it, Apple's iOS 13 is set to introduce Dark Mode to iPads and iPhones.