Vans Honors Traditional Craft With Latest "Japan Fabrics Collection" Release
Lush patterns inspired by Japanese heritage.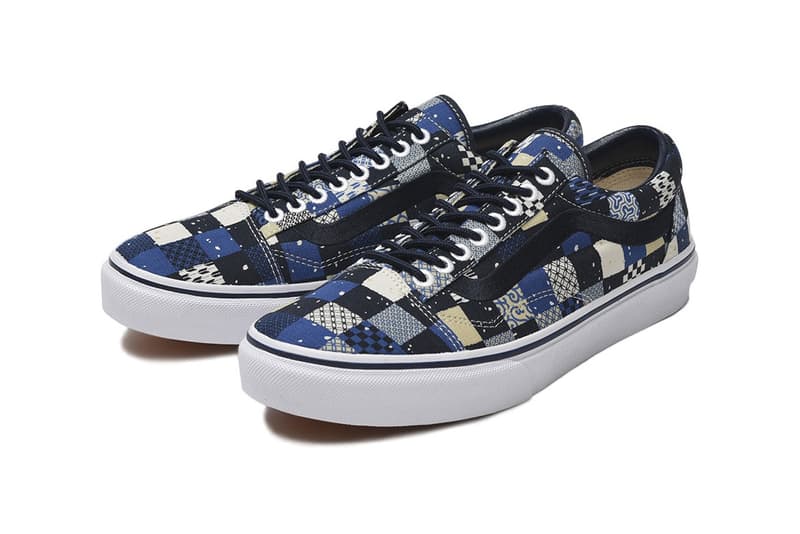 1 of 5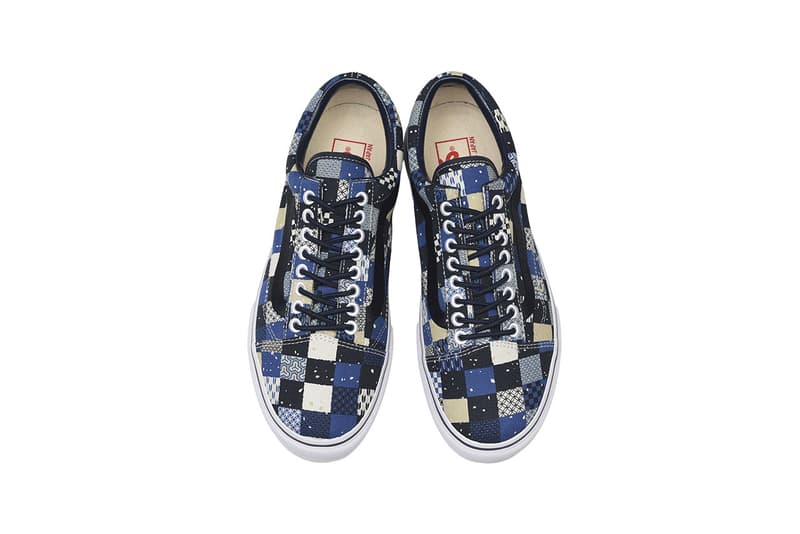 2 of 5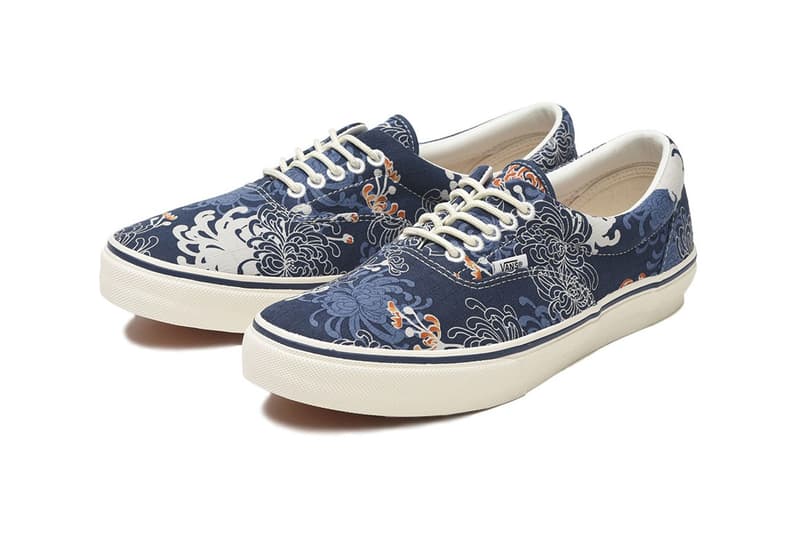 3 of 5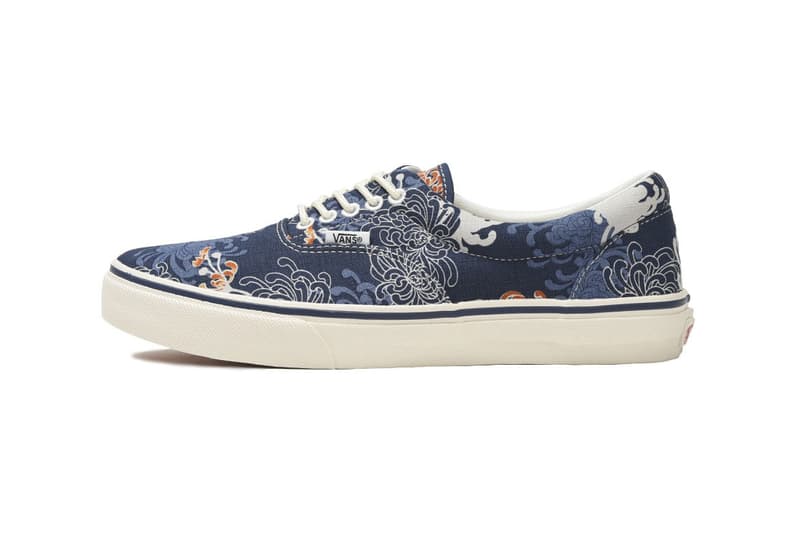 4 of 5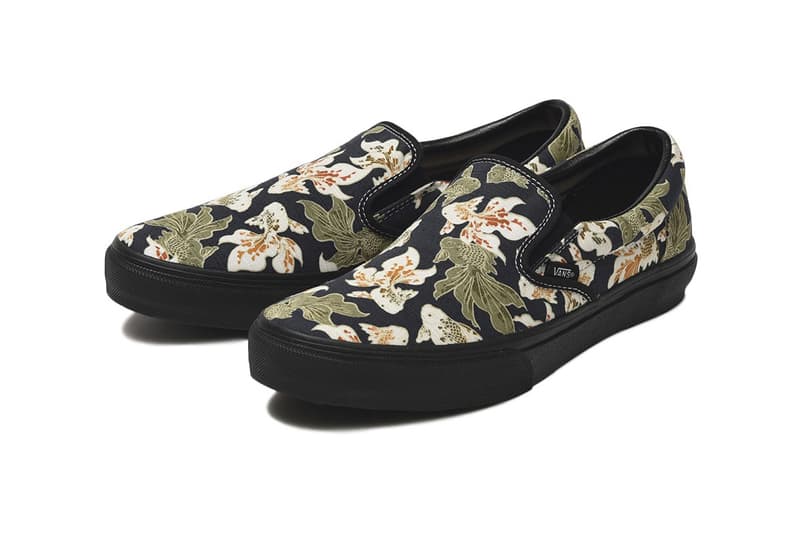 5 of 5
First seen about a year ago, the Eastern branch of Vans has been quietly rolling out new editions of the "Japan Fabrics Collection" every few months or so, with a new sneaker here, one unique style there. To kick off the 2019 releases, Vans Japan serves up a complete trio of bespoke shoes, all made to exacting standards in Japan.
At the core of the "Japan Fabrics Collection" is a desire to highlight traditional Japanese craftsmanship, repurposing heritage designs for the uppers of classic Vans models. This drop sees three of Vans' most-beloved sneakers hosting the designs, informed by classic textile manufacturing and artworks alike.
Vans' Old Skool is tweaked with an "Ichimatsu" pattern, so-named for an Edo-era pattern that was used to create kimono and accessories. Here, the technique is rendered as a checkerboard-style pattern, and printed upon lightweight cotton tissue. Meanwhile, the Era sports a Spider Chrysanthemum-inspired jacquard print ("Rangiku"), with indigo and red tones mingling upon a slubby cotton upper. Finally, the humble Slip-On gets graphic with a jacquard goldfish ("Kingyo") pattern — the elegant fish flows across a sturdy cotton fabric known as "shantung," most commonly used for curtains in current-day Japan.
The latest "Japan Fabrics Collection" pack is available exclusively at Japanese retailers like ABC-MART.
Most recently, size? joined the Western Vans for an anime-inspired Highland model.