US Music Spending Hits Highest in Decade at $10 Billion USD
The amount represents only half of the CD-era's pinnacle in the '90s.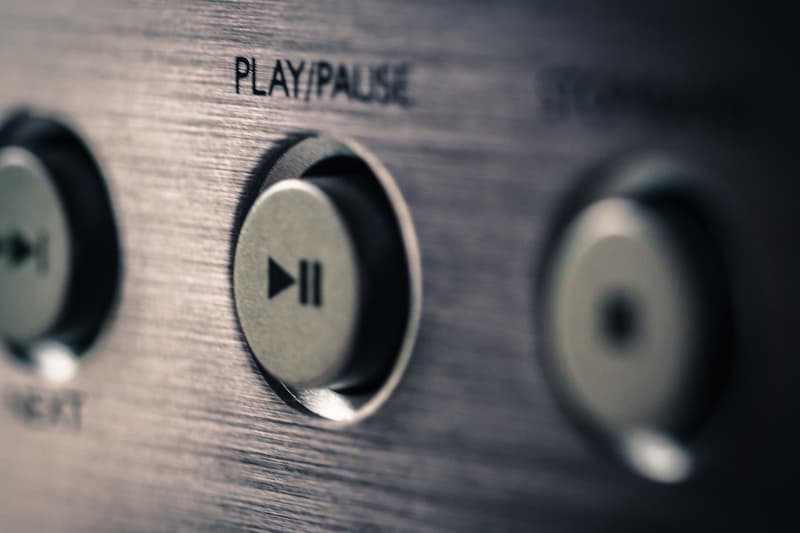 Continuous increases in music streaming subscriptions have pushed the US market to nearly $10 billion USD in spending for 2018, its highest amount in a decade. As reported by The Financial Times, more than 50 million Americans paid for a music-streaming service last year — five times more than the 10 million in 2015 — according to the Recording Industry Association of America.
The RIAA's numbers state that sales jumped 12 percent to $9.8 billion USD in 2018, though the amount still represents only half of the CD-era's pinnacle in the '90s. However, with compact discs on a steady decline, revenues from the once-popular format fell to $698 million USD last year — a steep 34 percent decrease and the first time the total has been less than $1 billion USD since 1986. Meanwhile, streaming services including Apple, Spotify and Amazon account for three-quarters of all recorded music sales in the US (which is the world's largest music market).
2007 marked the last time that the industry hit $10 billion USD in sales. The period was defined by artists such as Avril Lavigne, whose The Best Damn Thing album was the year's best-seller, and Beyoncé, who claimed the #1 spot on the Billboard charts at the time with her "Irreplaceable" track.
"You can feel rising excitement and optimism within the halls of the record labels, and it's a moment worth celebrating," stated Mitch Glazier, chief executive of the RIAA.
He added: "A lack of accountability for many Big Tech companies that drive down the value of music, remain serious threats as the industry strives for additional growth."
Sony Music, Vivendi's Universal Music and Warner Music are the current leading companies for the industry's sales.
To catch up on more music news, check out the full lineup for Pharrell's 'Something in the Water' festival.